"We all must learn to adapt, be flexible and still move forward gracefully when everything changes."
Our no-code software is configured into tailored solutions that are flexible enough to adapt to your business needs, however much they change.
"You don't have to see the whole mountain, just take the first step."
Contact us now to see how our scalable solutions will help your business to increase productivity, achieve flexibility and realise significant cost-savings.
"Any sufficiently advanced technology is indistinguishable from magic."
Our groundbreaking software helps you streamline your business processes using our innovative 'no-code' platform.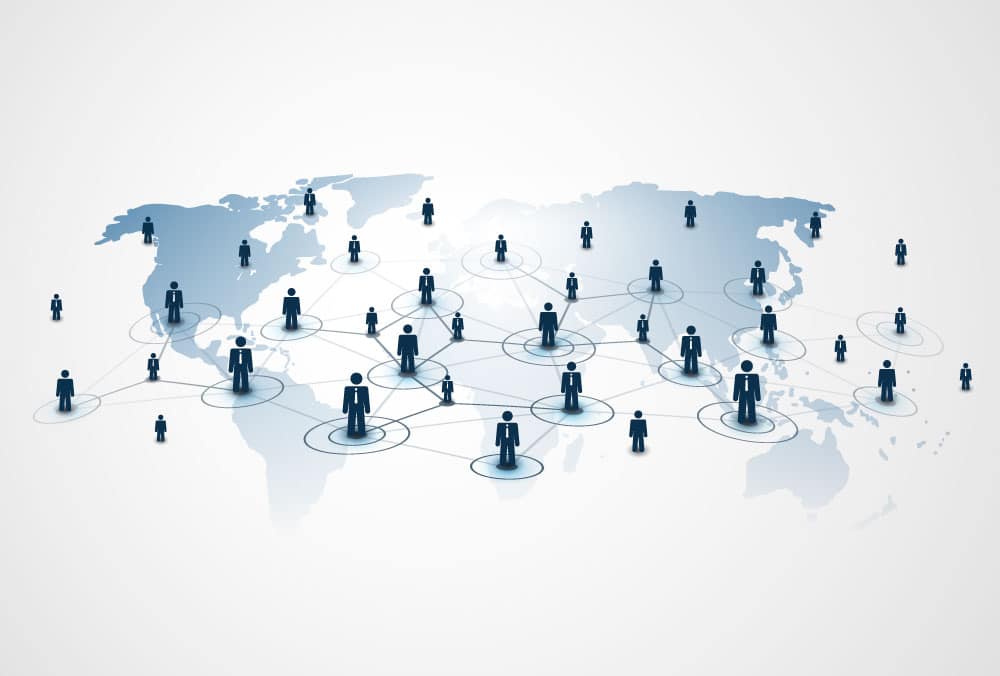 Over 500,000 users worldwide are enjoying the benefits of no-code software
Excelpoint operates in the global no-code business-process automation sector. We have built our success and reputation working in partnership with our customers to identify business-critical challenges and address them with our no-code software configuring and deploying scalable solutions to create automated business processes and workflows.
Our no-code software plays a crucial role for our customers in creating streamlined operations to improve business results, reduce costs, drive business improvement, enhance the customer and employee experience, and establish data-driven organisations.
Streamline your business process and workflow using
no-code

technology
We configure and deploy solutions tailored to your exact requirements to replace manual, paper and spreadsheet-based processes with powerful and efficient automated solutions integrated into your technology landscape.
Our award-winning software is deployed on average up to ten times faster than bespoke development projects offering cost savings, faster time to value and the eradication of technical debt.
Build business-critical systems within just a few days or weeks without writing a single line of code
Spans organisation-wide operations, creating powerful solutions to address your challenges
Evolved over 20 years to offer one of the highest levels of functionality in the no-code market
Collaboration
Ease of use enables our no-code software to be configured entirely by the customer or in collaboration with Excelpoint.
Enterprise-wide
A range of applications drive and achieve automation across any business process enhancing the user and customer experience.
Flexibility
A browser-based solution accessible on any device, hosted on-premise or in the cloud, and with integration to existing systems.
Agile
Scales effortlessly with permission-based access and delivers solutions more rapidly, often up to ten times faster than equivalent bespoke development projects.
Insightful
Improved and secure information easily accessible from anywhere with management reporting tools and decision support insight.
No-Code
Technology designed for rapid configuration of software to create powerful and agile business processes to embrace best practice.
The latest from Excelpoint