We build long-term relationships with our customers, supporting them on their growth journey.
We make it simple
We work with our customers to identify challenging business areas or high-value activities to fully or partially automate with human interactions supporting planned workflows.
With a fast-changing business environment, we aim to deploy your no-code software solution rapidly.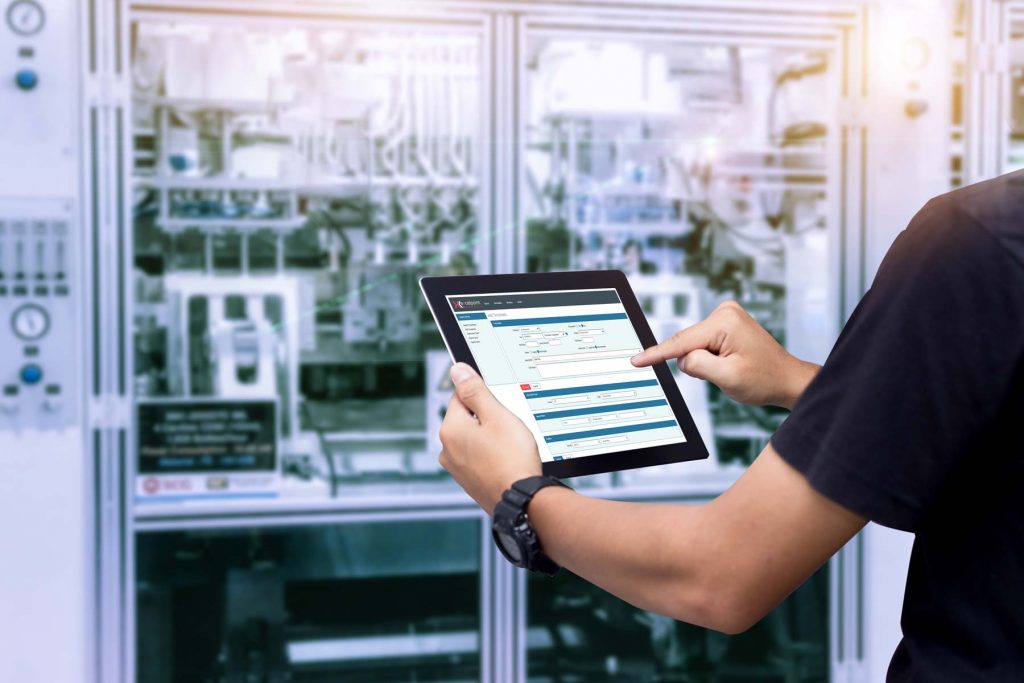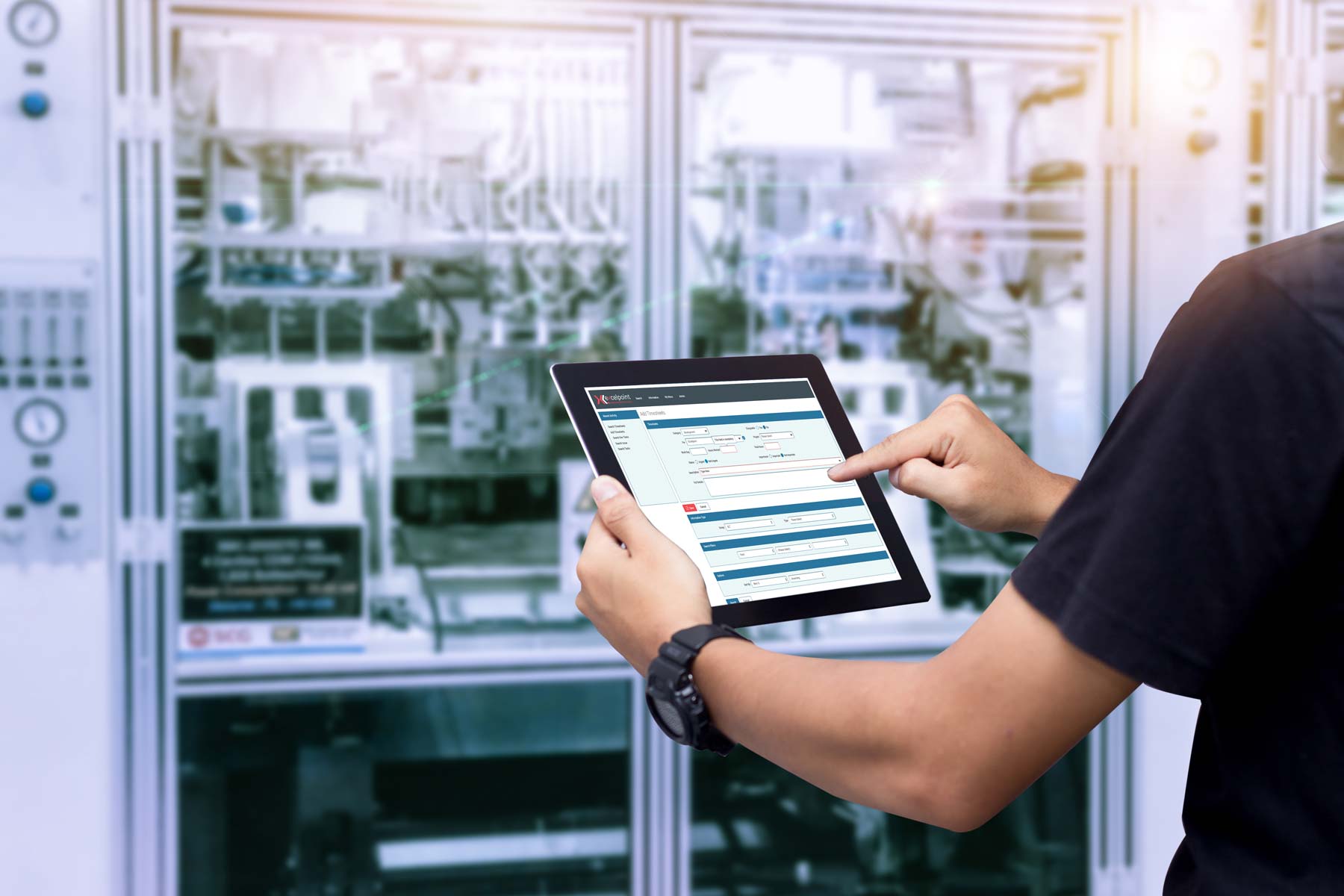 Step 1
Initial meeting to understand your challenges and product demonstration
Step 2
Project scope and quotation
Step 3
Project meetings during configuration phase
Our flexibility extends to our pricing and service
Annual Support and Maintenance
With Customer Cloud Services Partner
Cloud Hosted by Excelpoint
Stand-alone Mobile Applications
Notification Options (Bi-Directional)
Mapping Integration (Google, Bing and OpenStreetMap)
Professional / Consultancy Services
Full functionality provided
Business Process Analysis
Our agile approach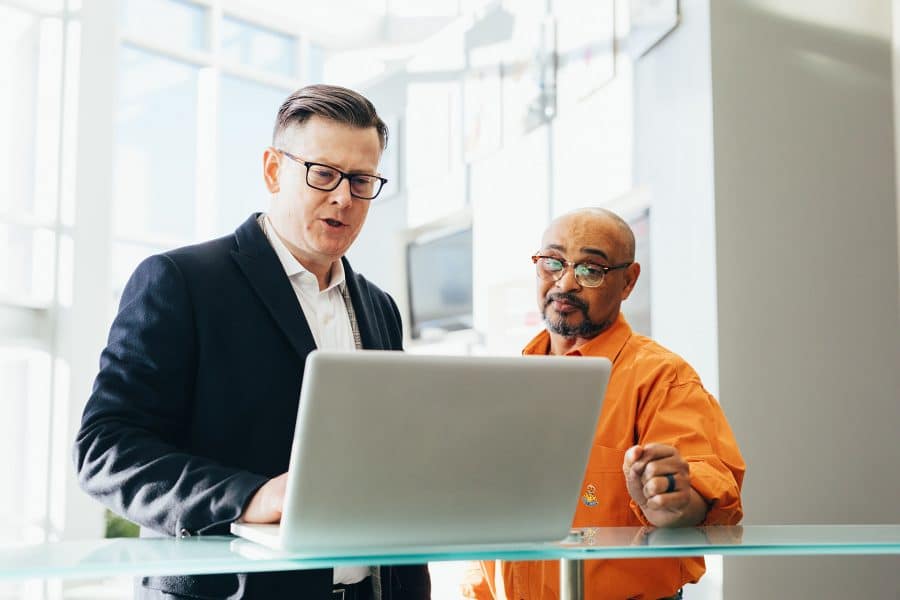 Our super-agile methodology approach provides a series of benefits to our customers over a more traditional approach to IT/development project methodologies:-
We are committed to our customers
We are committed to keeping pace with technological advancements and support our customers with regular innovative new no-code software product launches and excellent and responsive customer service.