We build long-term relationships with our customers, supporting them on their growth journey.
We make it simple
We work with our customers to identify challenging business areas or high-value activities to fully or partially automate with human interactions supporting planned workflows.
With a fast-changing business environment, we aim to deploy your no-code software solution rapidly.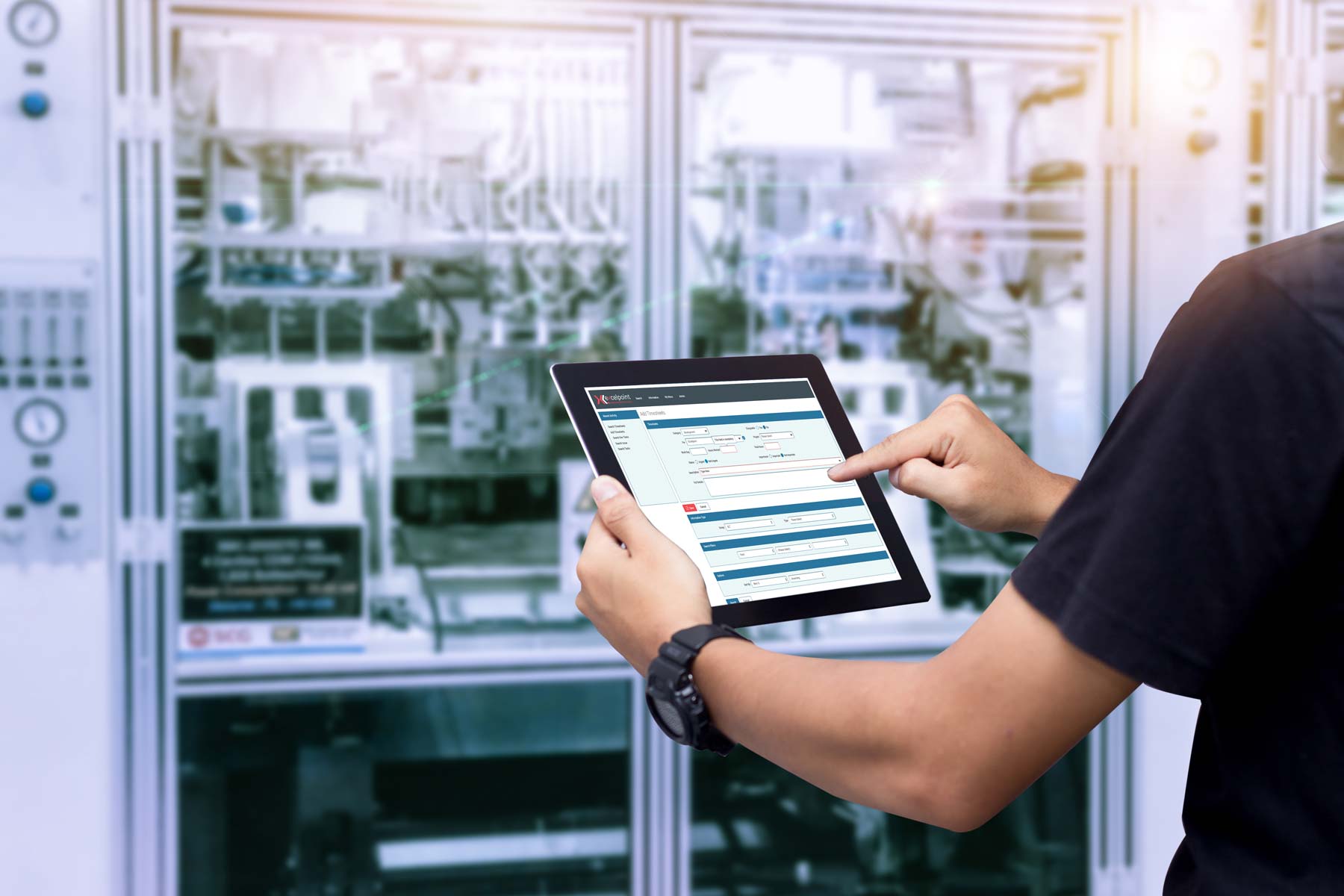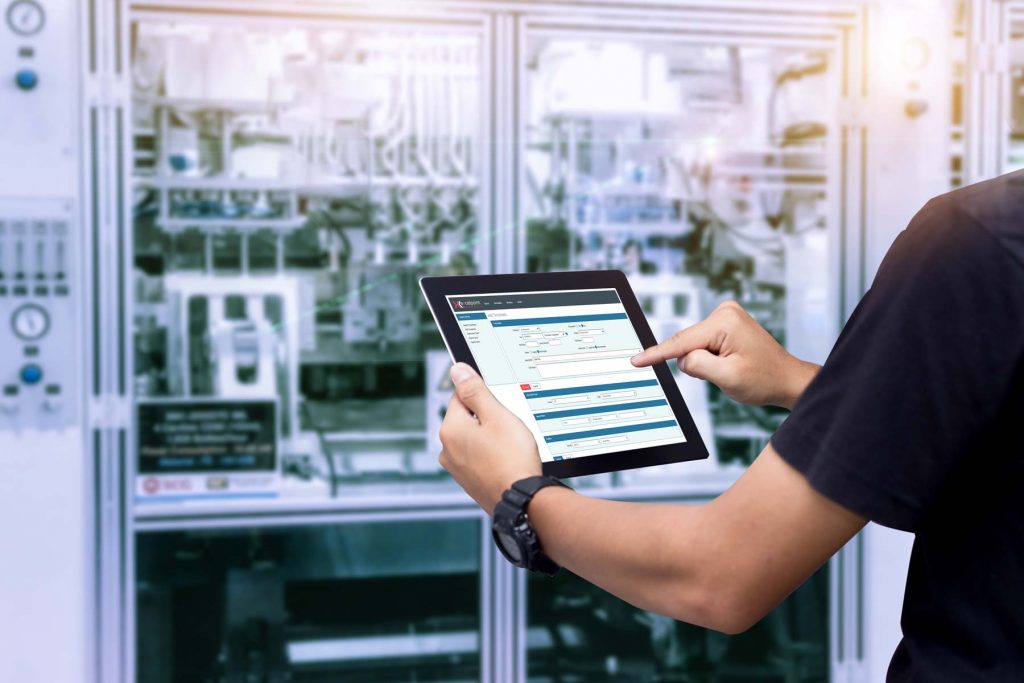 Step 1
Initial meeting to understand your challenges and product demonstration
Step 2
Project scope and quotation
Step 3
Project meetings during configuration phase
Our flexibility extends to our pricing and service