Our software drives the business processes of major brands helping them to be more efficient and profitable.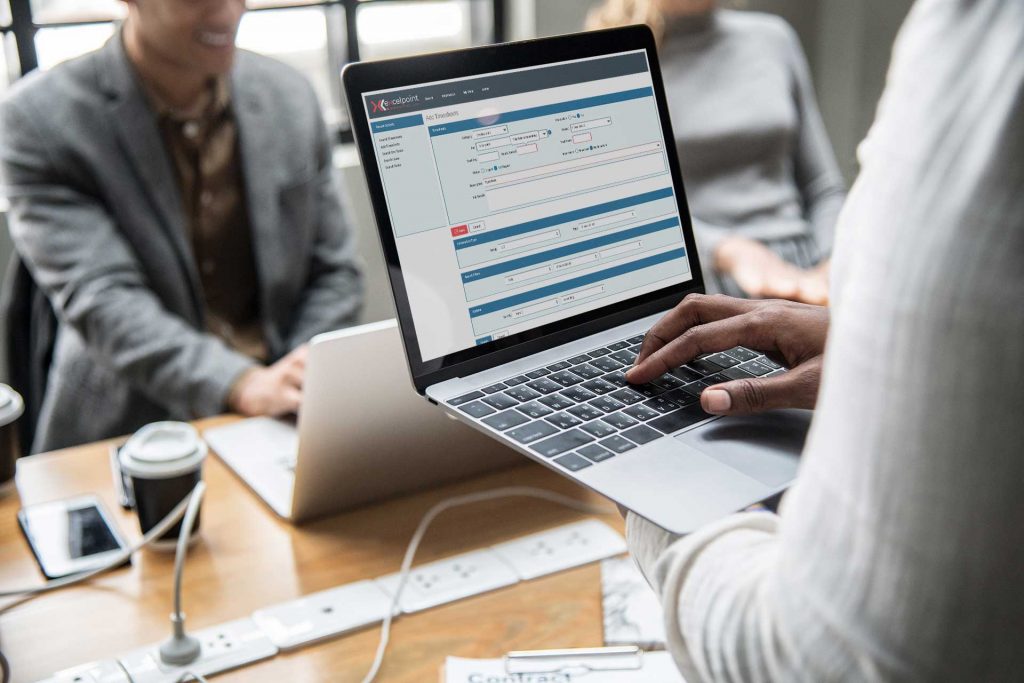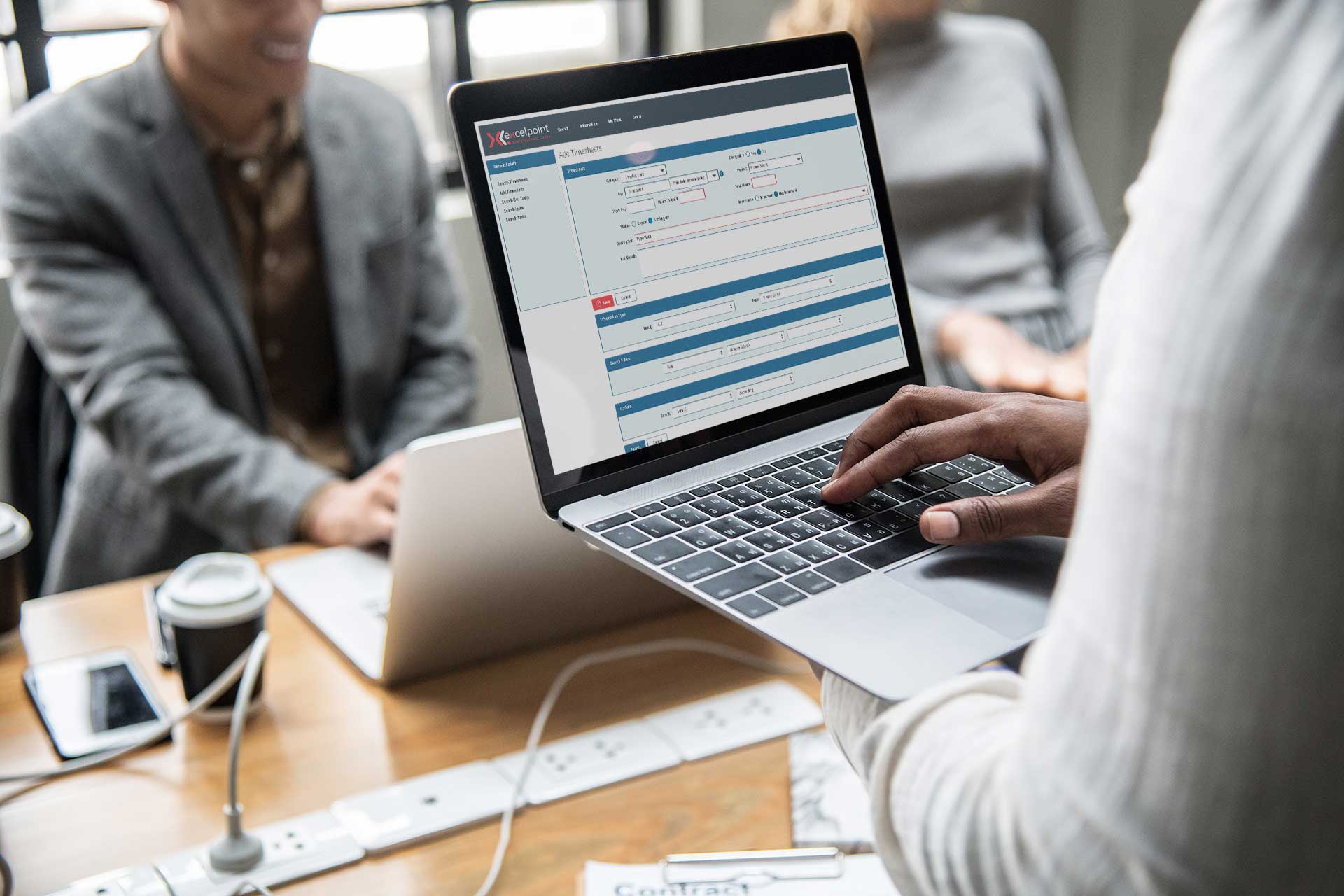 Our customers automate simple and complex workflows and business processes to eliminate the need for paper, spreadsheets, and multiple inputs across numerous systems.
We work in partnership with customers to streamline the way they manage people, systems and information to support excellence in customer experience.
We build long-term relationships with our customers, supporting them on their growth journey.
Our no-code software is utilised across many sectors including engineering, manufacturing, energy, the NHS, utilities and the nuclear sector, and is used by organisations of all sizes.
We are putting you back in control, enabling rapid implementation of no-code software to address business challenges and improve efficiency.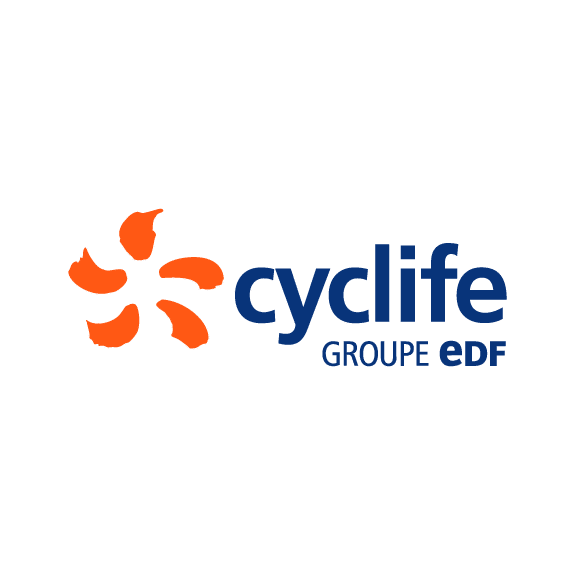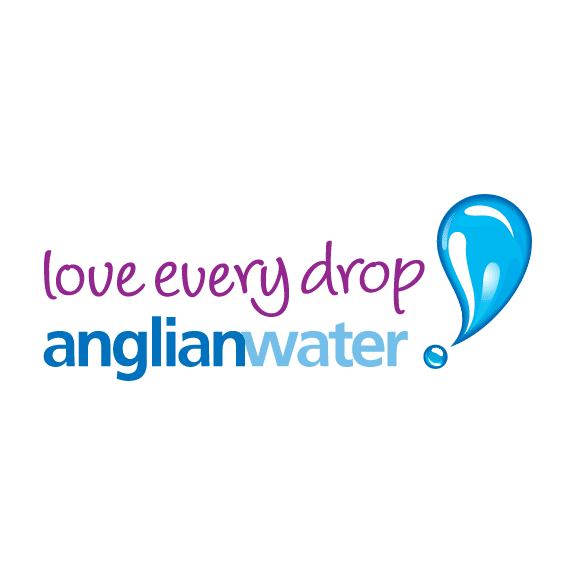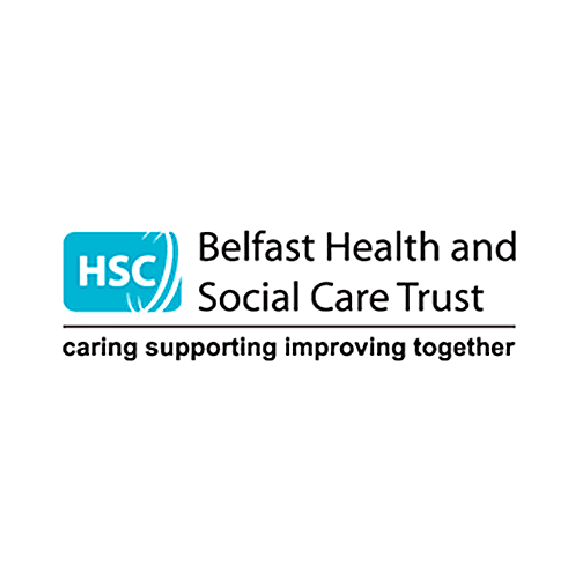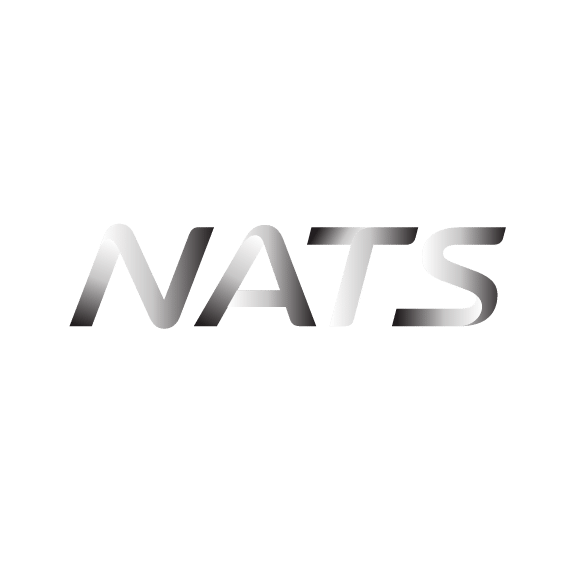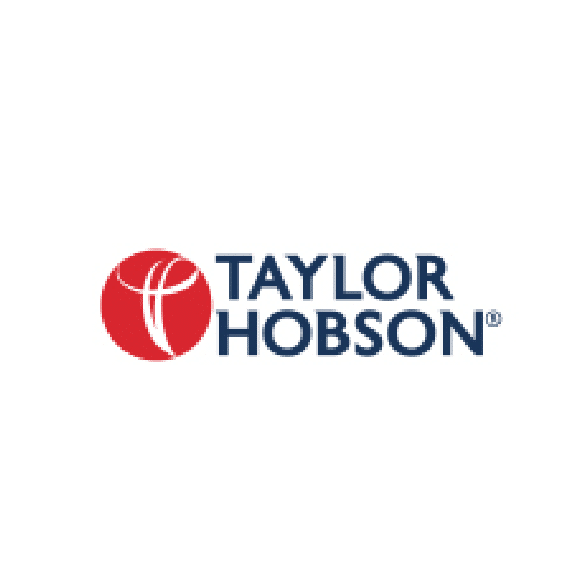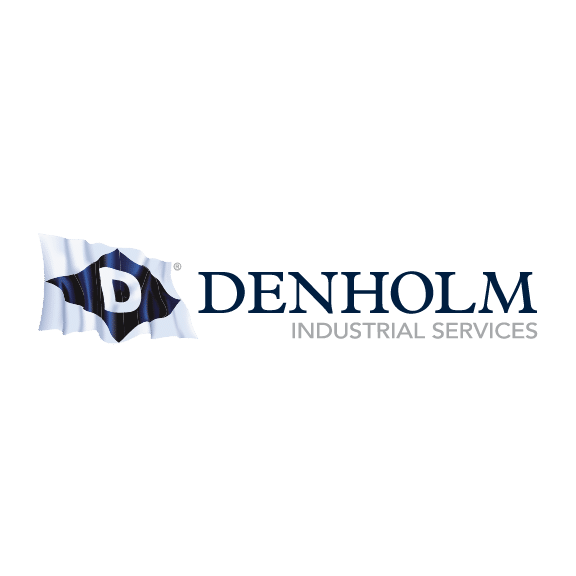 Funding your digital transformation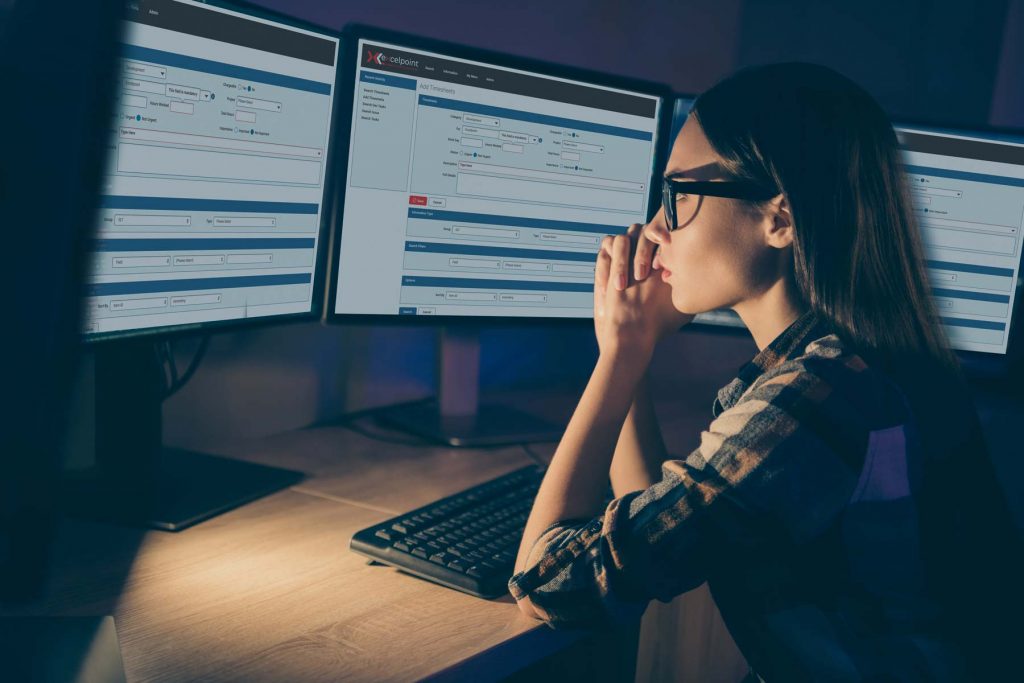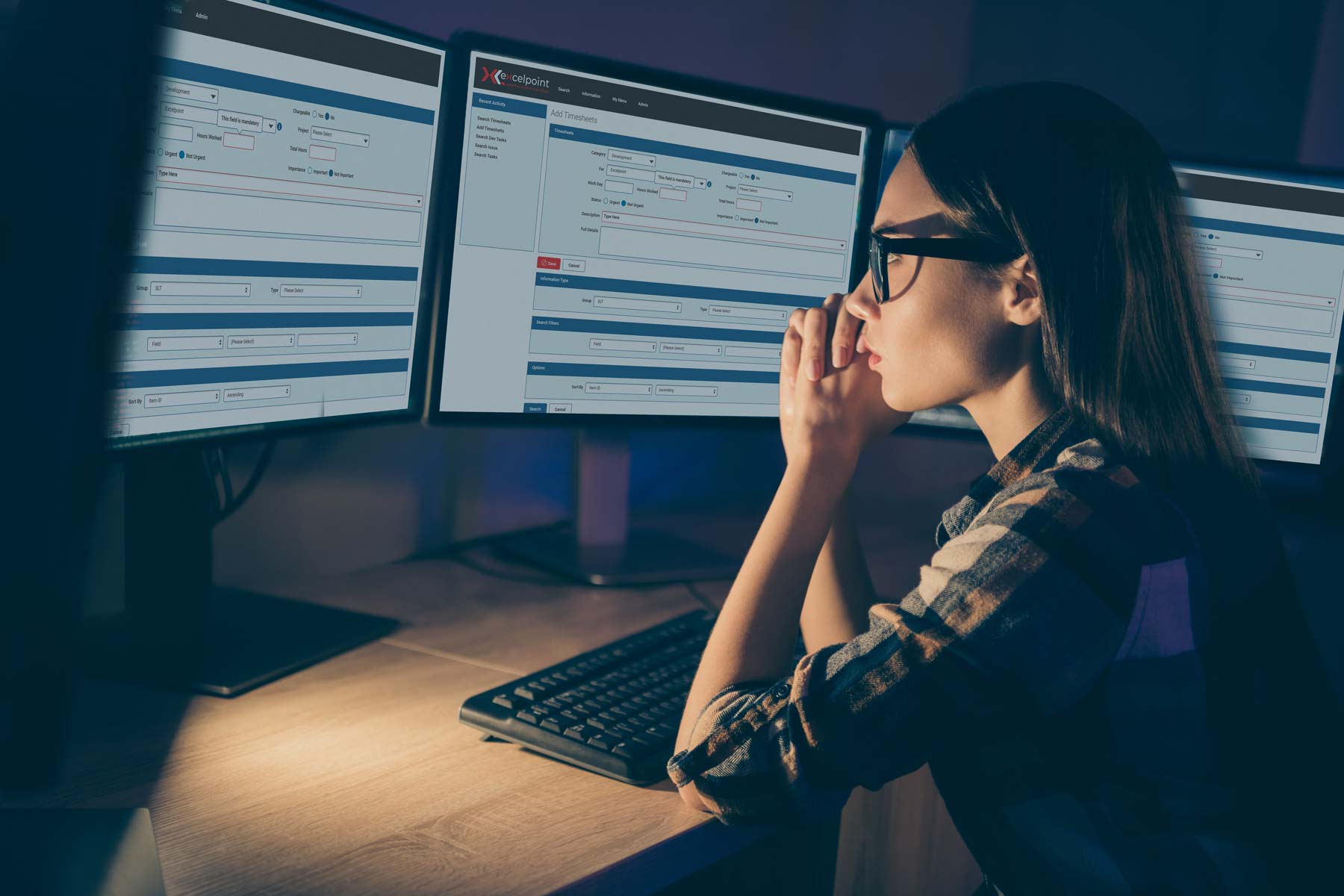 There are many organisations across the UK, offering both advice and funding support for businesses embracing the digital transformation.
They work closely with businesses to enable them to succeed in their journey to achieve digitalisation.
If you are thinking about digitising your business processes, get in touch to find out how we can assist you, and support you to obtain funding towards your journey.
Our extended family
Within our no-code software sector and our business communities, we work alongside some of the best organisations, supporting each other to achieve innovation, growth and success.