Join our partner programme
Join our partner programme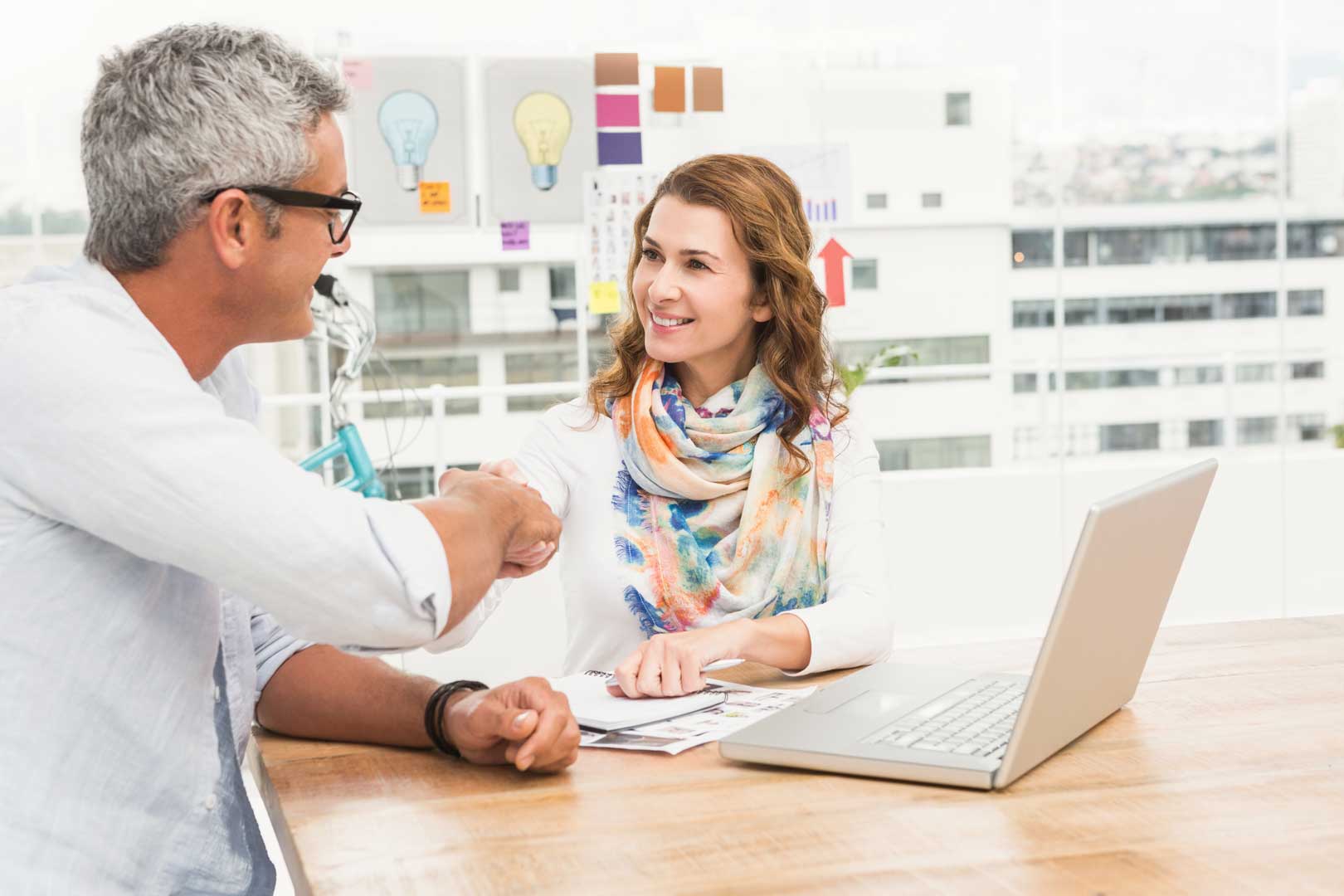 We work with strategic alliance partner organisations to deliver our no-code software platform to the end customer.
Excelpoint will enable you to engage with organisations of all sizes and across a diverse range of sectors enabling your customers to embrace and achieve an enterprise-wide digital transformation.
We work with partners in a variety of ways ensuring the partnership works for both parties.
Collaboration is an integral part of our business. To increase your success, we have developed a two-channel Excelpoint partner programme.
Excelpoint Rewards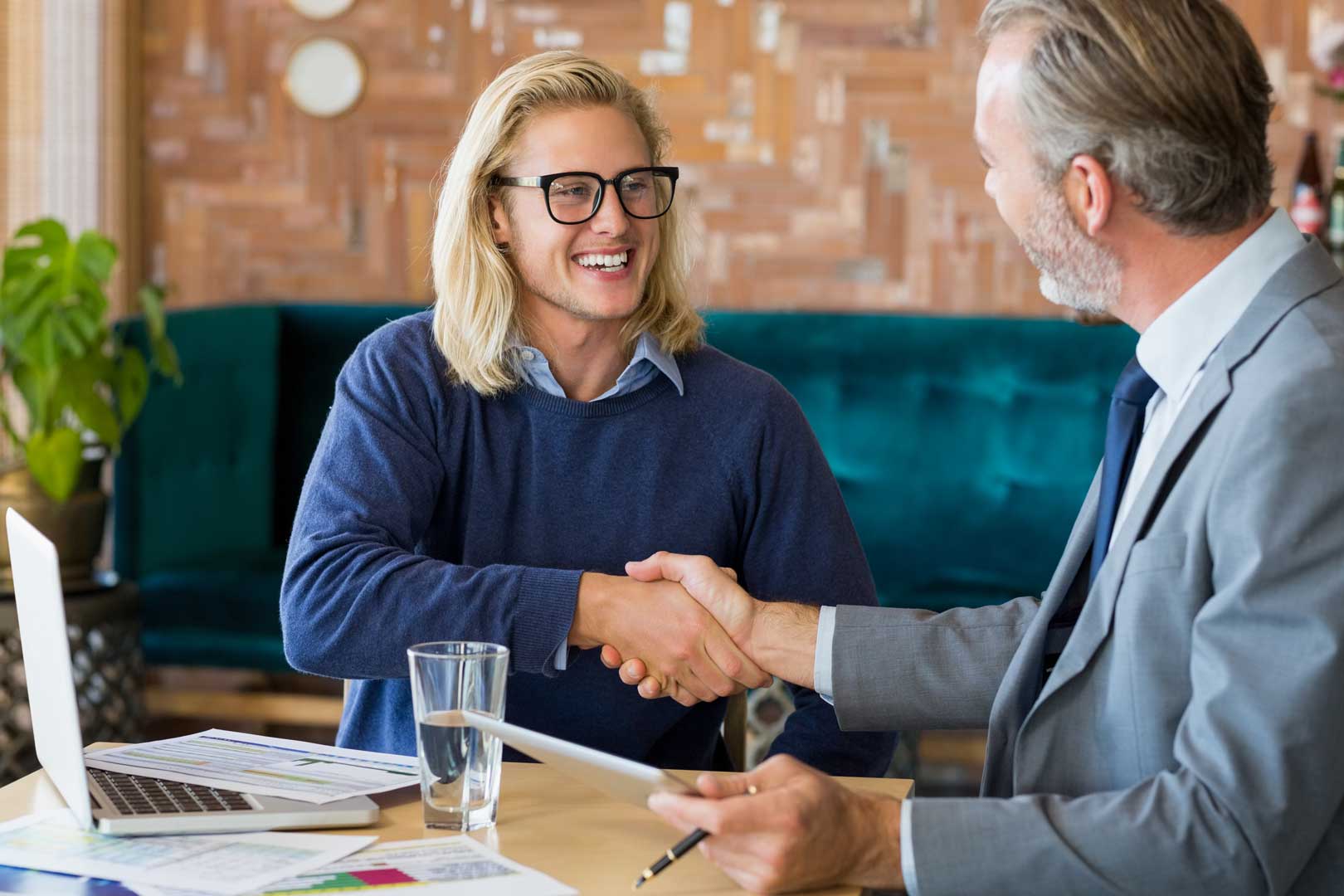 Excelpoint Rewards is for clients who can refer their colleagues, other divisions, or peers in the industry to us.
Monetary rewards – We pay directly for effective referrals
Product discounts – Your company can receive discounted/free products or services from us
Technical and sales training – Your company can receive priority access to our technical gurus
Marketing – We can help you grow your revenue by creating specifically targeted collateral as well as access to your dedicated marketing executive
Public relations – Increase your profile through professional dual-branded press releases
Excelpoint Associates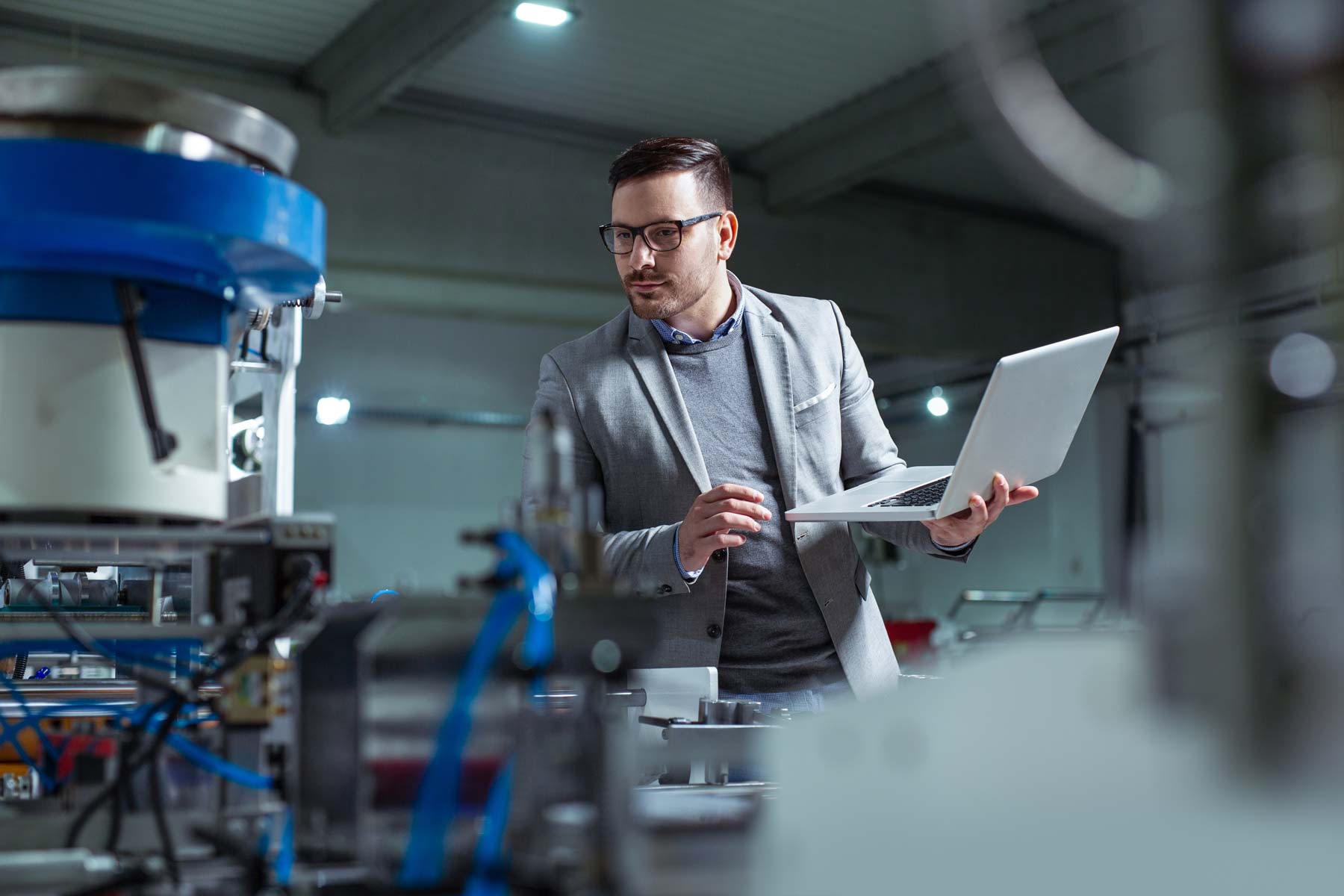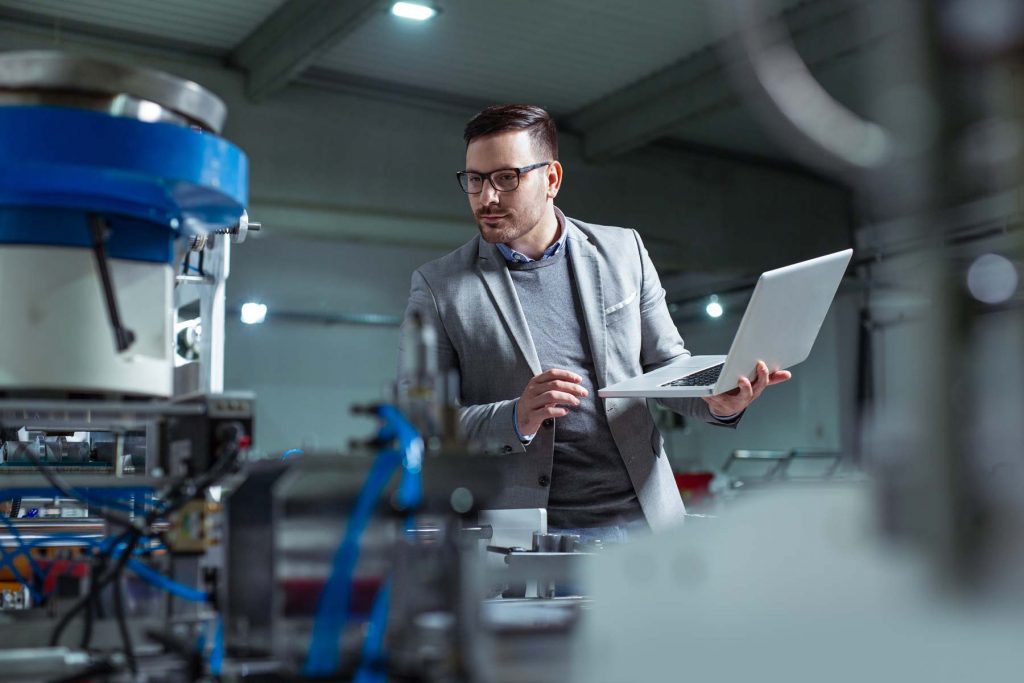 Excelpoint Associates is for other software developers and process improvement organisations who would benefit from integrating the Excelpoint no-code software into their existing commercial offering.
Increased clients – The addition of Excelpoint will enhance the appeal of your existing commercial offering
Increase and extend your client reliance upon you and in turn client retention
Increased revenues – Provide further value-added services to your clients
Product discounts – Receive discounted products and services from us
Product integration – Our developers will work closely with you to integrate Excelpoint into your current technology offering
Public relations – Increase your profile through professional dual-branded press releases
Please contact us to find out more about our partnership programmes.