"Coming together is a beginning, staying together is progress, and working together is success."
Join our Partnership Programme and share in our success
In the modern world, a partner proposition from two best of breed companies is often more powerful than the sum of the individual parts. It is why at Excelpoint, we continually invest our time into initiatives that promote collaboration.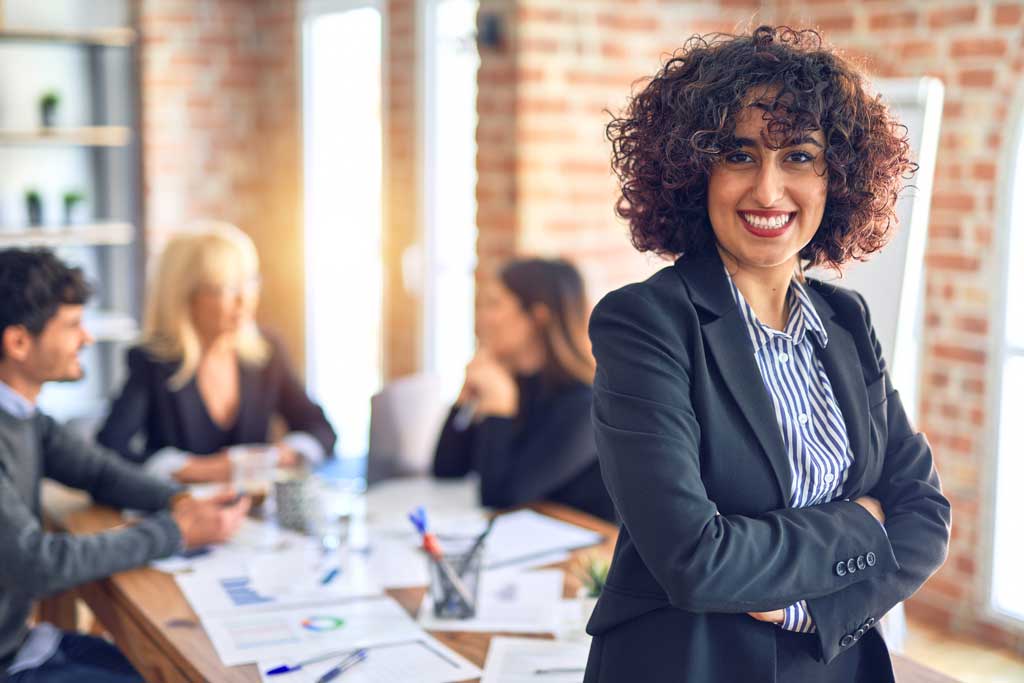 Let's build powerful no-code solutions together
Business process automation is in demand. Gartner predicts that by 2024, 65% of software development will include low-code/no-code platforms. Now is the time to introduce your customers to the world of no-code, and in turn, you can benefit from value-added services and significant revenue opportunities.
Realise Revenue
A partnership model that realises revenue and profitability from professional services, and licence sales.
Competitive Advantage
Build competitive advantage from value-added services by working with an industry leader and trusted technology partner.
Experience
Partner with a no-code software provider with a mature platform offering breadth and depth of product functionality.
Commitment
Work with a partner committed to an extensive programme of research and product development to ensure your customers are at the forefront of the digital revolution.
Support*
Access ongoing training and product support for your team and benefit from dedicated marketing assistance and resources to help build your pipeline.
Knowledge Transfer*
Become a no-code champion and attend a bi-yearly knowledge transfer forum to drive customer cross-fertilisation of ideas and drive the product development cycle.
*Available to our technology partners and resellers
Partnership Opportunities
We designed our partnership programme to accelerate business growth through models of collaboration. 
Strategic Technology Partner
Seamlessly integrate our no-code technology, incorporate it as a value-added offering or collaborate on innovations to:-
Achieve a competitive advantage
Drive revenue and profitability
Gain market share
Reseller
Through a co-branded or white label arrangement, build powerful no-code solutions for your customers and enable them to realise:
Faster time to value
Rapid configuration and deployment
Enterprise-wide business process and workflow solutions
Referrer
Tap into your network and spread the word about Excelpoint. By simply empowering your teams to recommend our no-code technology you can secure a percentage of the profit and create a new revenue stream or simply reinforce your already strong client relationships.
Excelpoint your Trusted Partner
Hover or click the boxes below for more information on our current partners
For more information, contact us today.