Features
Excelpoint provides all the tools and features you need to build comprehensive business systems in a fraction of the normal time. Creating systems typically takes minutes through to days rather than weeks, months, or years.
We do all this with a point and click, drag and drop, configuration-based approach, meaning that no programming is required for common tasks such as collecting, searching, processing, notifying and reporting on business information. In addition, a wide range of pre-configured solutions are available for everything from asset management to service desks, which can be extended and customised to your specific needs.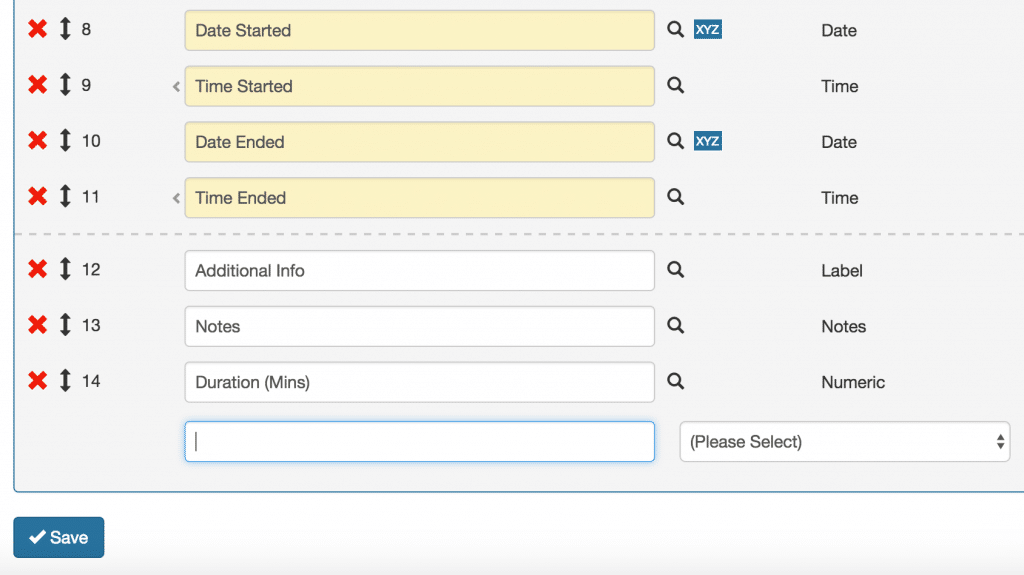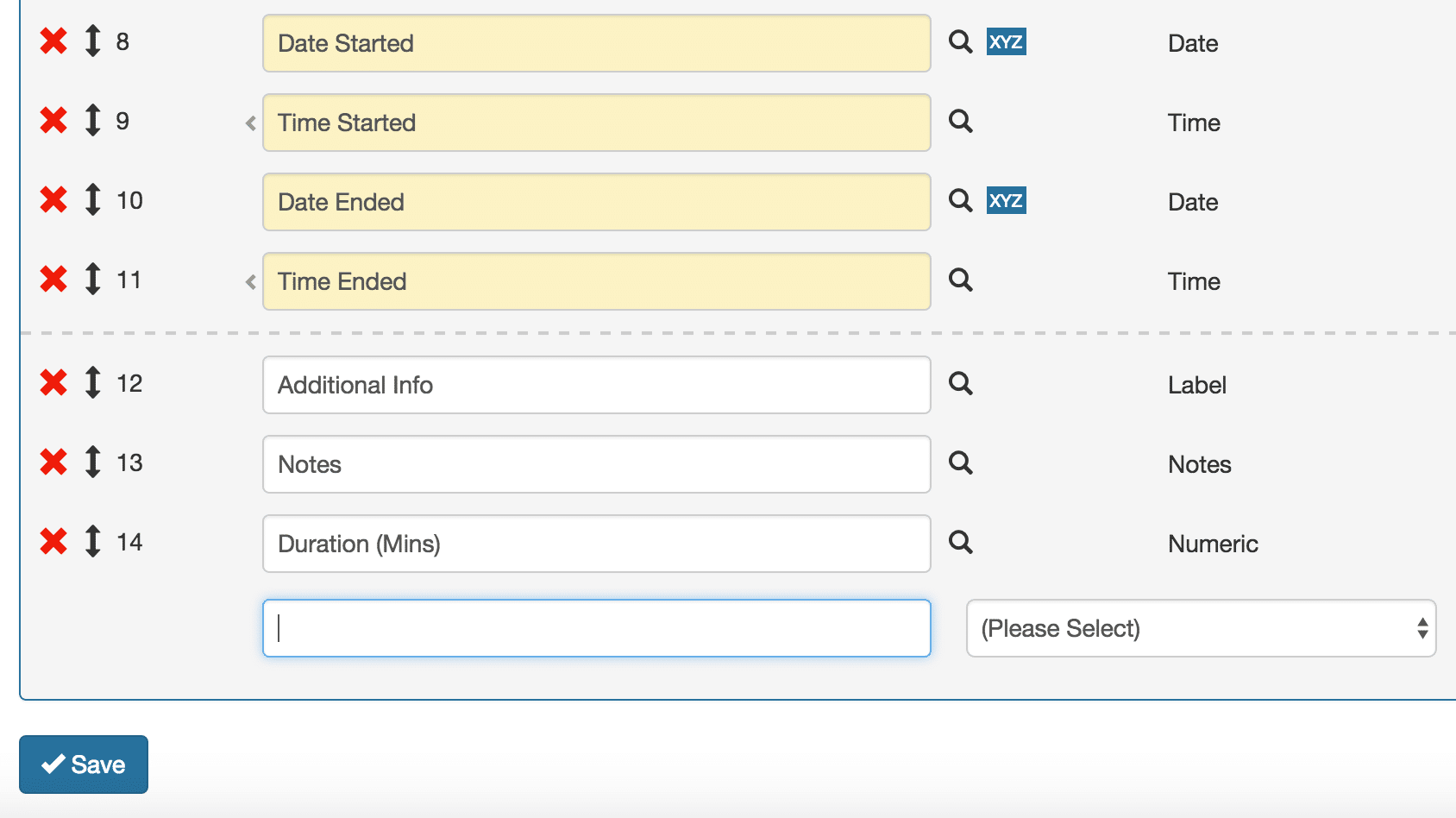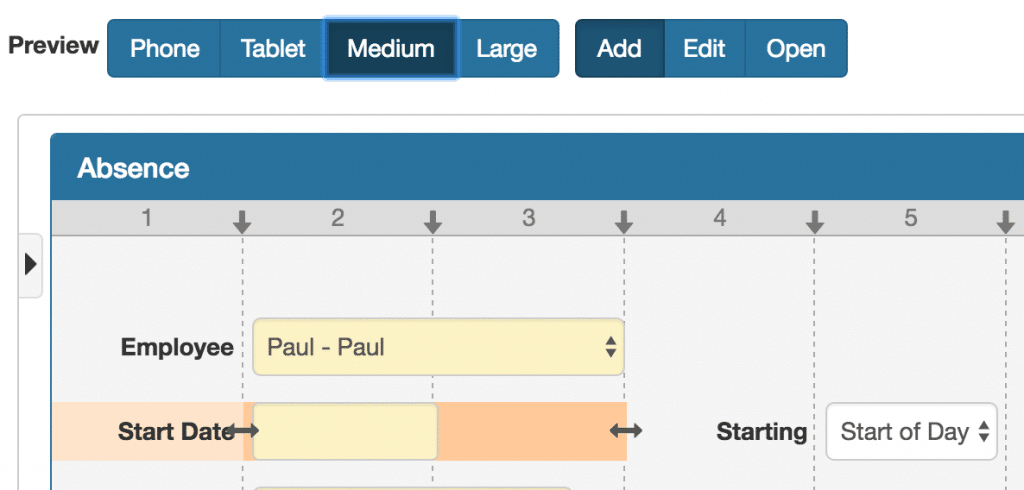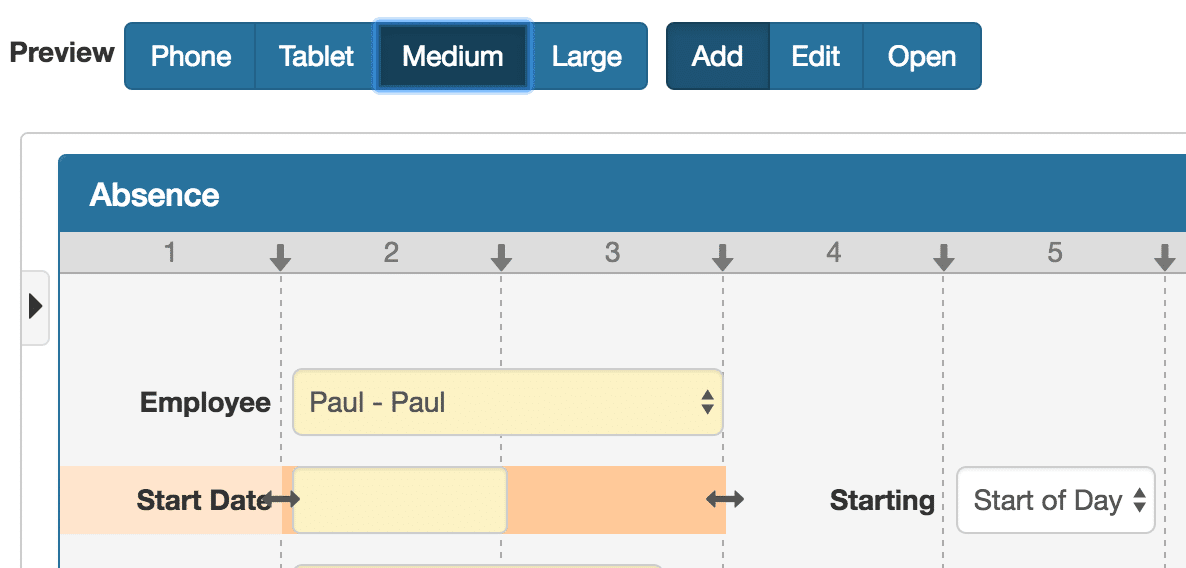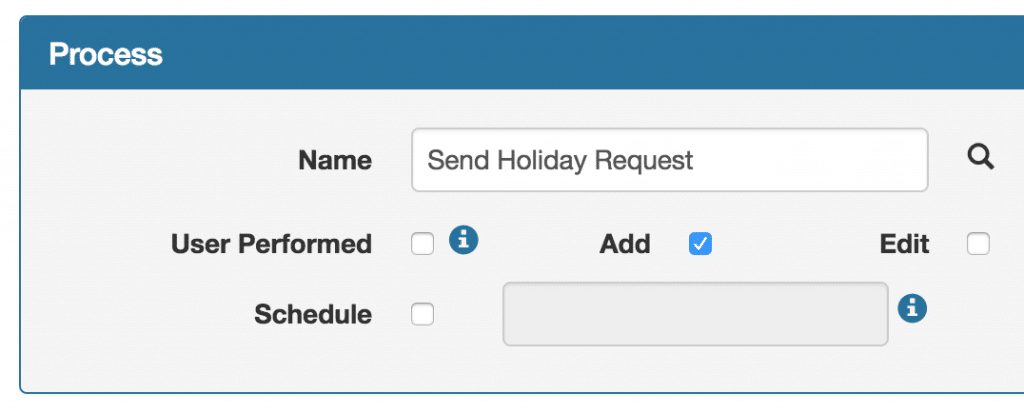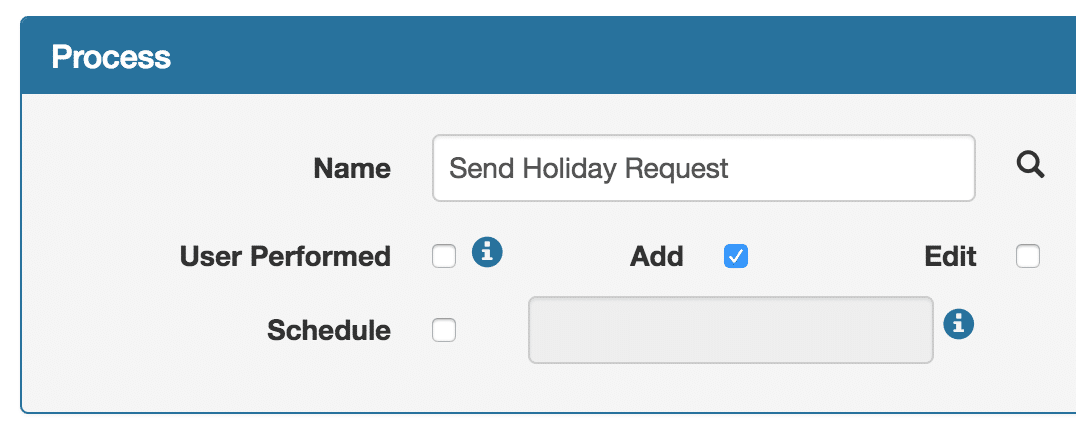 For those who do want to get their hands dirty with coding, we can deal with all the mundane and repetitive screens to list, add and update information and leave you to get on with the more interesting parts of the system. As part of this approach, we offer a range of plug-in points where you can extend Excelpoint's capabilities if required to meet your specific requirements.
No-Code Software
To learn more about our no-code software…
Considerations
To learn more about our software's technical c
onsiderations
…
Q&A's
If you have any questions about our software…