We are committed to providing an exceptional customer experience collaborating with customers to make the way they do business more efficient.
Our vision
Our vision is to empower organisations worldwide to create efficient enterprise-wide business systems and workflows, changing the way they do business into smarter, streamlined and cohesive solutions.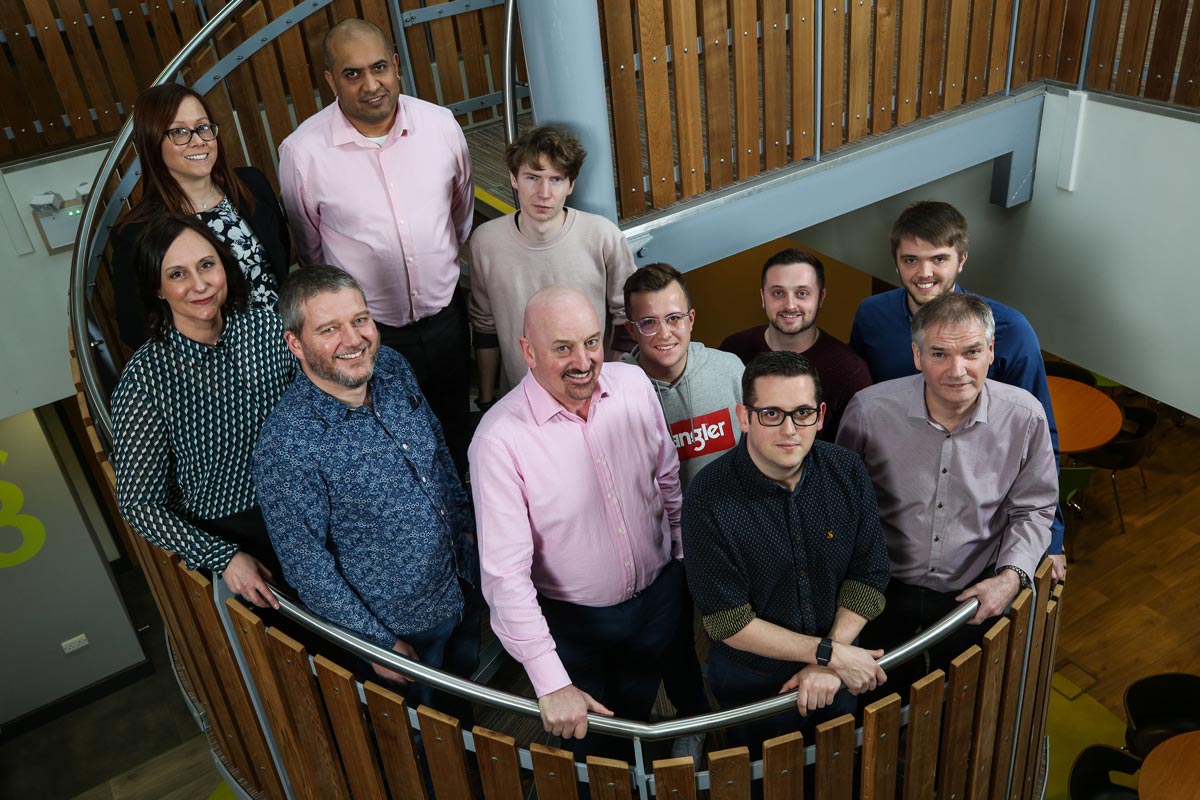 Over 500,000 users worldwide are enjoying the benefits of the Excelpoint platform
Operating in the fourth industrial revolution, the digital transformation, Excelpoint is a key player in the no-code automation software sector, helping businesses worldwide to streamline and automate their business processes up to ten times faster than with bespoke development projects.
We replace enterprise-wide workflows and business processes with software, eliminating the need for paper, spreadsheets, and multiple inputs across numerous systems. We help you streamline the way you manage people, systems and information, and most importantly deliver a better customer experience (CX).
Our software will allow your business to leverage more value from the resources you have available and can complement or enhance your existing software systems.
We are leading the way in business process management, enabling organisations to eradicate inefficient processes, drive employee engagement, improve data accuracy and reporting, and free up key members of staff to focus on performance improvement.
As process automation takes a central position within the business landscape, we have future-proofed an agile and innovative software solution for businesses of all sizes and across all sectors. In the modern world, the ability to adapt and flex your business quickly and easily to deliver different products and services is the difference between success and failure.
We take what we do seriously
We are committed to providing an exceptional customer experience collaborating with customers to make the way they do business more efficient.
We are here to enable you to automate your business processes to your requirements, putting you back in control, with rapid implementation of software to address business challenges and improve the efficiency of your business.
As a team, we continually build on our core values of integrity, innovation and commitment, and we are passionate about offering our customers new innovative functionality driven by a culture of continuous improvement.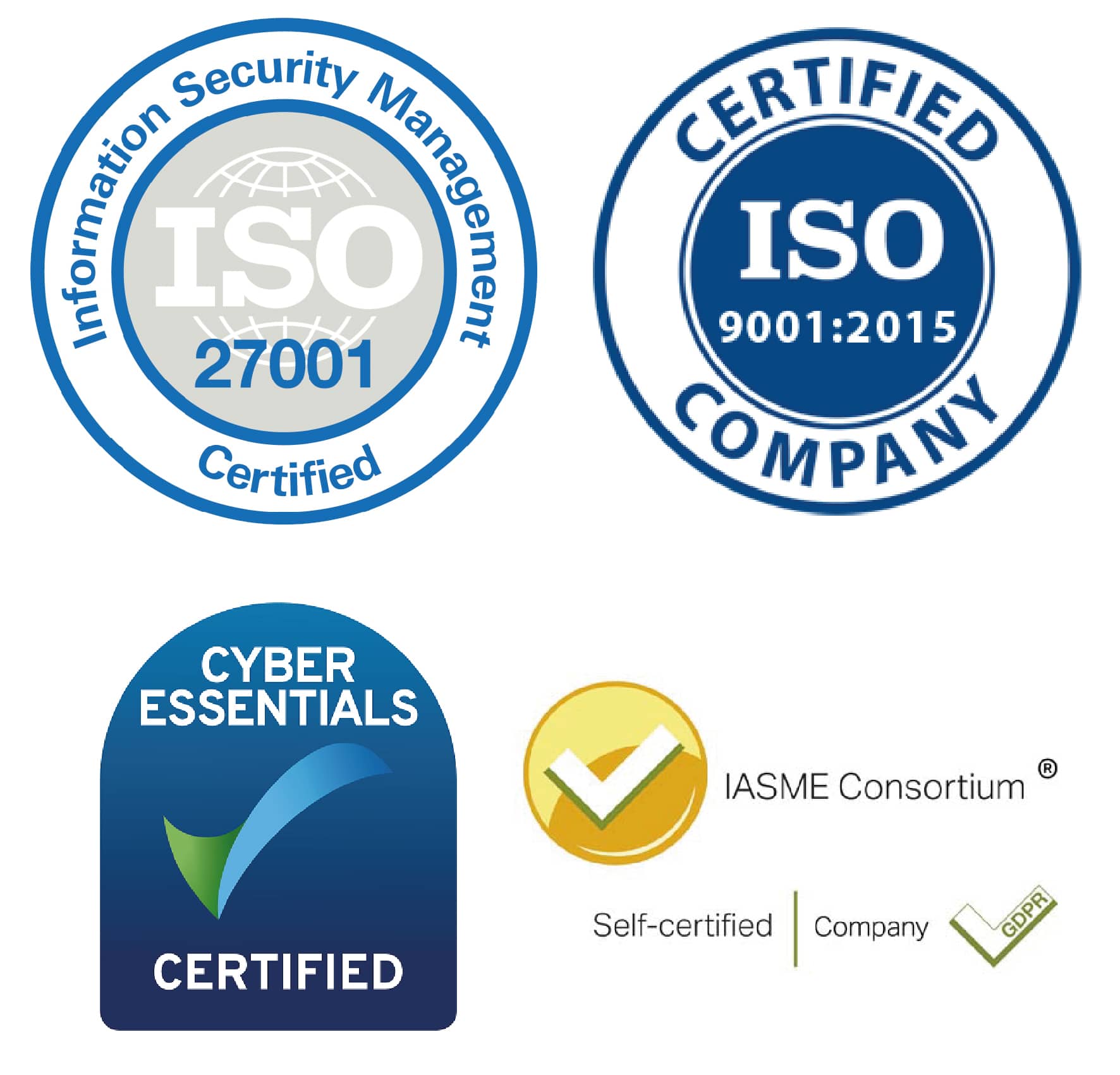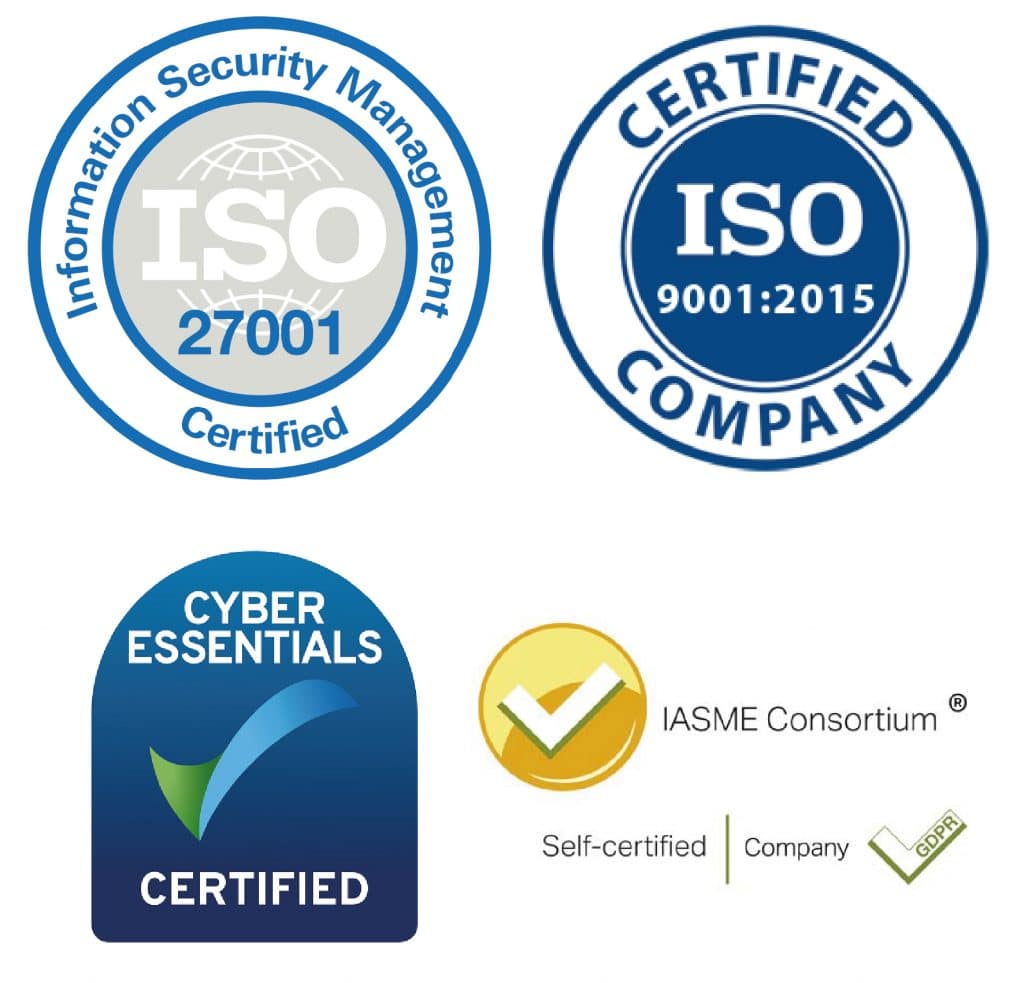 Our senior leadership team
The team driving our business brings a wealth of experience from many sectors and organisations.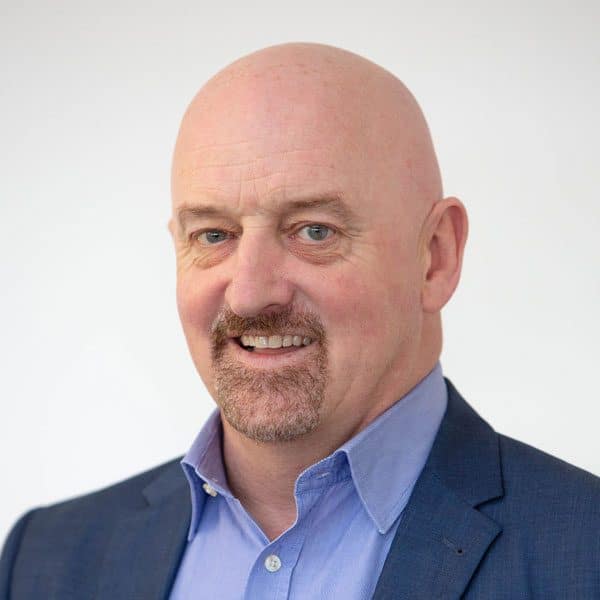 Ian Brown joined Excelpoint as Managing Director in 2004 following an extensive career in the software sector. Ian brings a wealth of leadership, operational management, and software sector experience to the business. He is dedicated to creating a positive and inclusive working environment, has established the core values of integrity, innovation and commitment, and is passionate about the Excelpoint platform and how we support our customers with continuous innovation and service.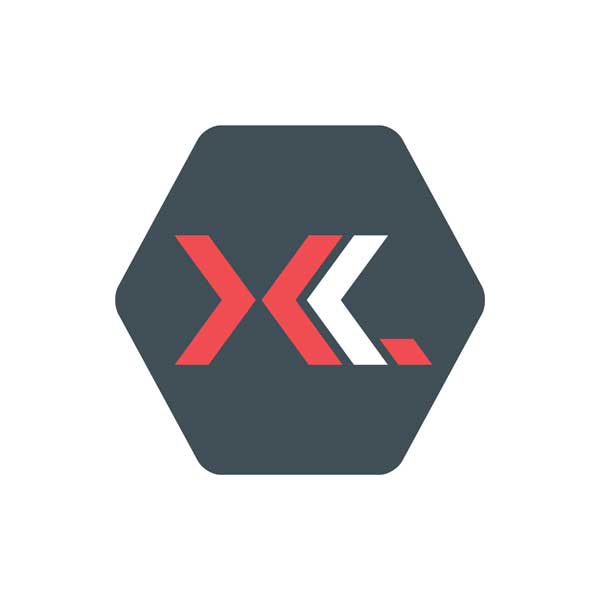 Chris Cranage has over 30 years of software development experience as a developer, technical lead and software architect.

He was involved in successfully producing complex software solutions for many industry sectors, including the Police, NHS, Local and Central Government, MOD, Construction, Manufacturing and Retail.

He is passionate about producing innovative high-quality software and is immensely proud of the Excelpoint platform.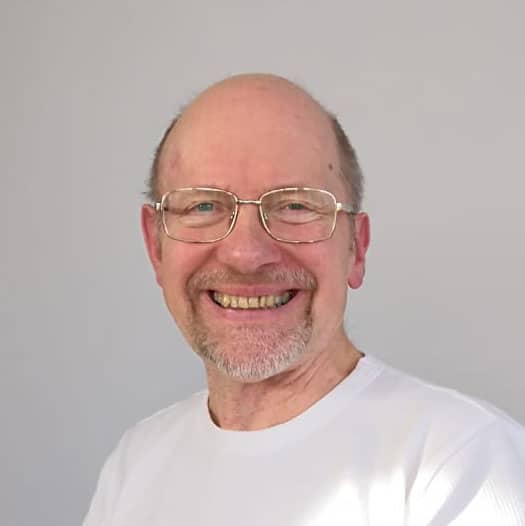 Vilnis Sube is a founding member of Excelpoint. He has enjoyed a career in the IT industry for over 40 years gaining extensive experience as a programmer, systems analyst, developer and trouble-shooter.

As Finance Director, he is responsible for the commercial and financial side of the business. He enjoys the constant learning and challenges of the industry and its role in modern-day life.

He is proud of the technological achievements of the Excelpoint platform and its role in driving the business processes of major brands worldwide.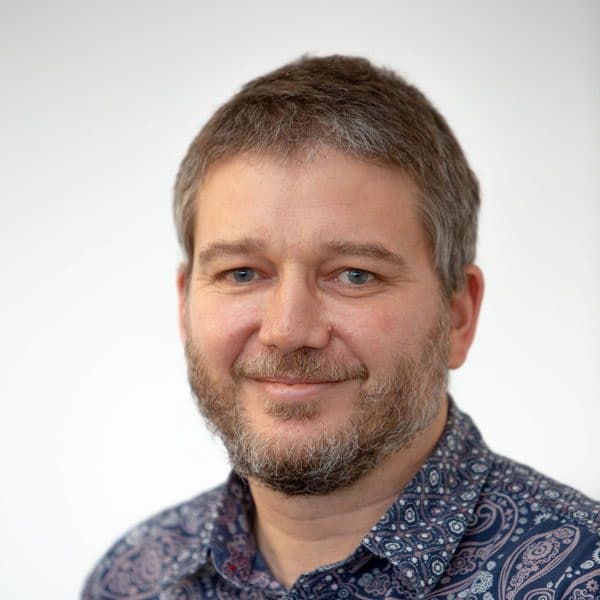 John Patrick leads our product development team. He brings over 25 years of software industry experience, holding senior technical lead and technical management roles in large global organisations.

John has a passion for delivering business agility through software, providing great user experience and creating products that make customers happy.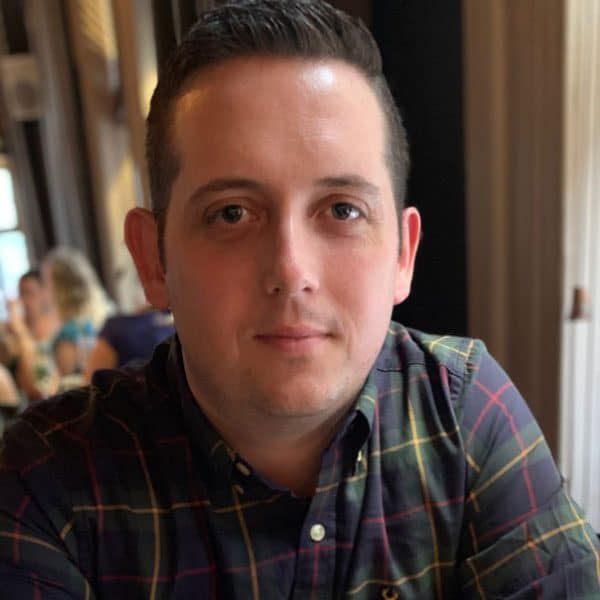 As a senior consultant, Oliver Warren engages with organisations of all sizes and across a diverse range of sectors to enable them to embrace and achieve digital transformation.

He is a problem solver, who can relate to business leaders and apply his expertise and knowledge to resolve business challenges. He has enjoyed a career comprising senior roles in IT and software development, contributing to business strategy, innovation and growth.

He is a driving force in helping business leaders by challenging methodology, questioning current processes and working with customers to rapidly implement the right solution.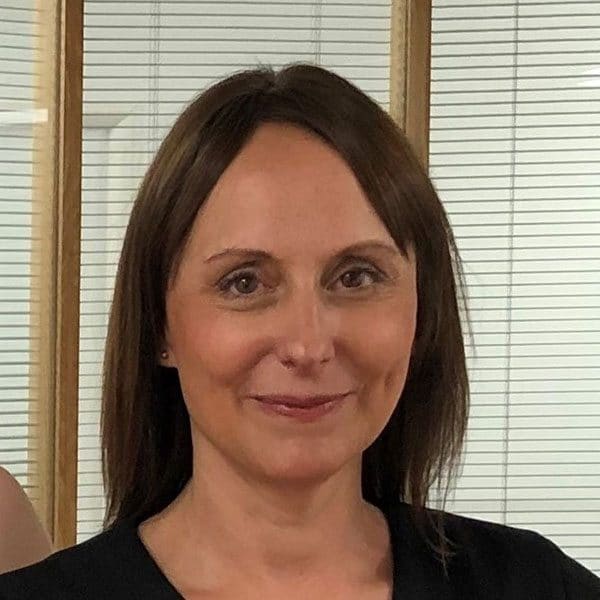 Loraine Henderson has responsibility for the marketing strategy, focusing on brand development, awareness, positioning and communication.

She is a passionate marketing professional and is CIM qualified. Her ambition is to position the Excelpoint brand as a global market leader, making it synonymous with no-code technology software.

She has worked in senior marketing management roles within telecoms, cable television, gas and electricity and the home interest market, as well as managing her own marketing consultancy business.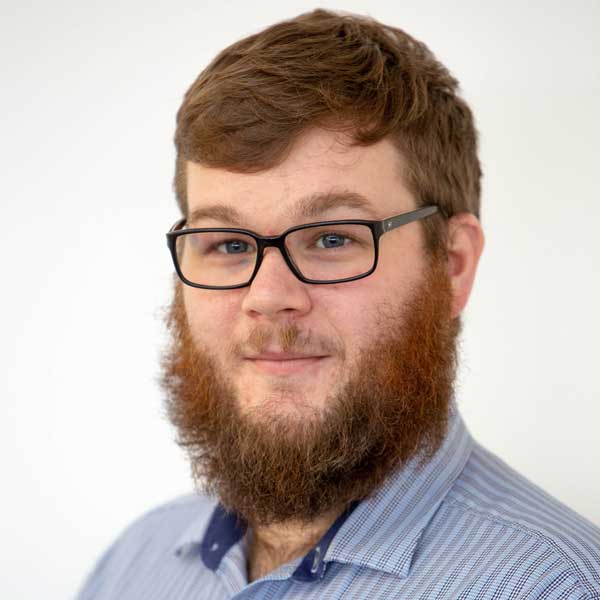 Head of Continuous Improvement
Tom Luder joined Excelpoint in 2012, following the completion of a Computer Science Degree.
He has risen through the ranks to be the subject-matter-expert within the consultancy team, sharing his knowledge both internally and with customers through mentoring and training programmes. He thrives on problem-solving and has the ambition to rid the world of complex spreadsheet systems.
In his spare time, he enjoys cooking, but his great passion is exploring the countryside with his family and their toy poodle Teddy.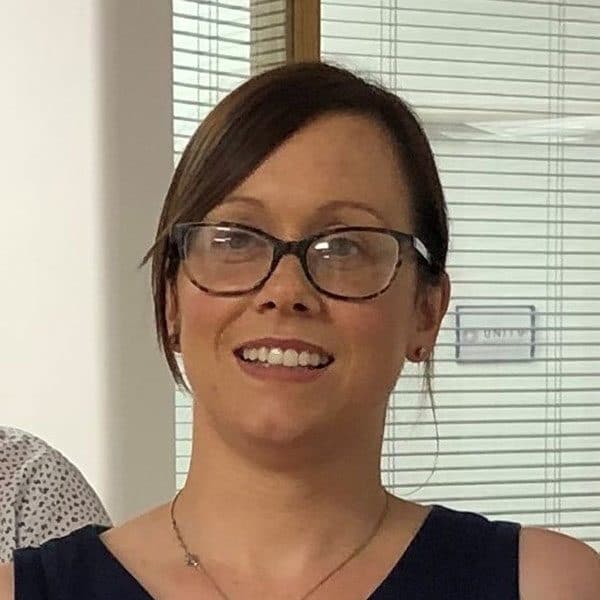 Sarah Orton Joined Excelpoint in 2019 following a varied career in both the telecommunications and recruitment sectors.

Leading the Business Consultancy team, she strives to create a culture of inclusion and co-creation. She is committed to ensuring Excelpoint delivers customers a solution that enables the efficient facilitation of business processes and is passionate about creating an excellent user experience.

In her spare time, she has enjoyed a long and diverse career within the Army Reserves and enjoys running, walking and yoga.