Working with our partners to enable you to join the digital transformation
Our partners play a key role in achieving our vision of empowering organisations worldwide to create efficient and streamlined no-code software enterprise-wide business systems and workflows.
Working closely with the Excelpoint team, our partners are champions of the Excelpoint no-code software platform and bring sector-specific and domain-specific knowledge to help organisations resolve the problems that matter to them.
We work with our partners to deliver successful transformation projects for all our customers.
Altia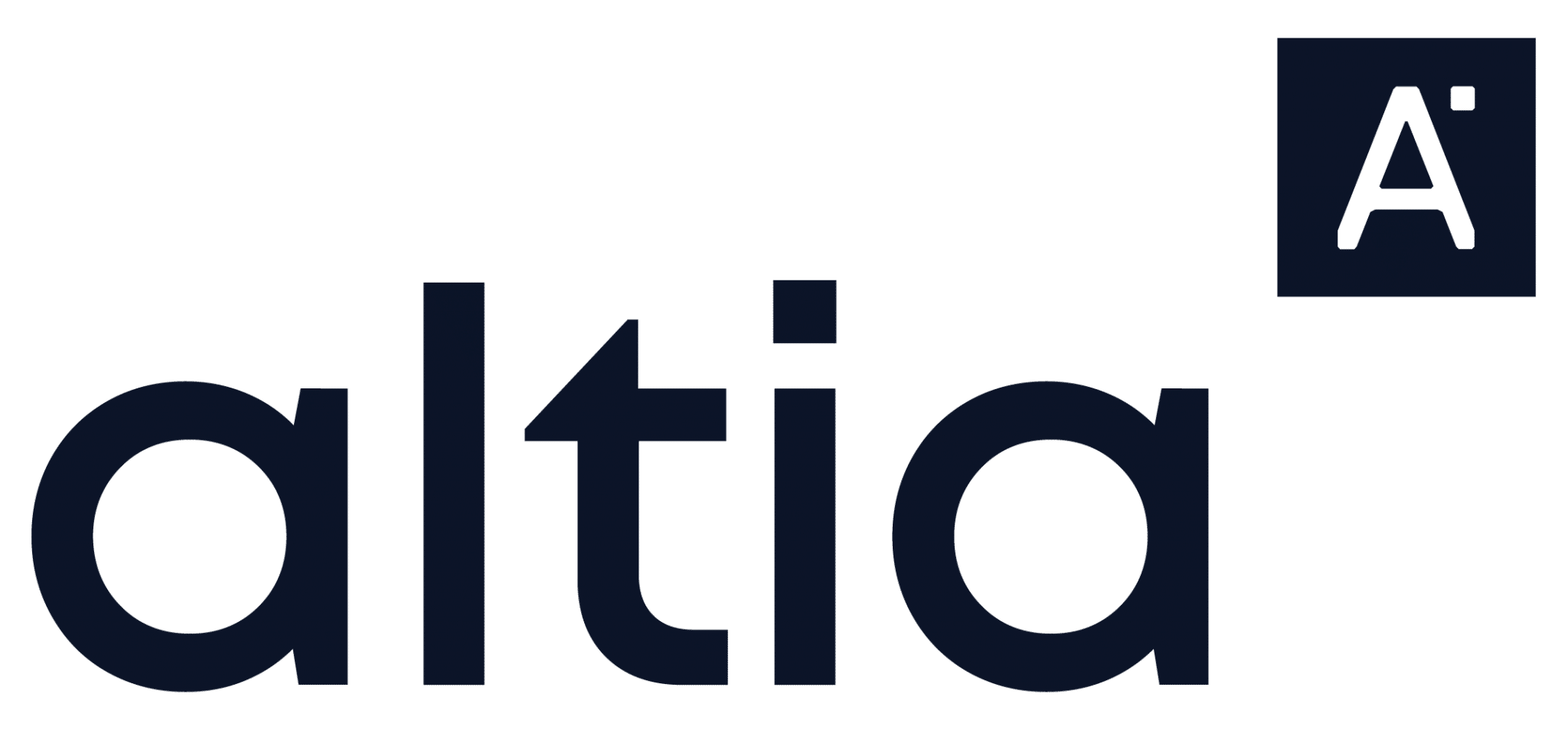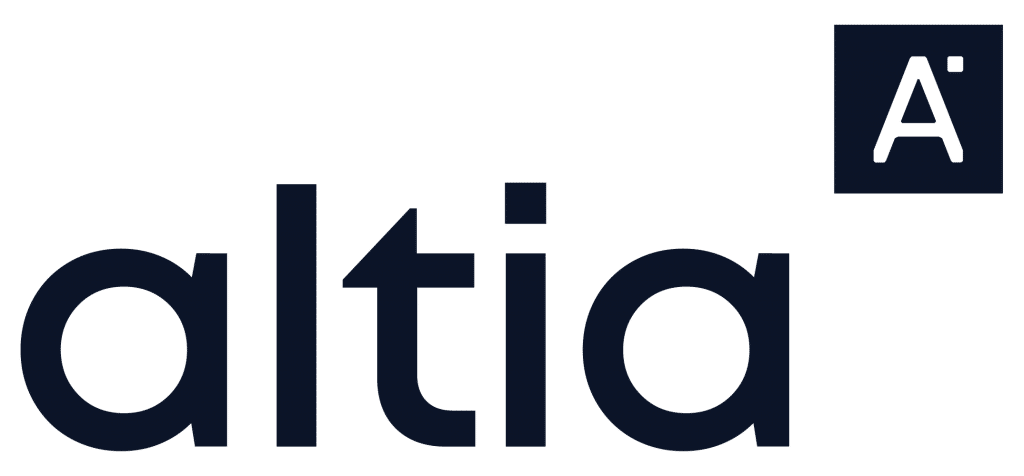 Altia is a leading supplier of specialist investigation solutions. With decades of experience in the industry, it develops, supplies and supports solutions which address real problems faced by those involved in a wide variety of investigations.
With offices in the UK, Canada and Australia, its products can be found in use across the globe, assisting users in areas such as financial investigations, covert operations and incident, investigation and case management.
Its software is tried, tested and trusted by a diverse range of clients with whom it works to understand their unique challenges, in turn saving them time, increasing efficiency and enabling them to do more with less.
BusinessPort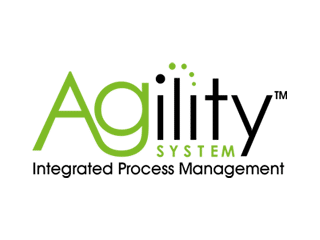 With over 24 years of experience, BusinessPort specialises in process improvement and document management through the Agility Software platform to drive efficiency, maintain compliance and reduce operating costs.
It supplies some of the largest global organisations and innovative medium-sized companies who operate in highly regulated and safety-critical industries.
It has a customer comes first policy which is validated by its long-term customer relationships and reputation for innovative software. Its customers include Siemens, Royal Naval Bases, Babcock, Total Oil, GE, Interserve, Petrofac, Technip, Amentum and many more.
BusinessPort is a specialist in transforming tired, overblown document-based repositories into easy to access lean management systems to help large organisations and SME's manage process, documents and compliance.
Abergower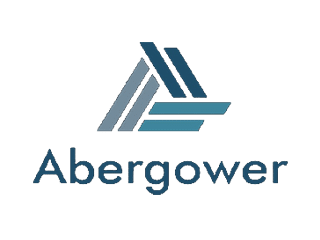 Abergower is the sole approved UK National Scanning centre for the new Scan-Optics easy-forward™ Managed Capture Service platform, a cloud-based system capable of transforming the way information is captured from multiple sources. This system provides accurate timely and scalable scanning solutions. Its solution provides a highly secure platform for real-time status management information.
With offices in London, Glasgow, Sydney, and Casablanca, it offers a growing portfolio of services incorporating document scanning, book scanning, data capture, invoice processing and digitalisation services.
It is customer-centric and has developed its extensive service delivery options specifically for its growing customer base. It has successfully developed personalised ticketing systems, rapid image retrieval archive systems, new designs for information capture and feedback forms, integrated customer information platforms, and a range of census processing applications that have encouraged members of the public to provide information via an app in a professional and easy to enter format.
CISC

CISC is owned by the CI I, CI II, CI III, CI IV, and NMF funds managed by Copenhagen Infrastructure Partners (CIP) to deliver services to the growing portfolio of renewable assets managed by CIP.
CISC operate high-performing renewables through their specialist competencies, business development, and mutual value creation with trusted third-party suppliers. CISC's core focus is managing construction and operations of renewables, and they deliver a wide range of services related to construction management, commercial and operational management, financial management, compliance, tax, and ESG.
CISC provide a local presence in key markets with experienced teams that continue to develop and deliver best-in-class services that are tailored to a wide range of assets – from offshore and onshore wind projects, to solar and thermal assets.
riskHive

Founded in 1999, riskHive provide innovative software, training & consulting solutions to help companies manage risks and uncertainty across their businesses.
Managed by one of the creators of the first ERM tool (Active Risk Manager, 1995) and the technical architect of one of the leading analytical risk tools of the time, riskHive was born out of a philosophy that risk tools should be much easier to use to be able to deliver better value to a wider, global audience.
Twenty-five years after that first enterprise risk tool was delivered using forms on an intranet (the internet had only just been invented and browsers were rudimentary) the risk landscape has evolved enormously and they are proud to still be at the forefront of risk practices and technology, delivering to a truly global customer base with riskHive software application users on five continents from New Zealand to the Americas.
riskHive – a trusted name in global risk management, risk analysis, software and specialist consulting for over 20 years.