Streamline your business processes using our no-code innovation
Excelpoint is a new breed of multi-purpose business software that allows systems to be configured right in front of you in real time.
What is no-code development?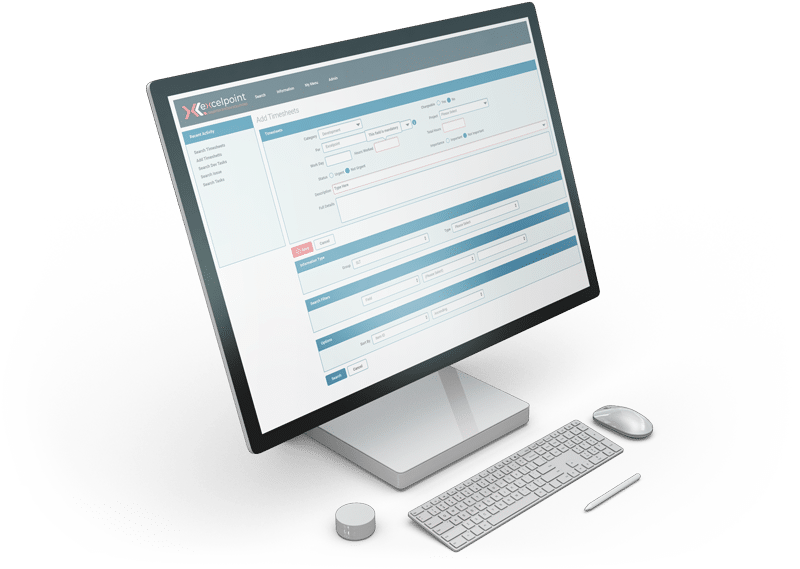 No-code software technology allows non-programmers to develop software applications via easy to use highly configurable platforms. Our software is designed to enable fast implementation of system solutions covering a diverse range of business applications. Its functionality, flexible hosting and seamless integration enable businesses to easily adapt and change to meet the pressures of the modern world.
No-code software has helped drive the digital transformation. It is enabling businesses to understand and implement enterprise-wide automation to realise cost savings, improve efficiency, enhance the customer experience, future-proof systems, and ultimately add to the bottom line. It overcomes the disadvantages often associated with bespoke development such as time, money, risk and resource.
No-code technology replaces traditional business processes with software that eliminates the need for paper, spreadsheets and multiple inputs across numerous systems, and provides a holistic view of information across a range of internal repositories. It can replace or complement existing investment in heritage systems and is configured into smart solutions to deliver rapid and agile answers.
Excelpoint's no-code platform enables users to self-build a software solution to their exact requirements. Our team of consultants provide in-depth training and guidance and are available to configure and implement a solution on behalf of the customer.
We are putting you back in control, with rapid implementation of software to address business challenges and improve the efficiency of your business processes and workflows.
Our multi-purpose business software
Excelpoint is a new breed of multi-purpose no-code software that allows systems to be configured right in front of you in real-time.
Accelerate your digital transformation and realise key benefits
Excelpoint will work with you to model, configure, test and implement a no-code software solution to meet your business challenges. Our agile solutions will easily adapt as your business changes, and we will assist you in meeting future challenges, supporting you on your growth journey.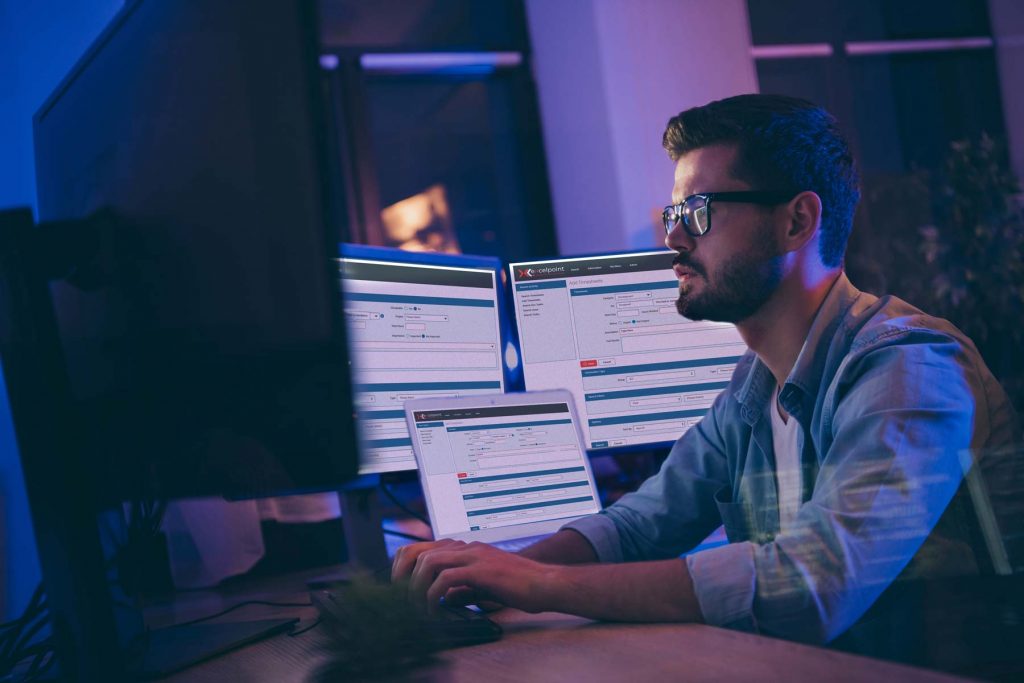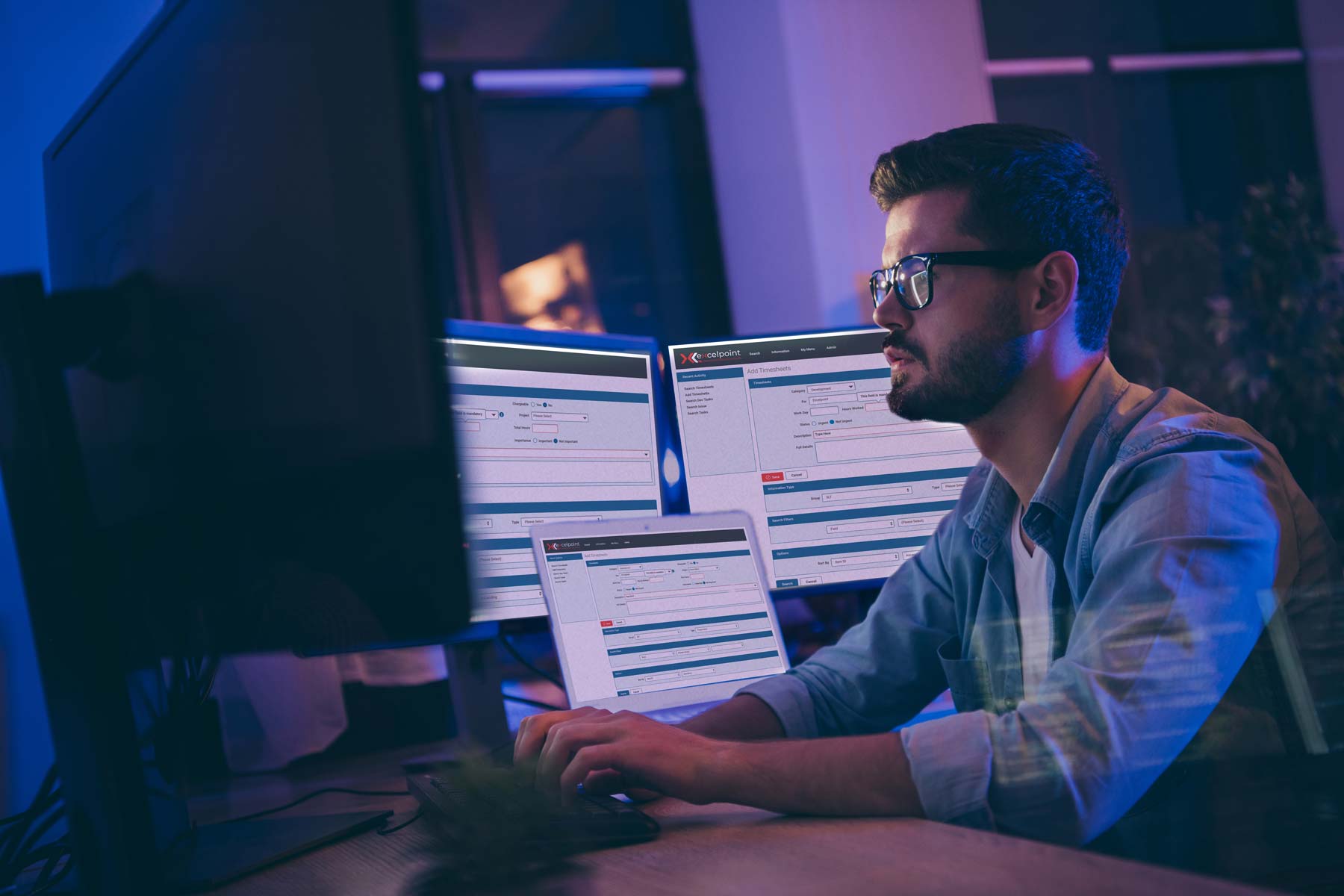 Security
As a leading provider of no-code software, we take pride in the security built into our platform. Excelpoint is ISO 27001 accredited and is Cyber Essentials, and IASME GDPR certified. Our platform is annually Vulnerability and Penetration Tested by a National Cyber Security Centre CHECK Company to offer you the assurance that the solutions you implement continuously strive for and meet the highest standards demanded in the modern era.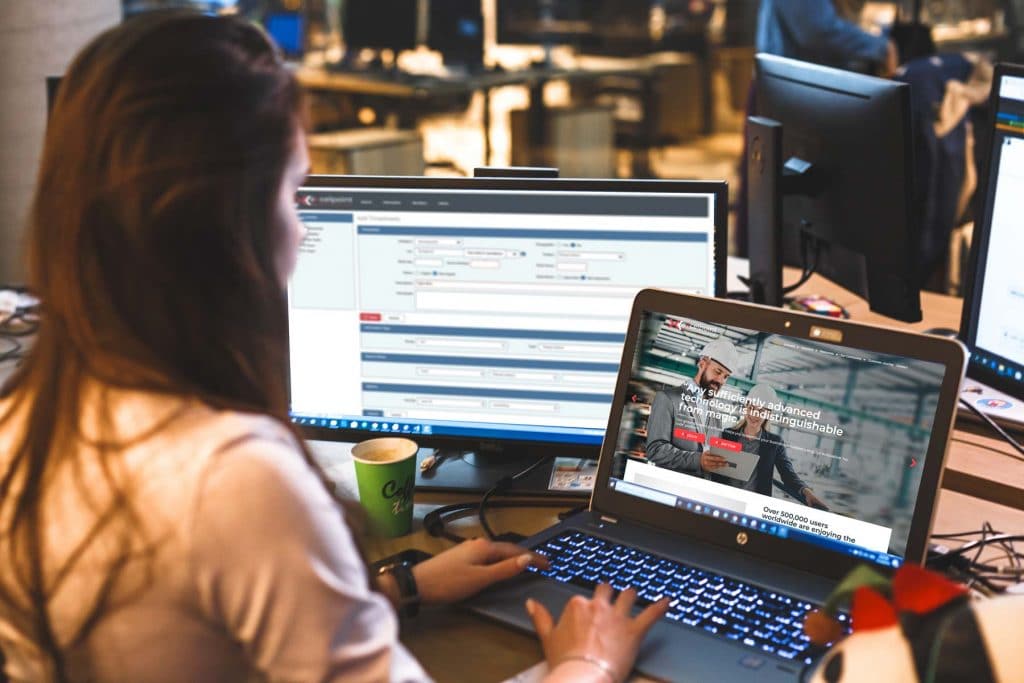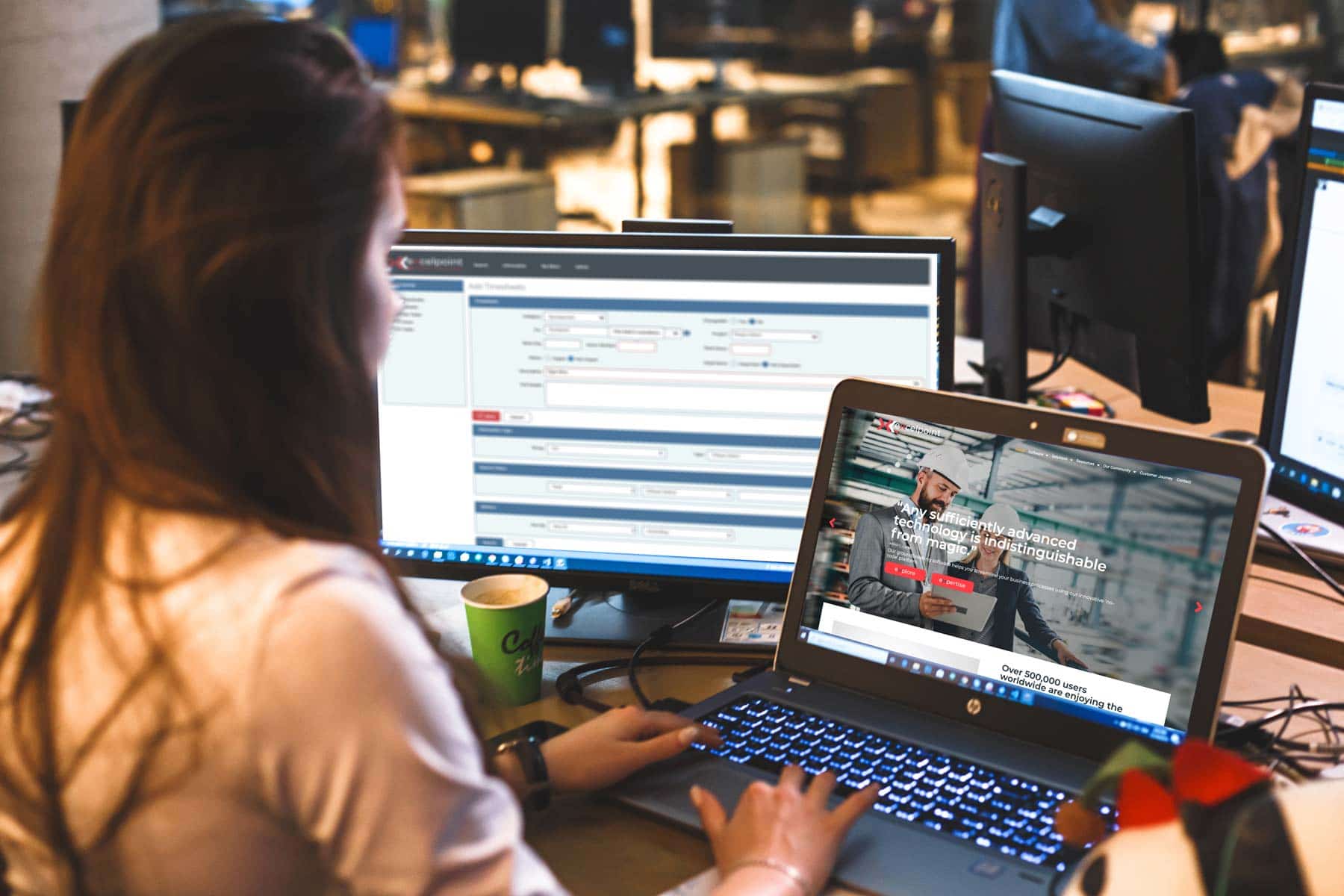 Features
To learn more about our software's features…
Considerations

To learn more about our software's technical considerations…
Q&A's
If you have any questions about our software…