Excelpoint Is Moving To Aycliffe Business Park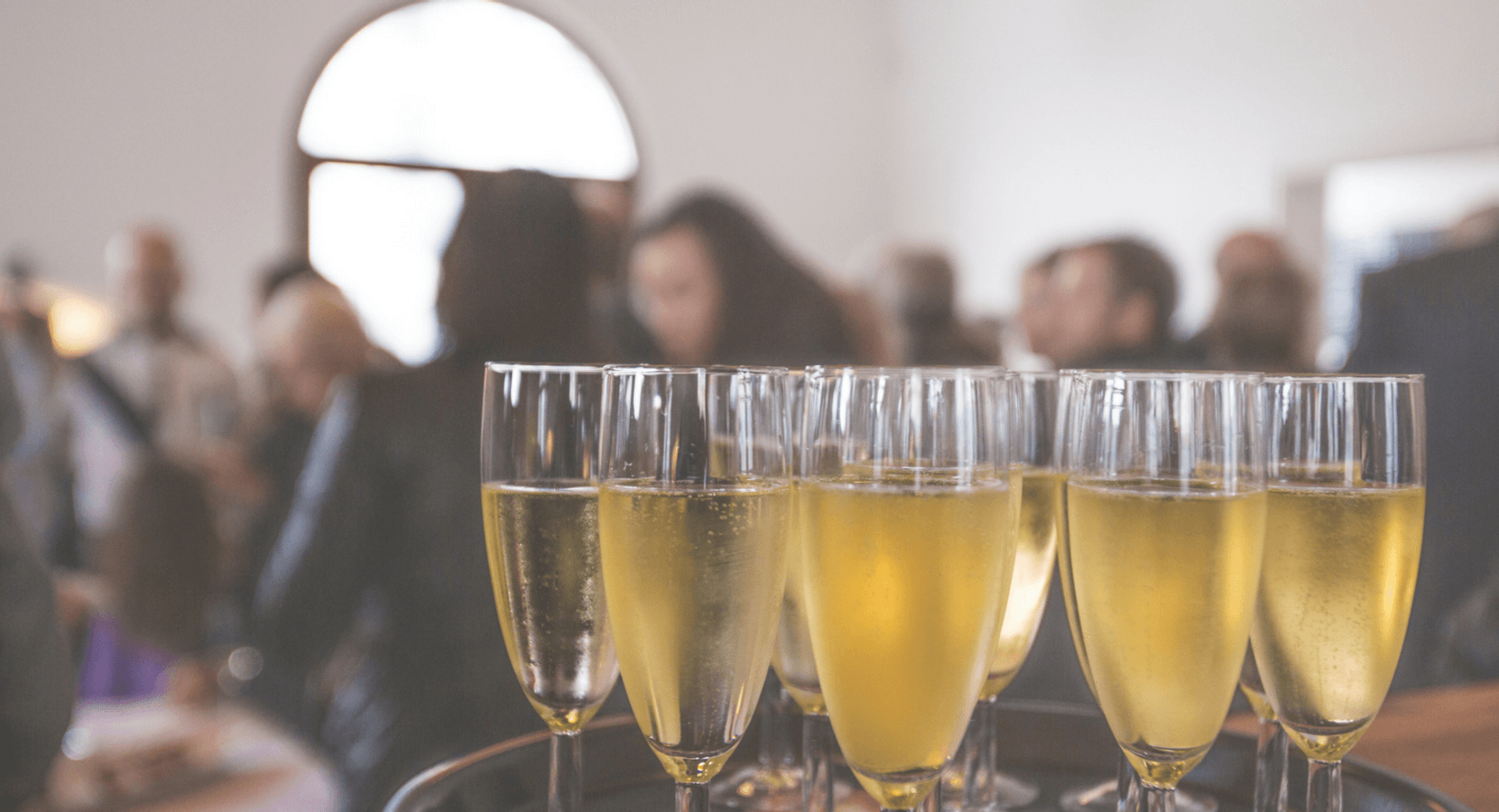 After many happy and prosperous years in our offices based in Shildon, we have outgrown these premises, and we are moving to Evans Business Centre on Aycliffe Business Park. This move will position Excelpoint at the centre of one of the largest Business Parks in the North East of England, and importantly a business park that is very forward thinking with an active business community supporting a strategic direction for the whole industrial area not only the individual businesses.
Excelpoint moved from Yorkshire and had been located in Shildon Business Centre for the last six years. The office move is the next step in our continued business growth and offers Excelpoint a number of significant advantages. So from April, we will be operating from the Evans Business Centre based on Aycliffe Business Park, one of the many attractions of the Business Park is the strong sense of business community and the opportunity to widen our network.
New Address:
Evans Business Centre,
Durham Way South,
Aycliffe Business Park,
County Durham,
DL5 6XP
New Phone Number:
01325 328839
Excelpoint Office Warming Event!
To celebrate our move, we are hosting an Office Warming Event on Friday 12th May. You are welcome to join us for some complimentary food and drinks along with the opportunity to learn more about other local businesses in an informal, friendly setting. This is an open event, and we do not expect you to give up a full two hours of your busy schedule, you can pop in for any amount of time between 12 – 2 PM.
As a business, we are passionate about supporting charities. We have provided systems, consultancy or made donations for charitable organisations including, Nacro, If U Care Share Foundation, Supportive and Veterans At Ease, Macmillan Cancer Support, and Bliss to name a few. As part of this event, we intend to offer some support to a charity that is close to the heart of someone attending on the 12th.
We will be announcing the chosen charity on 12th May at our event, if you would like to nominate a charity, please get in touch, and we will discuss how we may help or contribute to them.
If you can attend our event, please register directly through our Eventbrite page or the form below so we can provide enough food and beverages for everyone. We look forward to seeing you on Friday 12th May!