Nacro Case Study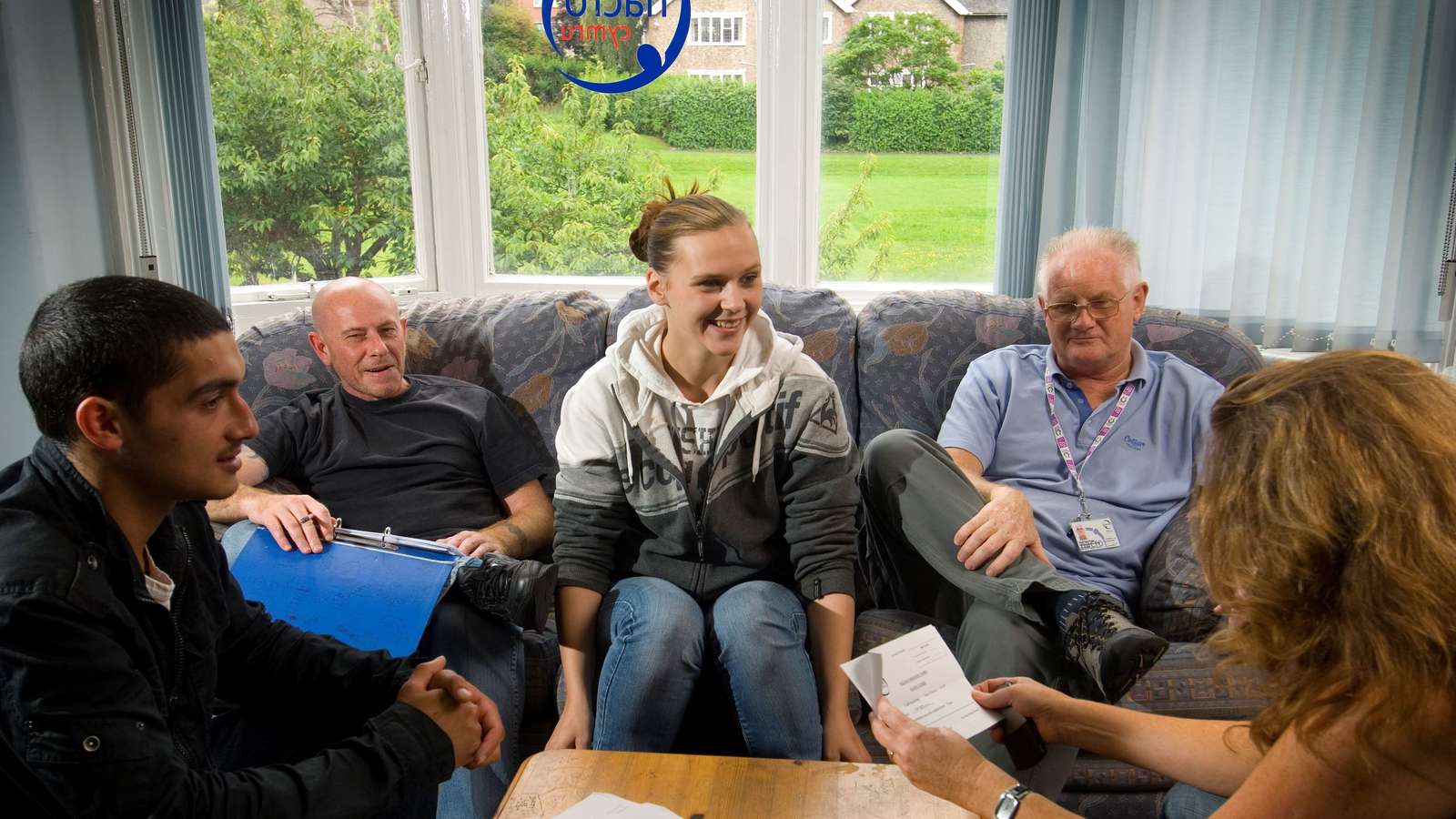 A social justice charity. Changing lives by designing and delivering services to give people skills, advice and support to move on with their lives.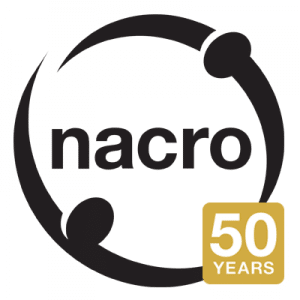 Nacro is a champion of social justice, with more than 50 years experience. Helping the most vulnerable in society to change their lives and to reach their full potential by addressing social exclusion, inequality of opportunity and deprivation. They do this by designing and delivering programmes that equip people with the skills, advice, attitude and support they need. Their knowledge and experience help the most vulnerable in communities throughout England and Wales to change their lives and reach their full potential and aspirations. 
Problem
Nacro's existing incident management system was hard to use and included a significant number of screens and questions, some of which required the user to input the same information at several stages. Only managers had the ability to log incidents into the system which resulted in many incidents seen as minor incidents not being logged. Due to all of the problems surrounding the existing system, the total amount of incidents recorded was considered low for an organisation of their size, complexity and sector.
So, Nacro wanted to implement a new software platform that would increase user adoption and would work in a way that is suitable for their needs. After approaching numerous vendors, they found that no off the shelf solution was appropriate to meet some of their more unique challenges. Also, changing an off the shelf solution can come at a very high cost, and they would still be using a system that didn't entirely suit their needs.
Overall, Nacro required a system that works for them and quickly adapts to suit their evolving needs while simplifying the reporting of incidents for users and for management to analyse incidents.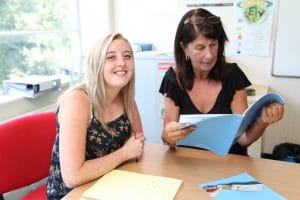 Solution
We implemented an incident management system tailored to meet Nacro's unique requirements. We also fully integrated Excelpoint with three of their existing systems including Human Resources, Learning Management, and Property Management Systems. Now all incidents are logged and accounted for in the system including the relevant contact information, escalation points and categorisation. Our goal was to make the logging of incidents and subsequent access to the pertinent information as simple as possible for the user.
We reduced the burden for the end user to a single screen with less than ten questions, making it easier and quicker for the user to report an incident from any browser on any device. Frontline staff can log events directly from their phone. Also, we made it possible for all employees to record incidents, all of this with the aim of increasing user adoption and the total number of incidents logged.
Managers can now monitor and track the progress of each incident added to the system. Once an incident is recorded, the system will automatically notify the relevant people in the organisation's hierarchy depending on the severity of the incident, keeping all the relevant people up to date with necessary information. The information in the system provides management with the capability to analyse and identify trends and provide insight, while highlighting areas that require urgent attention or action to be taken, making the targeting of precious resources more accurate.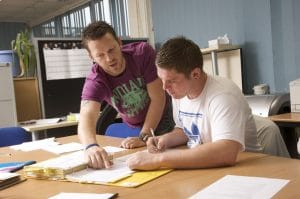 Nacro's Incident Management System Statistics
Users logged 120% more incidents within the first two months of using Excelpoint. Compared to the total amount of incidents recorded throughout the whole of the previous year.
In the two years after implementation, users recorded over 3,000 incidents. Compared to less than 400 incidents registered in one year using their former system.
Nacro registered their highest number of incidents in the last quarter of 2016 compared to any other yearly quarter.
Overall, our solution simplified a complex and challenging process and provided management with visibility and insight not previously possible. The system enabled users at all levels to input and analyse information to aid the management and development of the charity as well as manage compliance obligations. The statistics also show that the organisation is seeing real and measurable benefits from the system.
Feedback
"Nacro chose Excelpoint as their preferred partner for a number of reasons compared to the other potential suppliers. By far and away the two biggest reasons were how open, and honest Ian and the team were to what the system could and could not do and how truly flexible the Excelpoint software platform is to use and configure and integrate into other systems. Excelpoint has allowed us to make better use of existing systems and allowed a significant improvement in the quality and quantity of data captured, which has in turn provided hitherto unknown information vital to ensuring Nacro's continued success in transforming people's lives."
Nacro