If U Care Share Case Study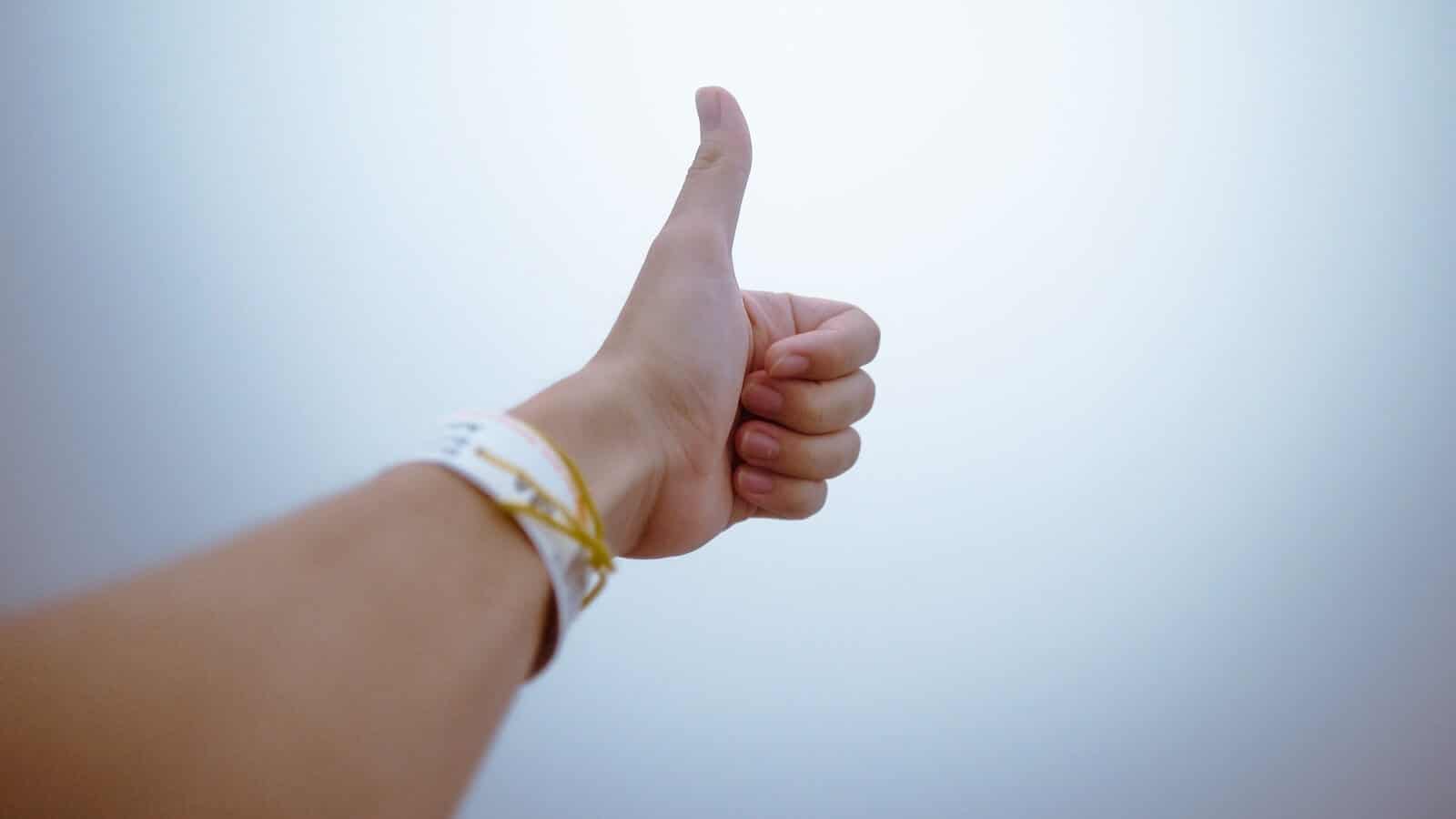 A charity providing prevention, intervention training and support to people who are affected and bereaved by suicide.
In 2005 Daniel O'Hare aged just 19 took his life. His cousin Sarah aged 13 and brothers Matthew aged 10 and Ben aged 5 created If U Care Share. With the aim of trying to prevent more families suffering a similar experience. By encouraging young people to 'SHARE' their problems instead of burying them.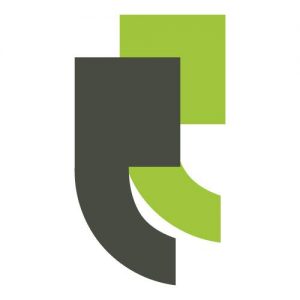 They received support from a family friend. From there they raised over £48,000 through raising awareness of If U Care Share. The money raised helped fund young people's projects within the Samaritan's North East region now If U Care Share Foundation is a registered charity.
Registered charity number: 1142001
Problem
All of If U Care Share's existing processes were paper and spreadsheet based, running fact finds through these processes could be very time-consuming. They suffered all the usual problems including false data, human error, lack of quality information. The two main areas they wanted to improve were:
The two main areas they wanted to improve were:
For funding purposes, they needed to provide facts and figures regarding the people they were helping. Including the quantitative and qualitative benefits provided, not being able to provide this data can compromise their funding.
As with all businesses If U Care Share sought to become leaner and more efficient to maximise their capabilities as a charity. They also wanted to deliver best possible services to the maximum number of people that need their support.
Solution
There are two pillars to the charity, which broadly break down into supporting friends and family following a suicide and prevention of the worst possible outcome by education, support and mentoring activities. Both sides to the operation require a core of relationship management whether it understands friends and family or the organisations that are facilitating services right through to funding streams and their criteria. Excelpoint manages these relationships digitally so that only the appropriate staff can and access very sensitive information.
The system provides insight from the outcomes of workshops, questionnaires and monitoring the progress of people they are supporting, all while automatically generating all the important figures or data needed. In fact, translating soft or hard tendencies into quantifiable information in a way that can direct resources has been a key aspect of the overall process as delivering, and showing that you can achieve best outcomes, is not only at the heart of the charity it is also what attracts further funding that is so required.
Overall our software aids growth within the charity, while providing them with quick and controlled access to information that they need to ensure their vulnerable clients' well-being is central to everything they do.
Summary
Provides crucial insight to the organisation to secure funding.
Enables and secure easy access to information.
Replaced paper and spreadsheet-based processes.
Streamlined operational processes.