The Pros And Cons Of Bespoke Software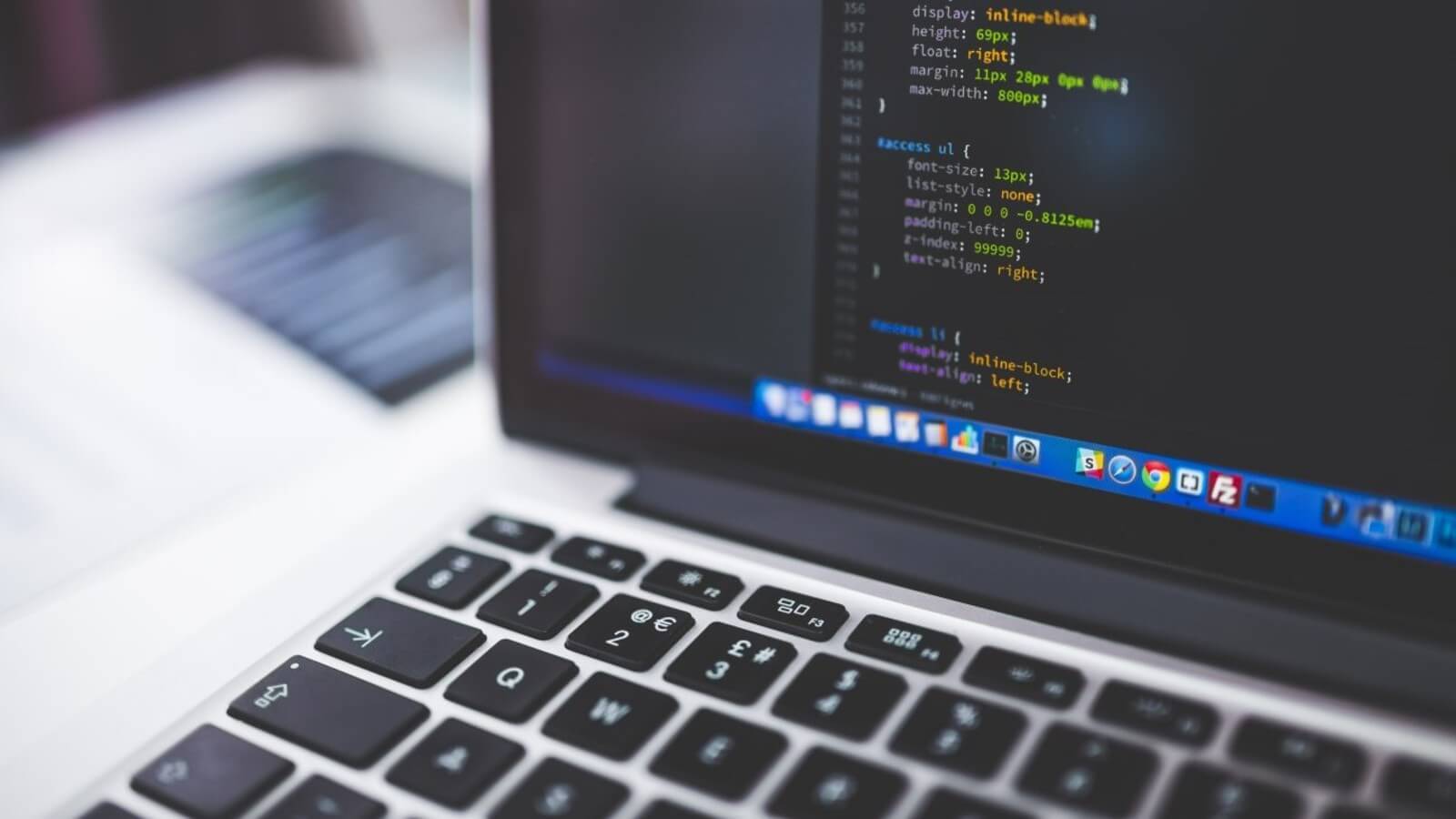 When you are looking to purchase software for your business, it's imperative that you compare the different solutions and speak to numerous vendors before deciding which is right for your company. To help you we have reviewed all of the positive and negative aspects of bespoke software solutions.
Advantages
Bespoke solutions are custom built to suit your business' specific needs and requirements, which gives you the opportunity to configure the software around your existing processes, which is a more flexible approach than off the shelf systems provide. For some companies, bespoke software solutions are the only option, if what you do or what you need your system to do is so unique that you wouldn't find an off the shelf package that would accommodate your needs. Bespoke development can also provide your organisation with a competitive advantage as your business can work in a different way to other companies in your sector or industry.
You determine how your system will work.
Flexible approach compared to off the shelf systems.
Potentially provides a competitive advantage.
Disadvantages
The thing that puts some businesses off developing a bespoke system is that they come with a substantially high initial purchase cost, this can often lead people to believe that they are more expensive than an off the shelf solution. Bespoke software solutions can take months and years to develop, which means that your business will not solve any of your existing operational issues in a short timeframe. During the long development stage, challenges and breakdowns in the relationship between your business and the vendor/developers might occur, and there's no way you can be confident that your system will be backed up by the original developers in the future. Having a unique system that is built to meet your needs means that your users will not have any form of online support through forms and guides that off the shelf packages usually provide. The most important thing to consider is the risk associated with a one of a kind system, can you afford the business risk of developing a bespoke software solution?
High initial purchase cost.
Lengthy development timeframes.
No online community support for users.
High-risk solution.
Conclusion
There are pros and cons to bespoke software solutions like there is for any other option, but you just need to take the time to research and identify the right option for your business. If you would like to learn more about off the shelf software solutions, read our blog, 'The Pros And Cons Of Off The Shelf Software.' Excelpoint is an off the shelf software platform that builds customer-specific solutions, find out more by visiting our solutions page or getting in touch with us directly.