How Software Would Have Saved Half A Million NHS Patient Documents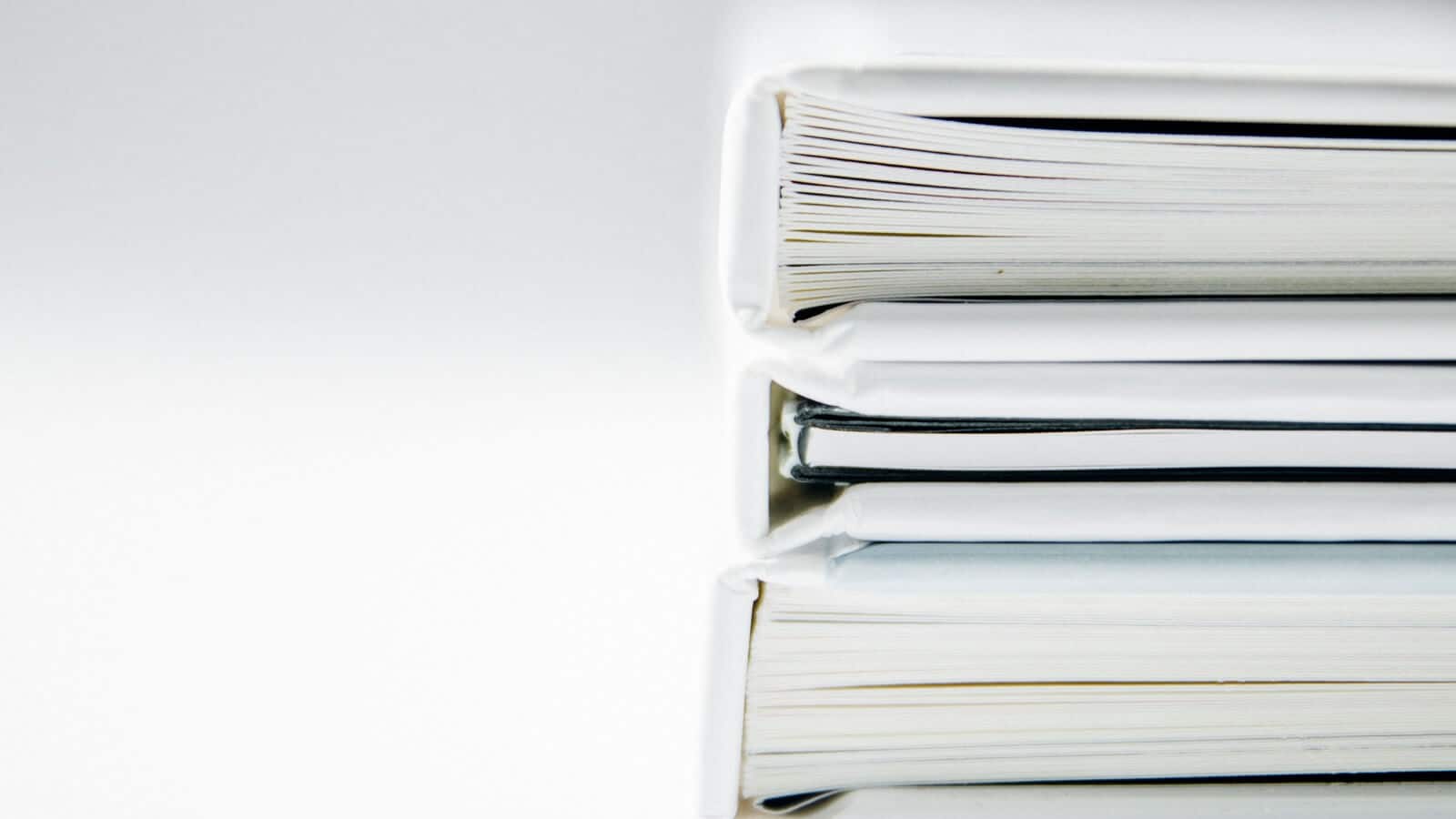 A recent administrative mix-up resulted in half a million NHS patient documents being misplaced. This blog explores how software could have prevented this error why the paperless NHS deadline for 2020 is more important than ever before.
NHS Misplaced Patient Documents
The BBC recently reported an administrative error which resulted in 500,000 documents containing NHS patient medical information, were mistakenly put in storage rather than being sent to the GP or filed in the patients' records. Which resulted in an investigation, focusing 2,500 patients who may have been adversely affected and need further medical checks, thankfully, no harm has been reported so far.
An NHS England spokesperson said: "A team including clinical experts has reviewed that old correspondence and it has now all been delivered wherever possible to the correct practice." Dr Richard Vautrey of the British Medical Association said the error would mean some GPs were treating patients without all the relevant information required. For more information on this subject read the BBC's full article.
The Software Solution
This error has caused a failure in patient care and will most likely cost the NHS a substantial amount of money, but this mistake could have been avoided if the NHS used an information management system to handle and manage patient information. The NHS estimates the annual cost of storing paper records costs to be between £50,000 – £1 million for each trust, so having digitised and stored electronically would save up to a million of pounds in storage costs alone not to mention retrieval access. (source) The return on investment associated with implementing an efficient information management system for storing digitized information would probably be achieved in year one. This would also ensure that no patient information would be incorrectly stored and or mistakes could be rectified quickly, almost at the click of a mouse. Also every care provider would have access to all of the relevant history in order to treat their patients with full knowledge of their medical history and their current state of health.
Paperless NHS
A paperless NHS is expected to be a reality by 2020, it will enhance services and overall patient care, and heads of Trusts are unanimous in believing that going paperless will improve patient faith in the NHS. In fact, two-thirds of healthcare professionals believe it will improve patient care. (source) Digital information is easier to analyse, meaning Trusts would enjoy greater visibility, improved measurability and provide with the insight required to adjust processes, volumetrics and embrace greater efficiencies to direct resources appropriately.
Conclusion
We believe that a paperless NHS will reduce the risk of human error and help improve patient care while saving valuable resource and money. Excelpoint is a software solution that can resolve numerous internal problems within the health sector and beyond, to find out more visit our solutions page or get in touch today.