Meet Jonathan – The Newest Member Of The Excelpoint Team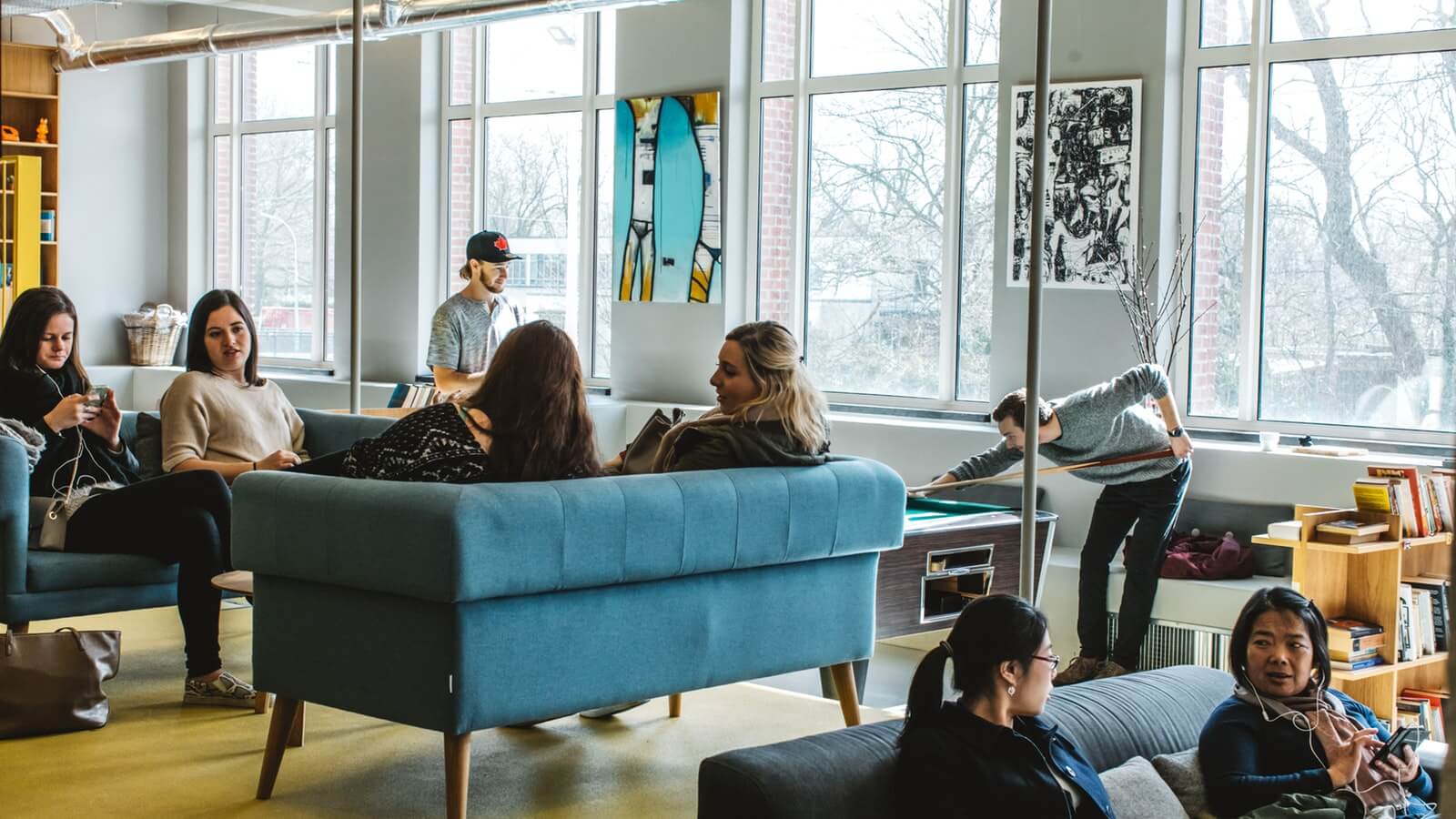 We have welcomed a new face to the Excelpoint team this October, Jonathan is the latest member of our consultancy team and has entered the company as an Apprentice Software Tester. To help us and you learn more about the newest member of the Excelpoint team we have asked him a few questions.
Jonathan studied IT, Economics and Geography. He developed a real interest in IT and decided to pursue a career in the sector.
In his spare time, Jonathan enjoys playing acoustic guitar and is part of his church band. He has recently taught himself to play bass and electric guitar so he can cover for other members of the band when necessary.
Q: Jonathan, what is it about Excelpoint that interested you in working with us? 
A: I was interested in working with Excelpoint because they are a local company that works in a challenging and leading edge tech sector that I would like to work in. As a company Excelpoint works with a wide range of organisations in different sectors all across the country, that will allow me to gain experience working on different kinds projects for many different clients. Also, Excelpoint has a track record in helping apprentices grow and be successful in their role maturing into fully proficient consultancy team members.
Q: What are your first impressions of our company and the team?
A: Excelpoint has flexible working and adopts a relaxed working style which is typical of the tech industry. This makes me feel a lot more comfortable and feel like I fit in from day one. Everyone has made me feel welcome and helped me learn where I fit into the team. Already I feel as though my input is valued and this motivates myself and I can tell this is the case with other employees too.
Q: It's a controversial question in our office, but do you prefer Windows or Apple?
A: I definitely prefer windows. It has MS Paint 😉
Q: Tell us one fun fact about yourself. 
A: I like really old thriller/noir films like Chinatown and The Third Man.
Ian Brown, managing director of Excelpoint, added: "As a business, we are passionate about supporting the next generation. The last apprentice we employed flourished in their role and is now an integral part of our team. Jonathan has had a great start and I look forward to watching him develop within his role."
Jonathan is the second person to join the Excelpoint team this year, in May we welcomed Gary to our sales and marketing department.