How Software Can Grow Your Accountancy Practice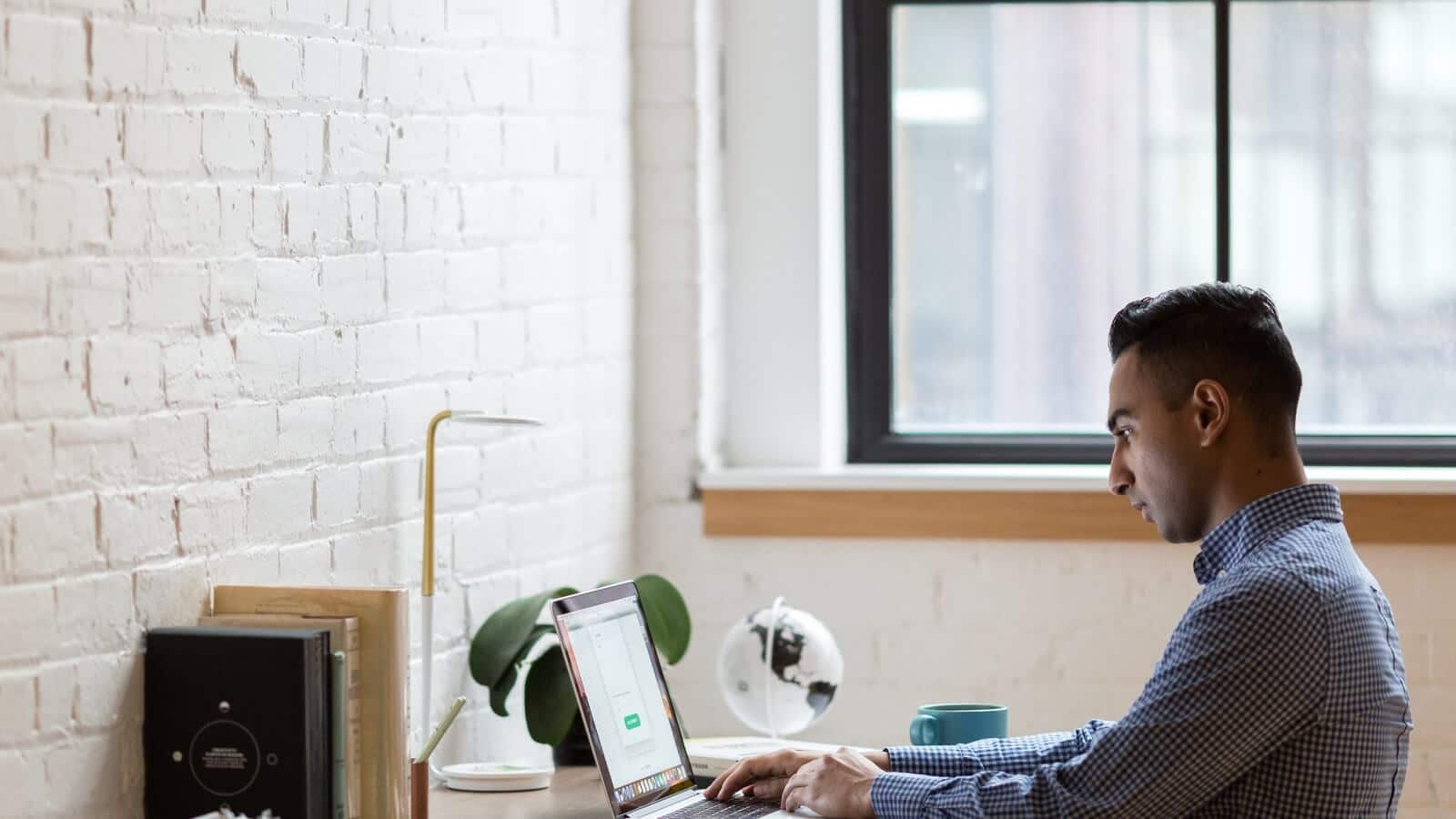 A significant amount of small to medium sized accountancy practices are managing information and processes via paper and spreadsheets. This can work effectively while establishing the business, however, when these processes are stretched by increased workloads and larger teams issues will start to arise, and business growth will be inhibited. This blog explains how software can help grow your accountancy practice.
Most if not all accountancy practices use billing software to manage payments, but what they don't realise is that a practice management system is just as important for their business. Implementing a system that streamlines the day to day tasks of the business provides a range of benefits that all attribute to growth.
Visibility
Paper and spreadsheet-based processes don't provide the insight and overview that managers need to make smarter business decisions. Trying to manage information that's stored on paper in filing cabinets or in a large, confusing spreadsheet that you probably don't have the latest version of is going to take you a significant amount of time. Another thing that makes these processes so inefficient is that managers cannot easily utilise information to make decisions or streamline the business.
A practice management system replaces your existing processes and provides full visibility of your operations so that management can track job progress and use the information which is now available at the click of a button to make decisions that will enable business growth.
Automation
Take a moment to think about how much time you and your team are spending on little jobs that could easily be autonomous. Consider time-sheets, estimates, job costing, producing reports, checking company information online. It's probably more than you think and this has an impact on your employee productivity, and there is an easy solution. If you want your practice to run seamlessly, you need to automate your processes to ensure that no one is spending time on tedious jobs that can easily be done by a practice management system.
Integration
If you have a spreadsheet for all of your ongoing jobs and client information or paper in files, then it's impossible for information to be collated without a member of the team spending time doing it manually. It also means that even if you are using billing software, someone has to manually input information into the system to generate invoices. But if you implement a practice management system that can be easily integrated with your billing software then it can send and pull information from the system which saves employee time.
Save even more valuable employee time by choosing a solution that can be integrated or is integrated with Companies House so that someone doesn't have to spend time manually updating client information and deadlines.
Reporting
Every business has valuable information at their disposal, but usually, it is not reviewed or considered by managers when looking at ways to grow the organisation, usually because information is stored in a format that makes it hard and time-consuming to generate reports. The insight that reports and inquiries provide for your management team is what will truly grow your accountancy practice, using your information to add more structure and plans to your business will create the perfect foundations to scale.
Conclusion
Hopefully, this explains how software can grow your accountancy practice and why it's important to consider implementing a practice management system to help grow your business. Discover how and why North East based accountancy practice Stuart Hall & Co chose Excelpoint in our case study.