Stuart Hall & Co Case Study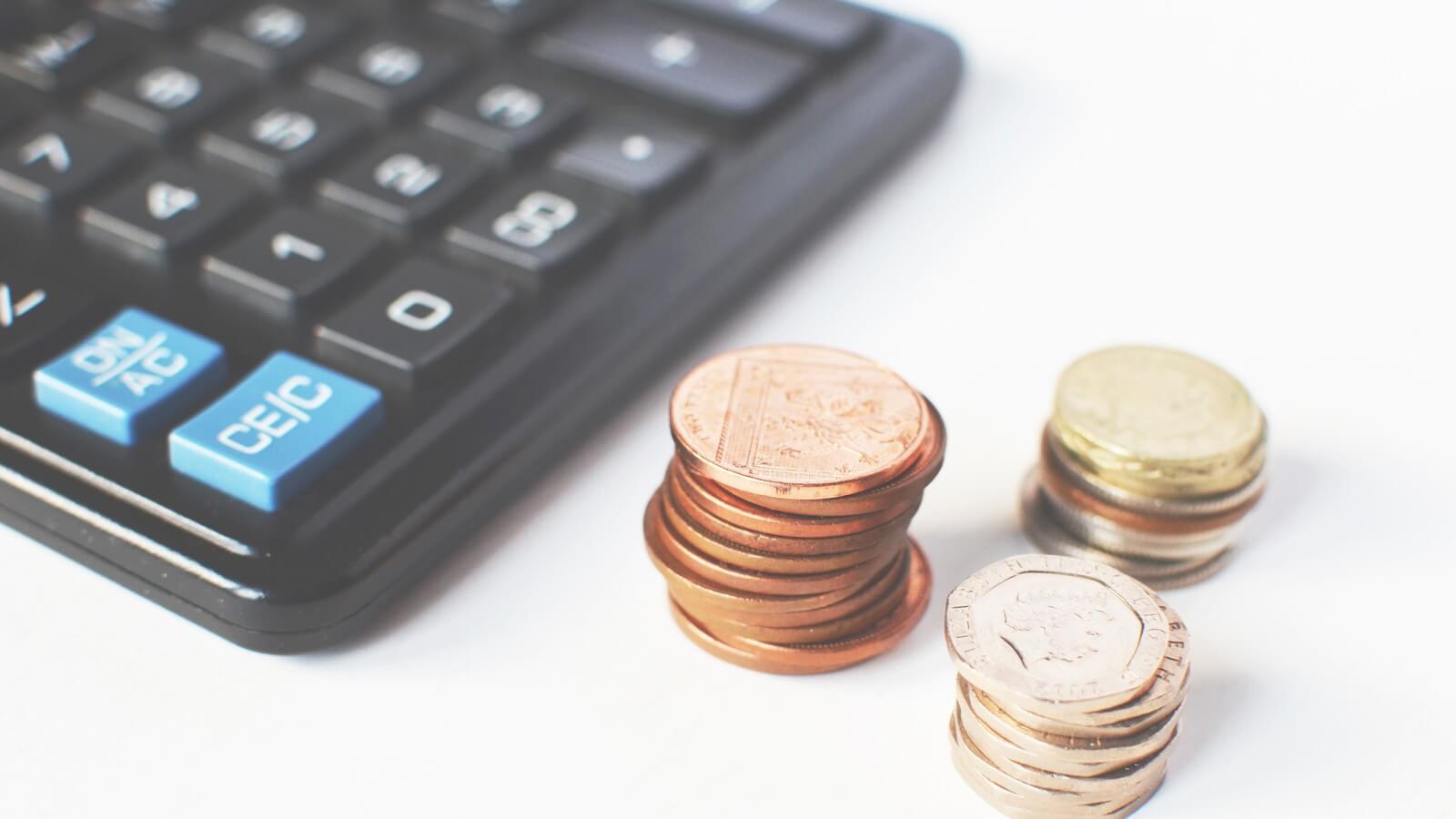 A North East based accountancy practice that does more than just adding up numbers!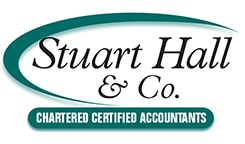 Stuart Hall & Co is a North East based accountancy practice established since 2004. They provide accountancy services for individuals and businesses with a senior team who are all Chartered Certified Accountants with experience working for national and international companies.
Problem
Stuart Hall & Co managed their business from a range of paper and spreadsheet-based processes. Their jobs were maintained by a paper based log book in the middle of the office which made it difficult to track the progress of jobs, impossible for management to have visibility over the ongoing work and no backup of the information if the book was damaged or lost.
Employees would complete paper time sheets each week, then they would have to calculate the figures for each timesheet manually, and this meant that the company only had time spent on a customer, not time spent on each job.
All of Stuart Hall & Co.'s client information including deadlines were stored in a large Excel spreadsheet which suffered from many issues, for example, it had to be updated manually, it was single user, copies were often used leading to action on out of date information. As there was no formal annual leave request process, it was hard to manage timelines and busy periods.
The only real computerised system already in place was their accountancy package, and as all staff used to this software, Stuart Hall deemed it critical that this was retained.
The existing processes in the organisation were time-consuming, inefficient and prone to human error, so Stuart Hall & Co decided to replace these processes with a software solution.
Solution
When Stuart Hall & Co chose Excelpoint, they provided us with their requirements, and we configured and implemented their system quickly. Now all the company's processes are managed through Excelpoint, and users can access a job list where they can view and claim jobs suitable to their role, this also provides management with visibility all jobs in progress from start to finish.
The system is integrated with their existing legacy Accountancy package ensuring that referential integrity is preserved, eradicates double entry, and ensures appropriate disciplines are maintained across the business.
Users can allocate time sheets to their claimed jobs as they work on them, which means that they can breakdown invoices for clients to see what time was spent on each task, this also helps management to assess how much time is spent on certain tasks. The system automatically calculates the cost of each job by multiplying the hours spent on each job against the user's hourly rate.
We integrated the system with Companies House so that deadlines for VAT, Tax, Returns, etc. are automatically allocated to each client record, saving a significant amount of time for the team who used to have to check and update this information manually.
Now all annual leave requests are managed via the system; employees can submit requests and see how many days they have taken and have left to take, once a user submits a request management is sent an email notification to approve or decline the request which is then sent to the user. Managing annual leave in the system provides management with the visibility to ensure that they always have the necessary amount of team members available for jobs.
Forecasting is also available for management via Excelpoint, which includes information on incoming and outgoing expenditure, historical costs of jobs and staffing and busy times throughout the year so that strategic plans and decisions can be made to help the business develop.
Summary
Excelpoint replaced the time-consuming paper and spreadsheet-based processes.
Integrated with Companies House to automatically for easy visibility of client deadlines.
Saves valuable employee time which increases the capacity of the business.
Full visibility of operations to ensure that deadlines are met and jobs are completed seamlessly.
Forecasting to help management to make informed strategic business decisions.
Feedback
"Excelpoint demonstrated the system and showed us how this could not only solve our problem but could also act as full CRM system for the organisation. The system has been a complete success preventing errors in relation to client deadlines. It also tracks all jobs that are currently either in progress or waiting to be started. This helps us plans months ahead ensuring we are always ahead of the game. All our tweaks to the system have been made brilliantly by their team, often with them improving on our suggestions to help streamline our entire business."
Stuart Hall & Co