5 Tips To Improve Your Business Email Security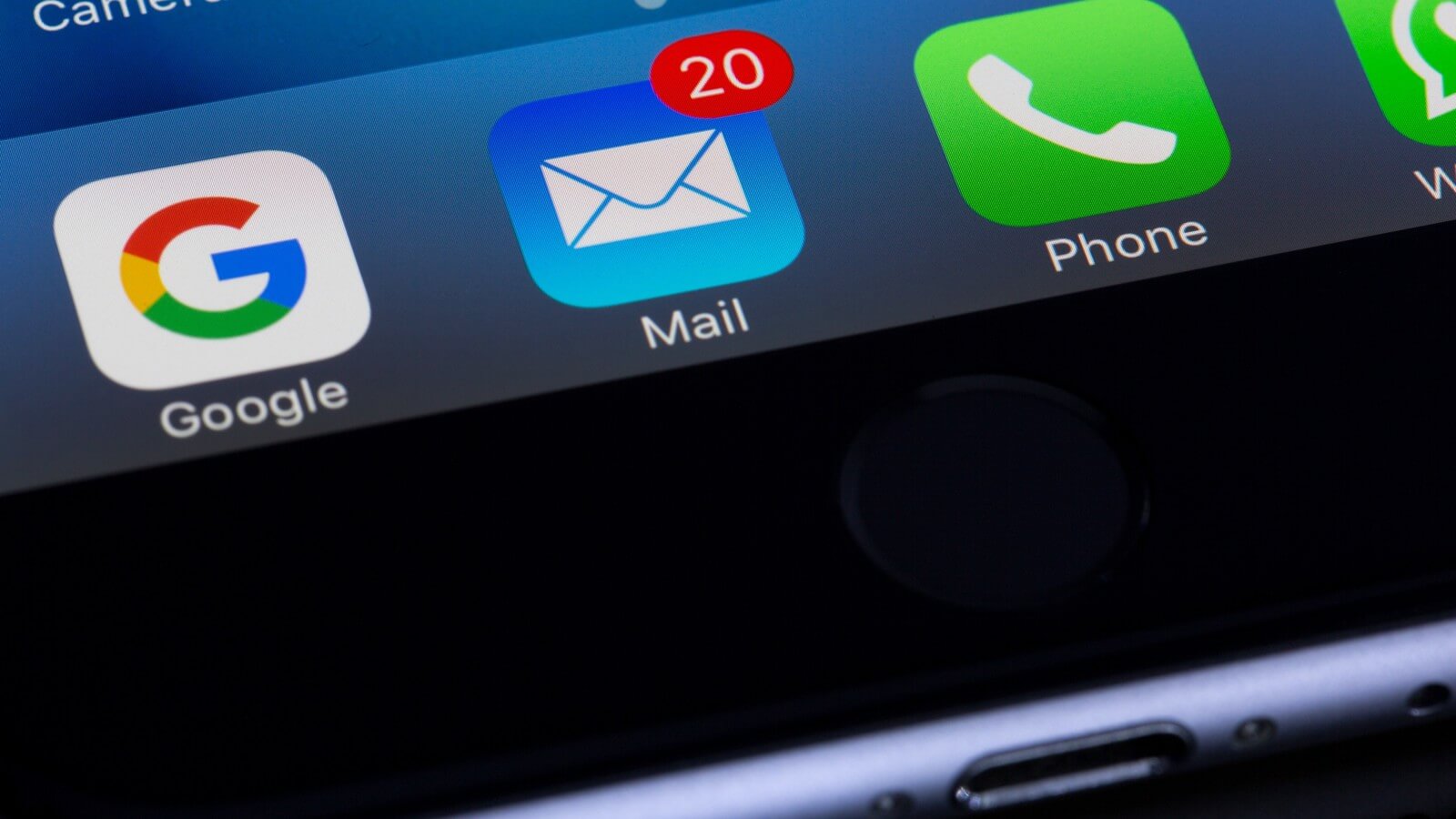 Maintaining a high level of security is necessary for every business if you're not taking the appropriate precautions your business could be at risk. So to help you improve your business email security, we have five useful tips.
Passwords
As a minimum, your business email users should be using eight character complex passwords with a combination of symbols, numbers, upper and lowercase characters. The current recommendations are to use long pass phrases rather than complex passwords (e.g., the candle burned brightly). They should also have no identifiable association with the user. Another method to increase security is using multi-factor authentication.
Email Policy
Firstly, let us be clear, you should have a formal email policy which that clearly outlines what employees are permitted and not allowed to do with their business email account. Your email policy should be reviewed on a regular basis as it may no longer provide the appropriate guidelines and protection for the organisation. Evaluate your existing system and the use of email to identify areas of risk and establish if you need a new or amended email policy. So always ensure your new or updated policy is easy to understand and enforce.
Awareness
People are always going to be the biggest risk to your business security. So it's important for you to raise awareness of security, mainly email security to people throughout your business. Run a training course or awareness programme to educate people on things like mobile device security. All staff simply being more security aware and vigilant is a significant step in the right direction for your business email security.
Devices
Users accessing emails from personal devices can bring some security issues into the mix. Providing separate business mobile devices can provide a barrier between personal and professional communication. But this can be a significant expense for your business and can also become a significant inconvenience for users.
There are mobile collaboration solutions available that can ensure professional email accounts stay separate from personal email accounts even when accessed from the same mobile device. Interested in implementing a formal mobile policy in your business? Read our blog 'The Key Components Of A Formal Mobile Policy'.
Protect
With access to the internet and emails comes the risk of viruses and malware. It is important as a business that you keep your business devices as secure as possible. Installing antivirus programmes on every company device can help manage and remove dangers. Firewalls can also provide more protection from malicious emails and attachments. There are professional organisations that will assess, test and penetrate your security methods identifying vulnerabilities and making the appropriate recommendations. If you would like to know more get in touch and we can recommend one of our business partners.
As a business, these simple steps can help you to improve and maintain business email security within your organisation this will assist in ensuring your confidential business and customer information is kept secure.