4 Reasons Your Business Should Implement A HR System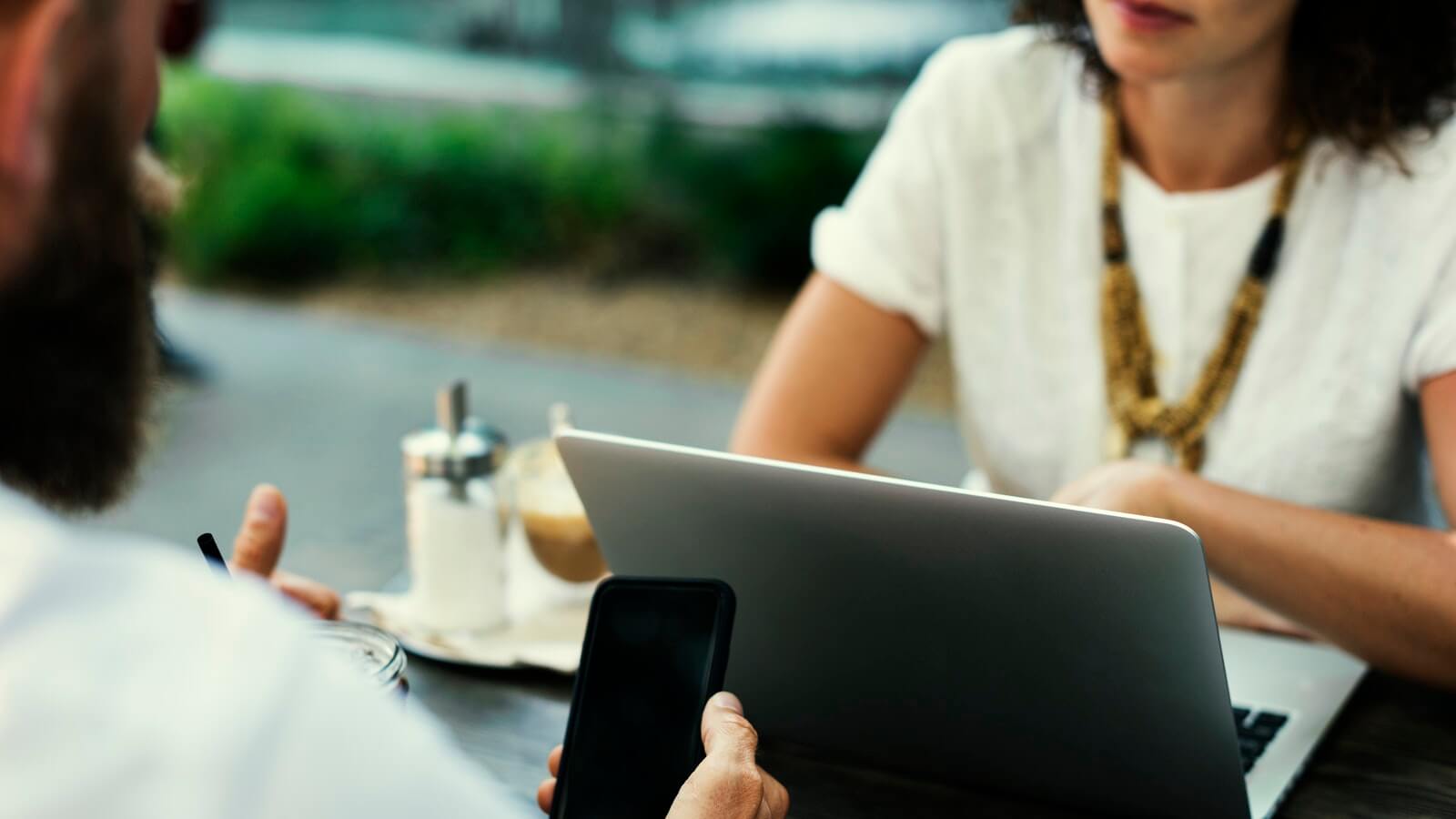 In growing organisations, human resources departments are often inundated with paperwork and continuous to-do lists. HR impacts every aspect of the business and if your department is struggling to manage with paper or spreadsheet-based processes it's time to implement a software solution. This blog explores the benefits that a HR management system will provide your organisation.
Efficiency
By implementing a software solution in the human resources department you will not only see an increase in operational efficiency with your HR team but throughout the business. Automation can streamline processes that affect other departments and teams within the company. For example, sickness and absence, holiday requests, qualifications, appraisals, certification renewals, and timesheet errors made by HR administrators or operational managers can cause serious complications for your organisation. HR systems reduce the amount of human error that occurs within the business and ensures compliance with your processes through automation and business logic.
ROI
Some companies are wary of investing in software solutions as they feel like they provide no return on investment. But most solutions, including HR software, actually provide significant, measurable ROI.
How much does your business spend on storing human resources information? How much time do your HR team have to waste on tedious jobs that can be automated? How much is the salary of employing another HR administrator to handle the masses of paperwork? Possibly worse do managers and key business stakeholders have visibility of what is happening with the organisations' most important asset – their people.
Your HR management system can save valuable time and money which can be measured and provide the desired return on investment. To understand more about the difference between value and price when it comes to business systems read our blog.
Security
Human resources possess employee information that may be confidential. Storing this information in filing cabinets or on a spreadsheet saved to a desktop shared folder is not a secure way to manage sensitive information. Software solutions will have user permissions and secure passwords to ensure that there is no unauthorised access to any private information.
Also for compliance with regulations and accreditations, some businesses will require a secure method of storing confidential information. If the compliance includes human resources information then a software solution can help meet the necessary requirements, for example, the new GDPR legislation that comes into effect in May 2018.
Accessibility
For organisations with offices nationwide or internationally, access to information from any location is an important requirement. Sharing files, folders or information with co-workers based in different locations presents a range of issues that can easily be resolved with a browser-based HR software platform.
More and more organisations are embracing the challenges of a mobile workforce and HR departments are no different. Selection of the appropriate software to assist HR teams is crucial to maintaining professional management and getting the best out of the workforce. Providing your employees with mobile access will allow them to work remotely or whilst they are on the move which increases the productivity of busy and stressed HR personnel.
Conclusion
Implementing a HR management system can provide a variety of benefits for your human resources department and your organisation as a whole. If you want to learn more about which HR processes you should be automating read our blog. Excelpoint can provide your business with a solution that solves problems and inefficiencies within your HR department. Visit our solutions page to learn more about our innovative system building software platform.