Which Browser Should I Use For Excelpoint?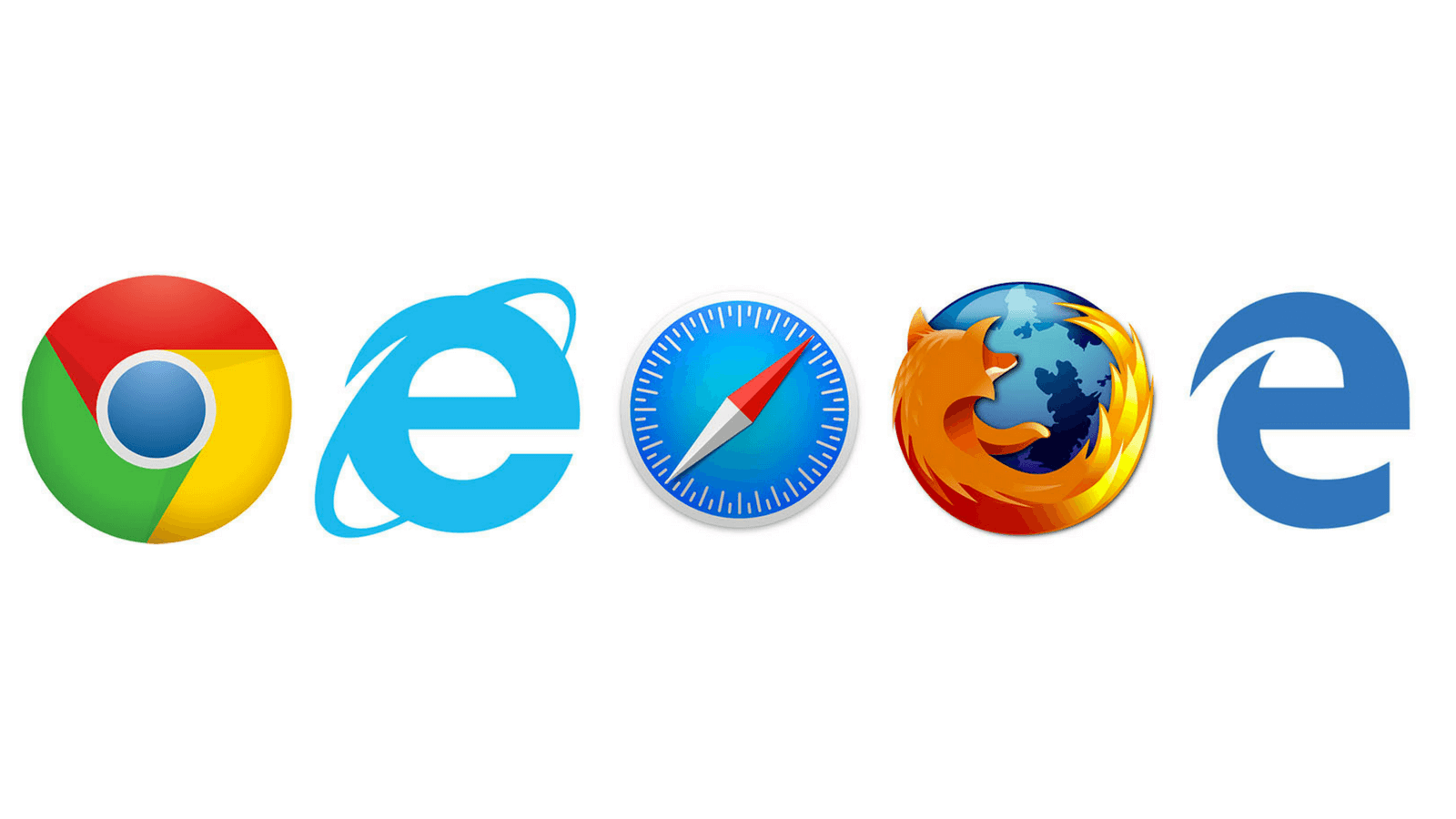 Quick spoiler summary: We fully support recent versions of all major browsers. Chrome, Firefox, Internet Explorer, Edge and Safari all run our application well. If you're free to choose though, Chrome runs Excelpoint a little faster on Windows and Safari is quickest on OSX. Read on if you're interested in the techy detail…
From time to time we're asked which browser is best for Excelpoint. We support recent versions of all major browsers and test regularly in Chrome, Internet Explorer, Firefox and Safari on a range of platforms. In terms of functionality, our application should behave equally well in any of these browsers, so the short answer is use whichever you're most comfortable with.
However, one thing that's sometimes overlooked is browser performance. To help advise customers on getting the snappiest possible Excelpoint user experience, we've tested how different browsers perform when running Excelpoint. It's worth noting here that any differences will only really show up with unusually complex Excelpoint configurations. In fact we've picked the most complex real-world use we know of for the testing. Although this is an extreme case, it's a real one and not an artificial benchmark.
The Tests
What we measured here is how quickly Excelpoint reacts when the user changes a field and triggers multiple field updates (such as other field values, visibility and validation) elsewhere on the screen. It's important to note that we're measuring browser performance only, not network speed or server performance, both of which should be reasonably consistent between the browsers.
Here are the results:
Windows 7 (Desktop)
Chrome 53: Average 65ms (65,69,67,62,60)
Firefox 48: Average 185ms (187,194,182,189,173)
IE 11: Average 160ms (157,155,166,154,170)
The Windows 7 winner: Chrome
OSX (2012 Macbook Pro)
Chrome 53: Average 39ms (35,43,36,39,44)
Firefox 49: Average 91ms (89,91,95,99,83)
Safari 10: Average 33ms (29,38,34,31,31)
The OSX winner: Safari
Windows 10 (Desktop)
Chrome 53: Average 62ms (63,58,60,56,72)
IE 11: Average 197ms (205,180,197,203,198)
Edge 14: Average 148ms (156,143,165,145,132)
Firefox 49: Average 133ms (138,132,126,146,123)
The Windows 10 winner: Chrome
We should stress that these are worst case scenarios, but hopefully you'll find the results useful. Whatever browser you choose, we'd always recommend staying up to date with updates and using the latest version possible.