Webahead Internet Ltd Case Study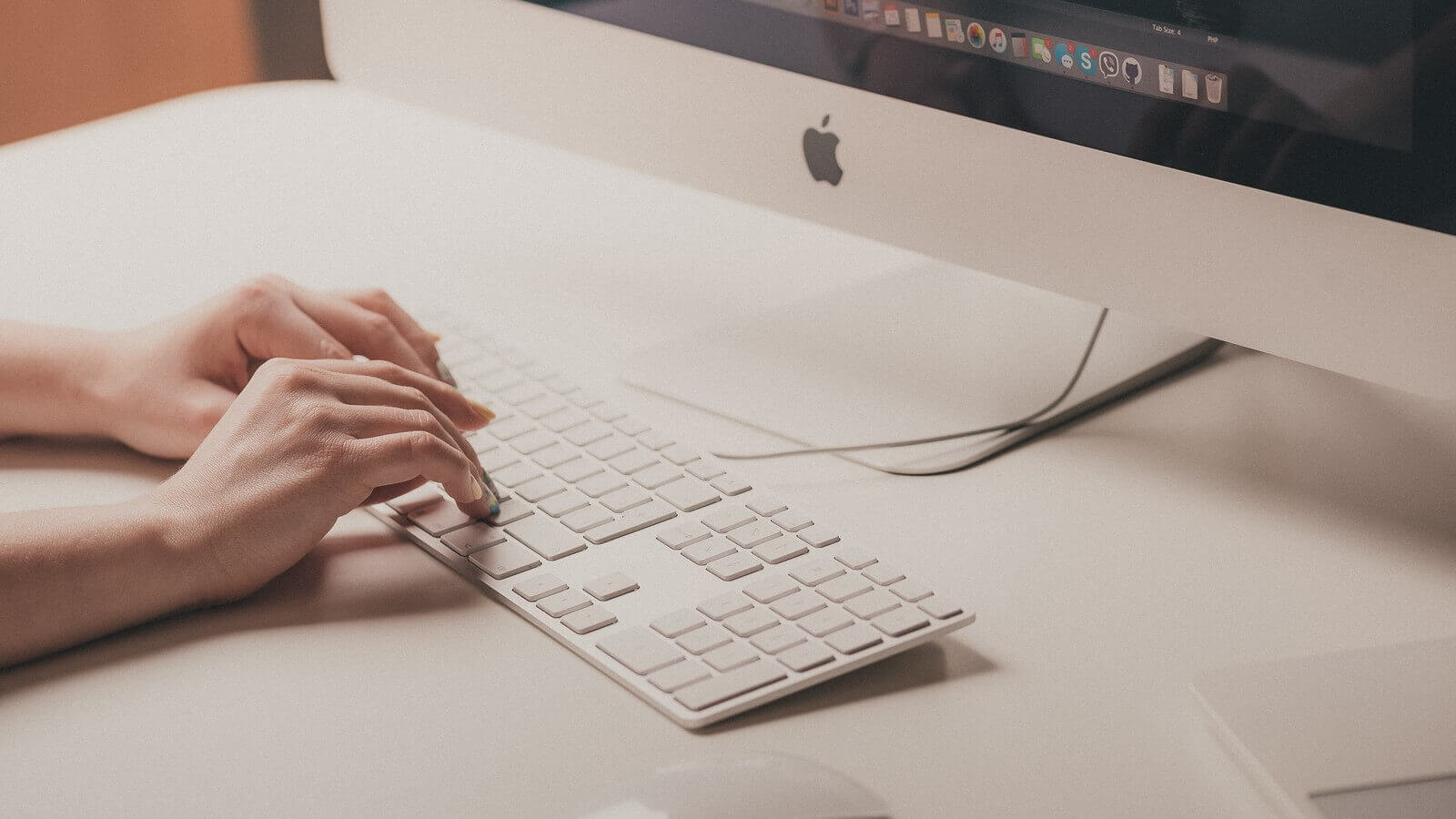 Webahead Internet Ltd is a leading specialist in web design based in Darlington.
Webahead Internet Ltd has established a strong track record in website design in the North East of England. Offering a range of services including web design, SEO, marketing, domains, hosting and graphic design.
Problem
As a successful provider of websites and associated services, Webahead enjoyed rapid growth, to continue this growth trend, it quickly became apparent that all aspects of the customer engagement process required modernisation. Management wanted to improve the overall process of targeting clients and managing their requirements through a defined process while recording all relevant information along the way. They required a system that would enable them to manage initial enquiries, key stages of project delivery and the customer service aspect of website maintenance and related services.
Solution
We quickly installed Excelpoint on premise, providing Webahead with a process driven business model, which manages customer relationships throughout the whole lifecycle, from lead to project implementation and finally to payment. Customer Relationship Management (CRM) is the key to this process, and Webahead believes that CRM is a focus on the client, not a technology, hence the processes are client-centric to deliver to expectations. As Webahead continued their growth curve, Excelpoint allows the various teams they implemented to have distinct and separate responsibilities but also allows them to all work towards a common goal, well actually two. Namely a better quality of service for customers, and resulting in more business for the company.
The resulting system allows the management team to set targets, understand achievements, allocate resources and meet deadlines. The client has a part to play with the system automatically flagging aspects of the project where client input is required and when lacking may affect the overall project delivery.
The core components of the system that Webahead Internet Ltd designed include sales management, relationship management, project management, contract renewals and management level analysis and trend forecasting.