Money Saving Direct Case Study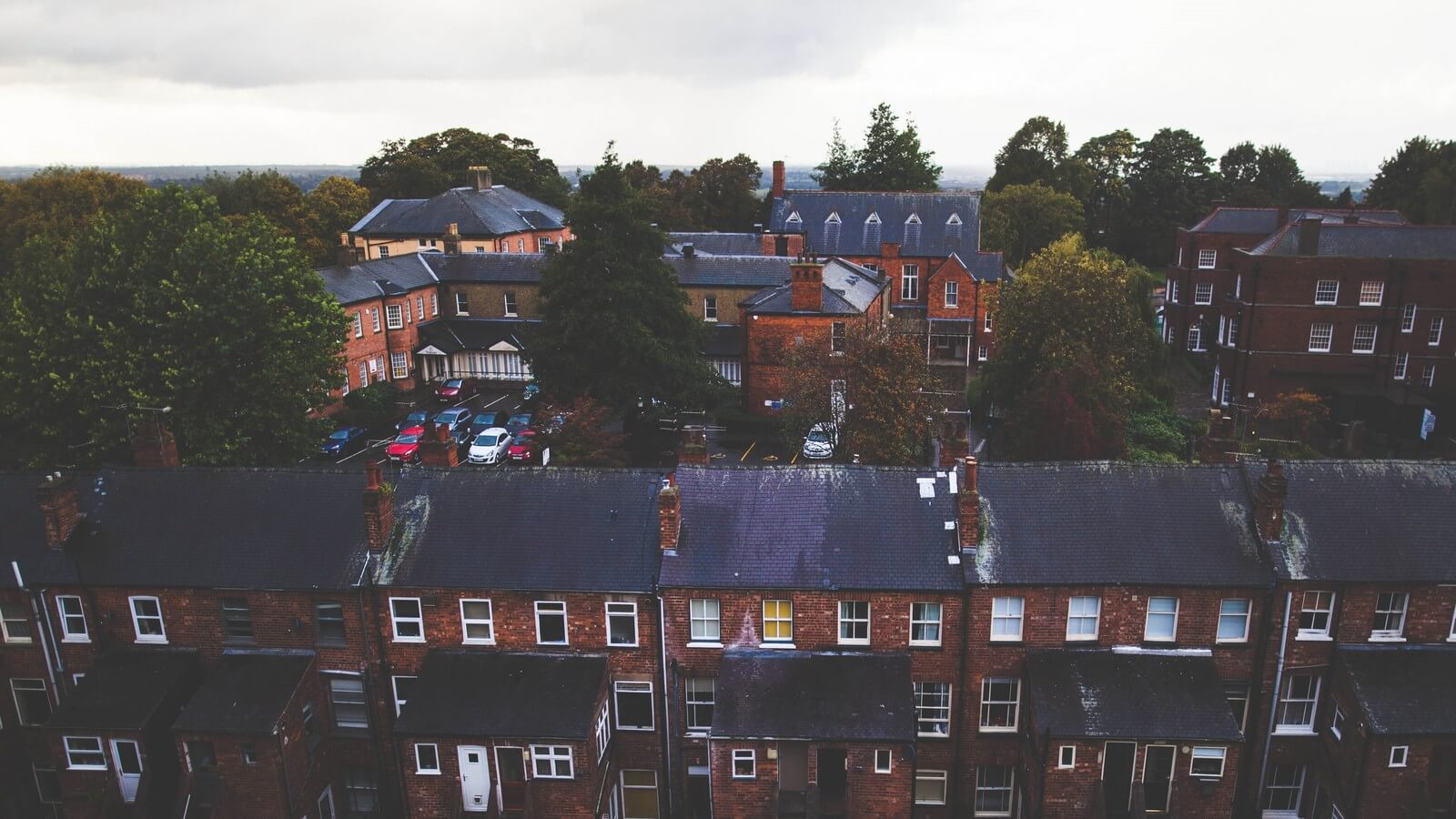 Money Saving Direct Property Valuation Services is a national independent company specialising in council tax banding reductions!
Over 25 years' experience in the residential and commercial mortgage market, insurance, estate agency and accountancy sectors! Since the introduction of the Council Tax system in 1993, many homes are in the wrong council tax band, and Money Saving Direct save their clients' money by obtaining refunds for amounts overpaid in the past and reducing future payments.

Problem
With initial sales activity largely confined to the North East of England, Money Saving Direct needed a standardised sales process to promote business development, the current paper-based communication between the sales team and office staff hindered productivity. They had no system in place to track the full lifecycle of the sales process, including the management of missed deadlines and prioritising tasks, which tightly controlled the flow of work and the effect of outside influences on the business model was an almost impossible feat. Management had insufficient visibility of pipeline and performance, and this was hindering business operations and growth.
Solution
We were able to implement a structured sales process which is managed from start to finish using Excelpoint; this process is now in the digital age with sales staff able to use the system from anywhere in the UK via a web browser. The system also identifies areas that could be eligible for down banding which provides the sales team with potential leads to promote business development.
Once the sales team have signed a new customer, Excelpoint manages the full life cycle through all attempts to achieve a successful down band for their customer. When they successfully have a property's council tax band reduced, the system sends the invoice automatically, Excelpoint also helps the sales and management teams identify patterns which could assist them in future council tax banding situations. We have streamlined mortgage process using Excelpoint which savings Money Saving Direct a significant amount of time and resource.
Summary
Increased productivity of sales team.
Provided easy access to information for both onsite on mobile employees.
Full visibility and insight of company performance for management.
Structured and automated sales processes.
Feedback
"From the initial engagement with Excelpoint, I found the team there to be a pleasure to work with and as flexible as their technology. Following on the success of this initial project, we are starting to assess our other existing processes and systems and have every intention of putting more emphasis on Excelpoint.
During the pre-sales stages, I was impressed with the product. But once we started to implement our processes the power and flexibility became even more apparent. Having implemented other systems in the past, I have been extremely impressed with the ease with which we achieve our goals. I am looking forward to working with Excelpoint into the future."
Money Saving Direct