Excelpoint Version 3.2 Release Notes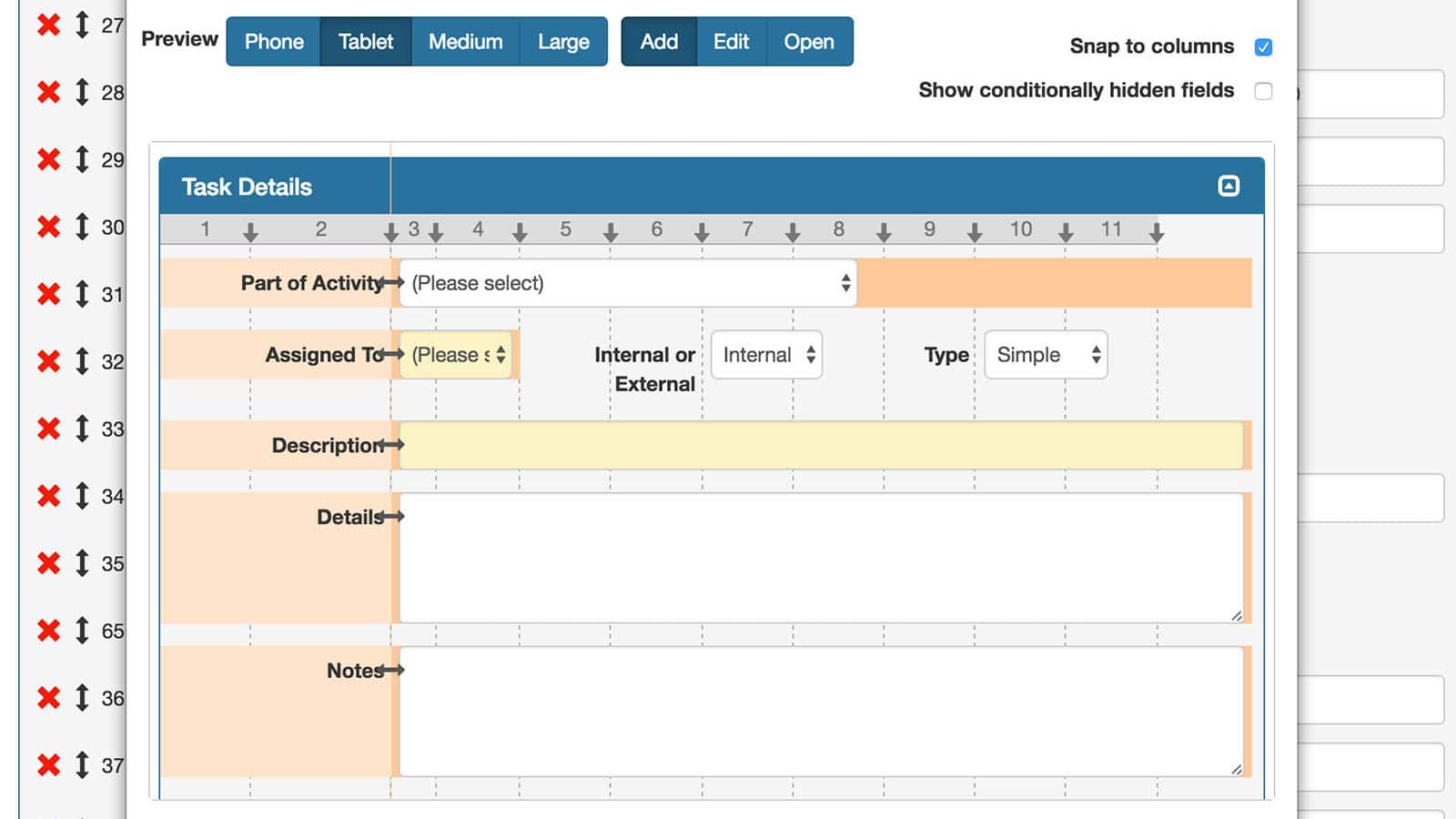 The latest version of our software, Excelpoint Version 3.2 is now ready for release! We will install this version by default for all our new customers. Any of our existing customers can upgrade their software free of charge. Find out all of the exciting new features available here…
In this release, we have dropped the previous name 'Easy Information Management' or EIM for our software and we are simply calling it 'Excelpoint' from this version forward.
Excelpoint Version 3.2 new features:
Introducing signature capture within browsers and all mobile apps.
Personalised menu options can now be reordered and colour coded.
Push Notifications are now available for mobile apps.
Printer-friendly output pages.
'Field Types' can be amended during early configuration stages.
Introducing 'Screen Layout Editor' for all screen sizes.
Minor improvements to process visibility for end users.
Introducing 'Dashboards' across all information repositories.
Ability to redirect users based on automation business logic.
If you're an existing customer and want to talk to our team about upgrading give us a call on 01325 328839. Or if you're not an existing customer and you're interested in finding out more about our software book a demo today!