Case Study – Excelpoint implements new innovative software for architectural glazing company Polar NE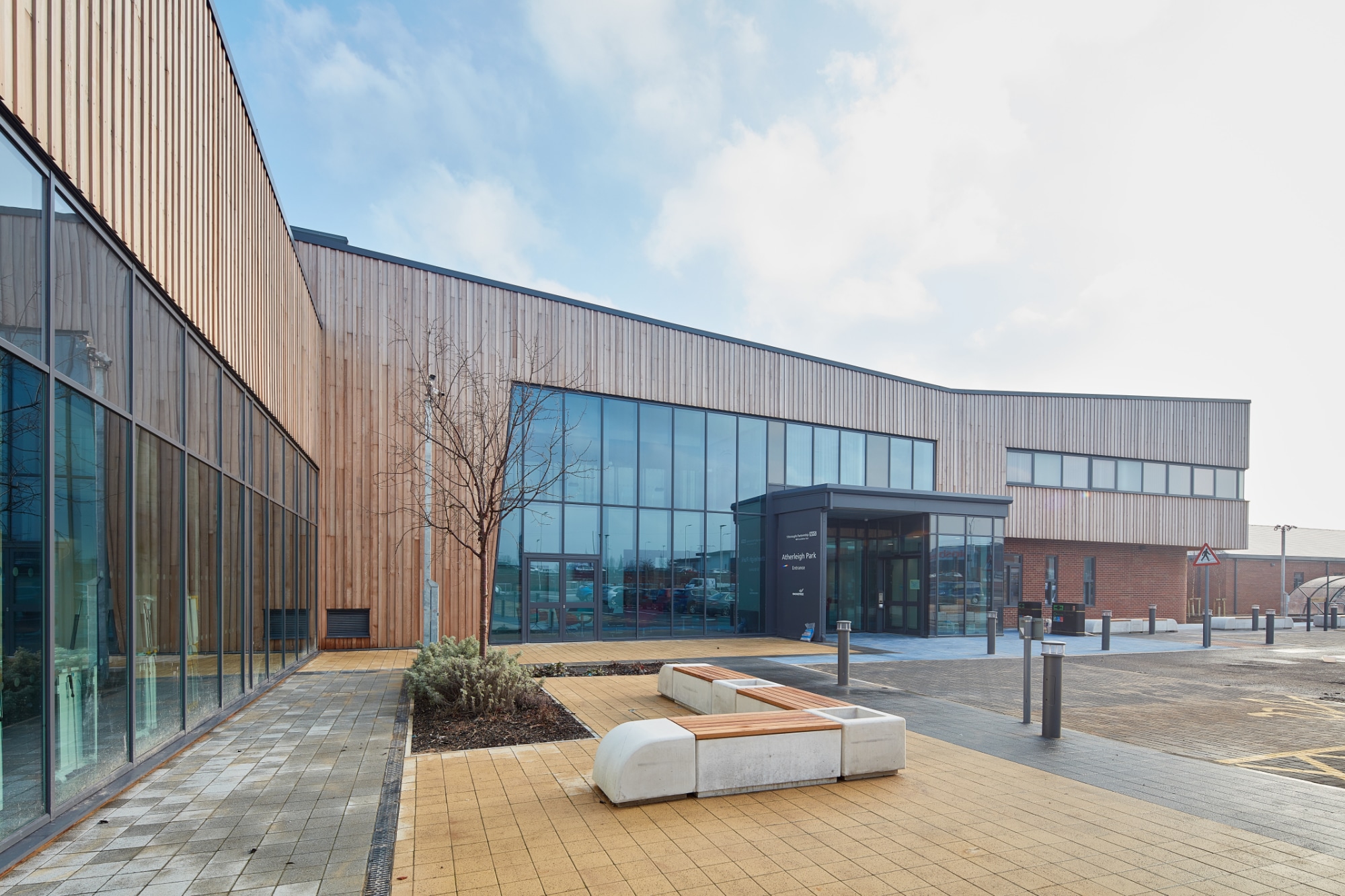 Polar NE offers expert products and services in the field of design, manufacture, installation and maintenance of architectural glazing systems. They have a large portfolio that covers commercial, education, healthcare, the private sector and residential.
As a business with strong ethics instilled across the organisation, it is a professional, prompt, reliable and trustworthy company, complying with and exceeding all industry standards.
Polar NE is also a dedicated environmentally focussed organisation.  They take great care and responsibility to recycle their waste to ensure all operations produce a minimal carbon footprint.
Since it was established in 1983, the family orientated business has gone from strength to strength. Today Polar NE is recognised as being one of the industry leading providers of aluminium windows, doors, curtain walling, healthcare, brise soleil, louvres and bespoke solutions.
Polare NE has an outstanding reputation for superior quality fabrication and installation work, an innovative design-led approach and excellent service.
The team is passionate about providing its customers with excellent service, quality and aftercare, alongside high-quality fabrication and installation.  This has enabled Polar to establish a very strong market position and to become an approved supplier for many organisations across the UK.
Polar NE has the vision to become the most sought-after provider of architectural glazing systems.
The Challenge
A key objective for Polar NE is to continue future growth. The management team became aware that the paper and spreadsheet-based processes were fast proving to be a bottleneck to expansion. The current processes were reducing business efficiency and stakeholder visibility.
The processes required to ensure the efficient running of the business had grown faster than the software supporting them, resulting in the introduction of several workarounds. Although satisfactory, the processes did not supply the information, visibility and flexibility the business required.
The Solution
Polar NE required a central automated system to track a product from order, through the manufacturing process to the final installation. The system required the incorporation of a project planner to provide the business with visibility as to the stage of the product within the process.  This capability would provide the business with the ability to plan and reorganise resource requirements around orders and across the various processes associated with delivering a customer project.
Importantly, the software would need to enable multiple users to access the system, providing them with real-time information on project progress.
Polar NE engaged with Excelpoint to revolutionise their current project delivery processes. Excelpoint implemented a resource planning software system providing Polar NE with forecasting tools for planning resources and greater visibility for key stakeholders.
The new system provides Polar NE with the ability to expand and flex as a company in the coming years with the confidence that the system will grow with them.
The Result
Since implementing Excelpoint, Polar NE's internal systems now enable them to deliver projects more efficiently and meet customer expectations. The software has enabled the business to become streamlined and flexible in its approach and will support Polar NE in its future growth plans.  As a result of replacing the spreadsheet system, the management team have gained increased visibility of what's going through the pipeline, allowing it to control more variables with greater ease.
Testimonial
James Hill Operations Director at Polar NE said: "The growth and performance of Polar NE over the last few years has been exciting and a testament to the workforce.  We knew, as a team, that if we were to achieve our continued growth plans, we would need to focus on our internal processes to introduce a new system which would enable us to grow efficiently.
Engaging with Excelpoint was inspiring, they helped us to understand what we needed and how to achieve it. They got to know our business, mapping out our current internal processes and the systems that were in place to support them.  They highlighted inefficiencies and identified areas of significant cost-savings.
Following an initial consultation to review the processes, Excelpoint developed a fully automated software system to eradicate the inherent workarounds, providing real-time data and full visibility of our order pipeline.  The new system enabled us to match resources to projects, improving our efficiency and providing our customers with a first-class service.
Excelpoint gained insight into our business, its culture and objectives enabling them to deliver and implement an automated system within a short timescale."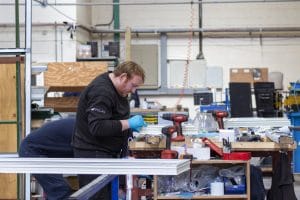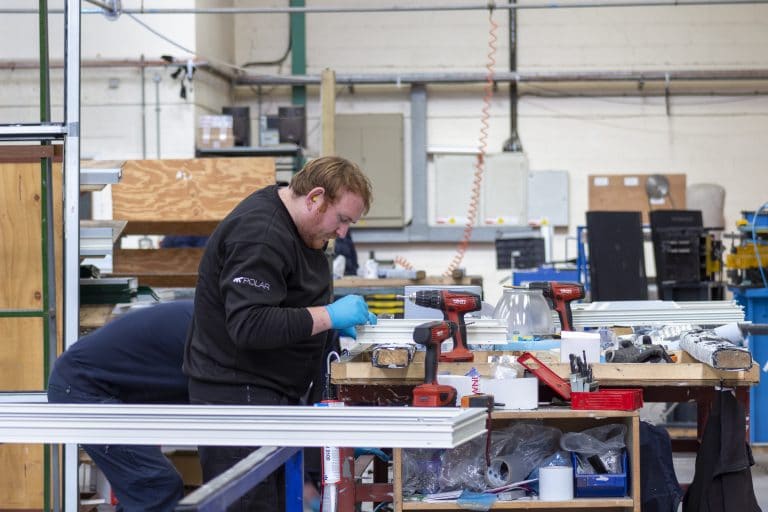 To find out more about Excelpoint, please contact:
Email: sales@excelpoint.co.uk
Telephone: +44(0)1325 328839
Address: Excelpoint Ltd, Evans Business Centre, Durham Way South, Aycliffe Business Park, County Durham, United Kingdom, DL5 6XP
Office Hours: Mon-Fri 9am-5:30pm GMT
To find out more about Polar NE, please contact:
Email: enquiries@polarne.co.uk
Telephone: +44(0)1642 440855
Address: Polar NE, Stephenson Court, Skippers Lane, Middlesbrough, North Yorkshire, United Kingdom, TS6 6UT