BusinessPort Partner Case Study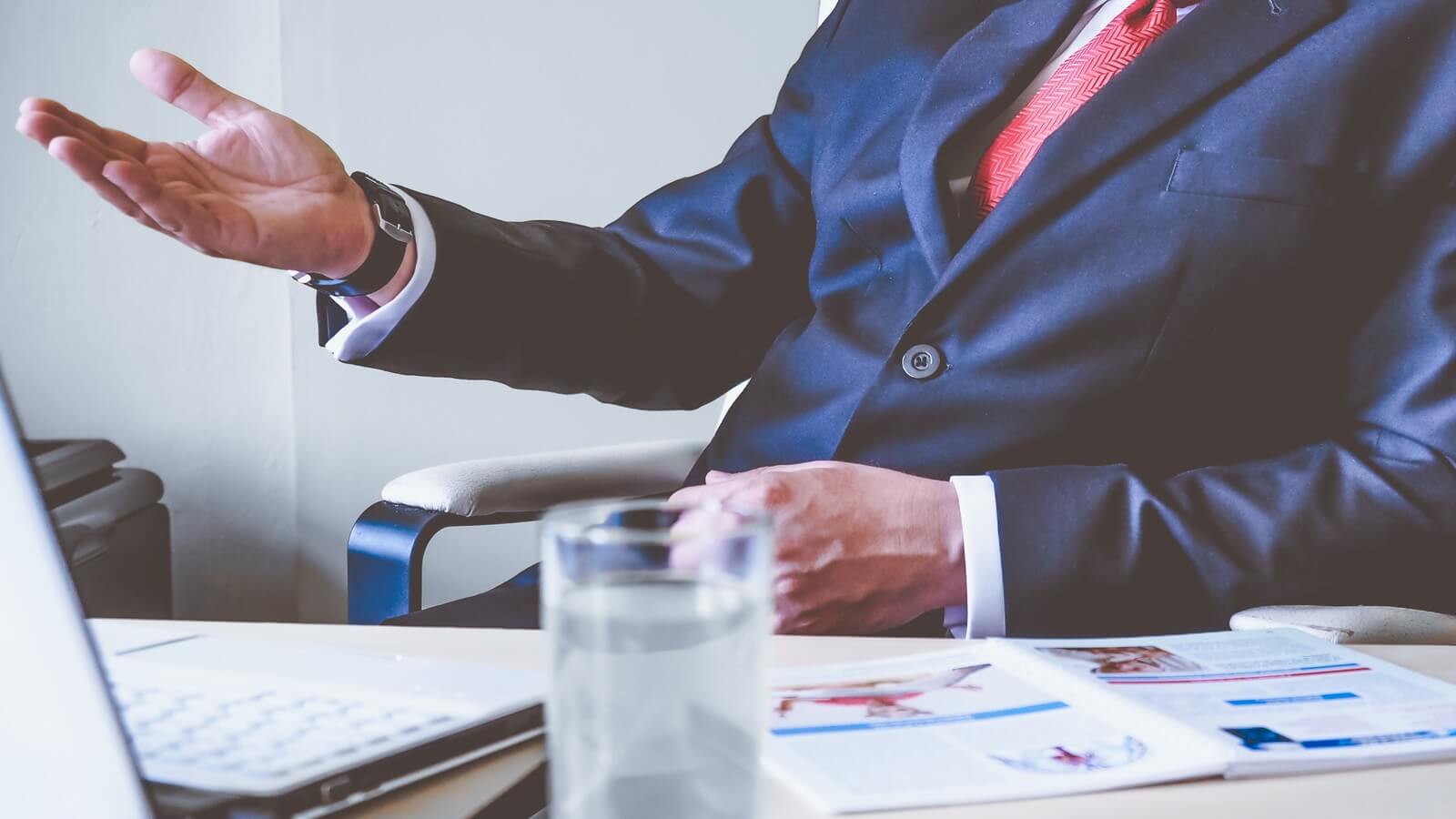 Learn about our partnership with BusinessPort and how our collaborative solution provides both businesses with a stronger product as well as enhanced resources, opportunities and capabilities.
About BusinessPort
Formed in 1996, BusinessPort dedicates itself to process improvement and embedding safety across organisations. They're a provider to many companies in sectors such as Oil and Gas, Utilities and Defence.
Their process-based management system, Agility provides business modelling and process mapping to provide operational transparency and to clarify roles and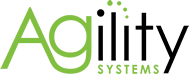 responsibilities. The system combines powerful management system elements to control documents, promote process efficiency, and also to identify and mitigate risk. The resulting outputs provide a greater level of visibility for managers.
Our Partnership
The similarities and synergies meant forming a partnership to extend our organisation's product offering offers clear advantages to both businesses. Joint capabilities allow diversification to enable us to meet the requirements of more industries and sectors. Integration of both software products provides a robust, collaborative software solution. Agility is the ideal platform to explain and map out the processes that trigger the automatic actions and activity from Excelpoint. Both systems are highly complementary and work as one easy to use software platform to provide businesses with a stronger and diverse business process management solution. 
Our Software
Our business management system connects applications, systems and people, providing an innovative solution that highlights risk and compliance. We provide a visual understanding of your organisational structure and process alignment which provides operational transparency and clarity. It also identifies any risks or issues within any or all of your processes so that they can be resolved to ensure your business stays compliant.
Once the structure of the process has been established activities and tasks within the process are put into action automatically through our software. The automation of tedious and time-wasting tasks within your processes can save valuable time and resource for your organisation, which in turn saves your business money and provides ROI. When your company has fully implemented our software, you will have full visibility over your business data and processes which will help you to improve efficiency and productivity levels as well as providing the information that can help management make informed and relevant business decisions.
Our software ensures whole workforce efficiency by providing all levels of the workforce with process information and organisational structure. With Agility systems, not only are your processes seamlessly integrated, but your workforce gains an informational flow that ultimately increases safety, efficiency and compliance. We believe in the one integrated system approach, providing a "single source of the truth" for the business. Each element within the system has a clear purpose and, if aligned correctly, provides a greater level of governance and business assurance.  Our approach and methodology aim to achieve alignment through the elements within the organisation, resulting in a robust system structure.
Our Thoughts
"The integrating of Excelpoint within the Agility System provides our diverse, blue-chip client base with the ability to streamline their delivery models by optimising business processes to increase efficiencies and reduce operational costs across the organisation. The combination of improving process performance while maintaining regulatory compliance and controlling risk within one integrated system is exceptionally powerful and simplifies the complexity of these fundamental management system components."
Peter Sheilds
BusinessPort Ltd
"Having delivered systems in the widest range of sectors possible from Charities to Construction, Government to Gambling, Service to Financial Services and Utilities to Defence, Excelpoint have witnessed process design on the fly and taking enough time and cost to require it's own project cost code. It was, therefore, refreshing to uncover a process definition tool that adopts the same strengths and values as our approach and is so complementary that you would think they were designed together. The agility that Excelpoint has always brought to its clients can now be reflected in Agility process design."
Ian Brown
Excelpoint Limited