Anglian Water Case Study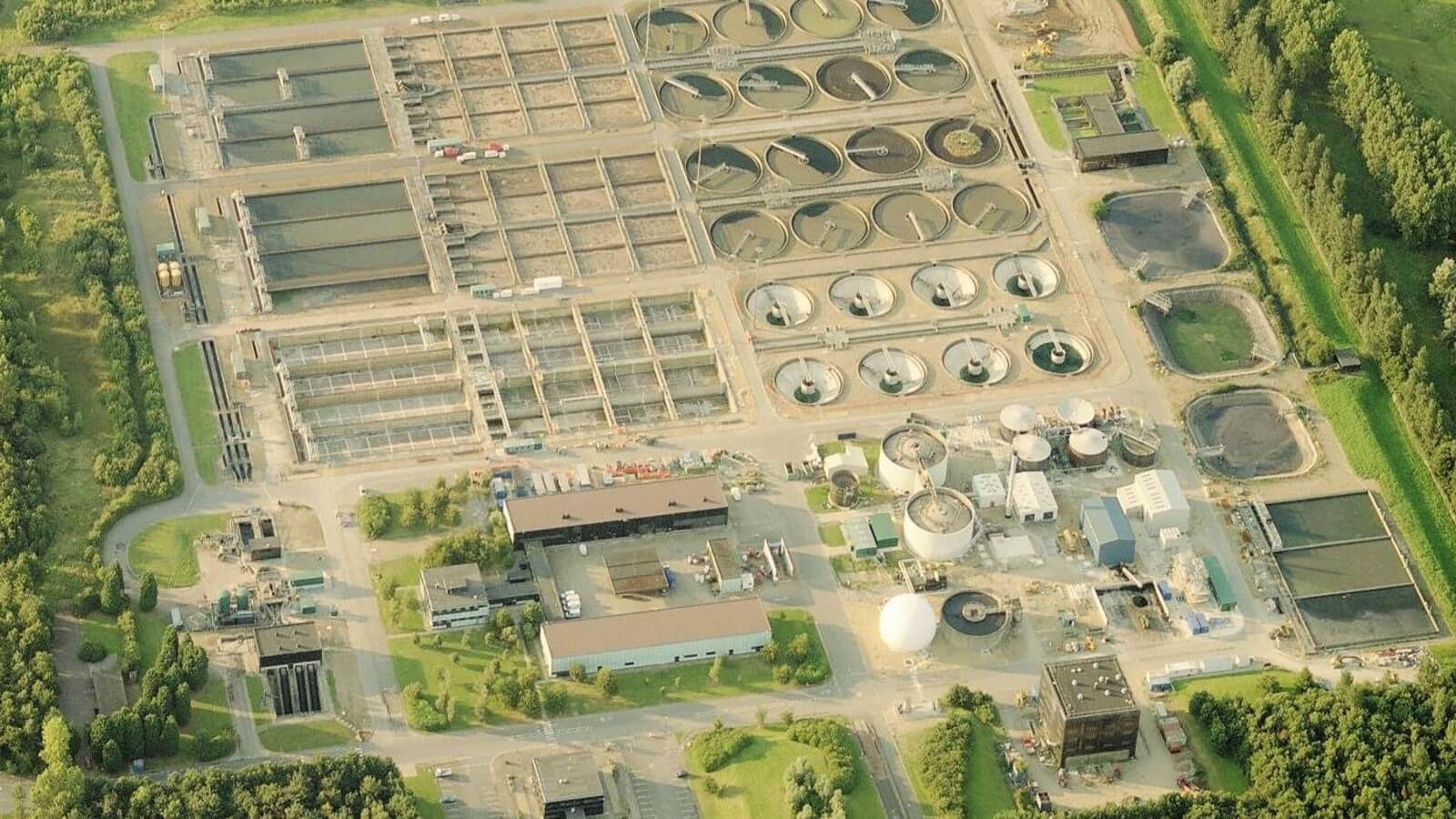 The largest water and water recycling company in England and Wales by geographic area!
Anglian Water supply water and water recycling service to more than six million domestic and business customers in the East of England and Hartlepool, operating 1257 water and water recycling treatment works and with close to 4000 members of staff.
Problem
Anglian Water processes for the selling and supplying of biosolids were all paper and spreadsheet-based, this meant there was no historical data available for the sales team. These manual processes were also difficult to manage and enforce, which had an impact on the productivity of the team as a whole.
Changing the primary corporate IT system was considered too expensive, radical and time-consuming and the IT department did not have the capacity or time to provide a solution for the biosolids team. Management wanted to become more proactive rather than reactive when it came to the handling of tasks and issues.
Solution
Once Excelpoint was implemented we quickly integrated with the active directory, making the system accessible from all of the Anglian Water sites across the region. The processes for selling and supplying biosolids are now tightly controlled and enforced by business rules through Excelpoint which is fully integrated with other systems used by Anglian Water, which makes the day to day tasks as easy as possible for the team.
Brian Lumb, a member of the Anglian Water IT department, acted a facilitator and helped make the implementation of our software possible. The visibility and insight available to management from the system enables them to make identify issues quickly so that they can promote a more proactive business culture.
Feedback
"I instantly realised the power and flexibility of the Excelpoint tool and was impressed by the working relationship Excelpoint forged with my team. I hadn't appreciated that the flexibility I witnessed would provide inspiration for many initiatives that we had previously not considered. This type of technology and flexibility has to be the future for business systems. Excelpoint truly is inspirational."
Anglian Water