Abergower Digital Services Ltd Case Study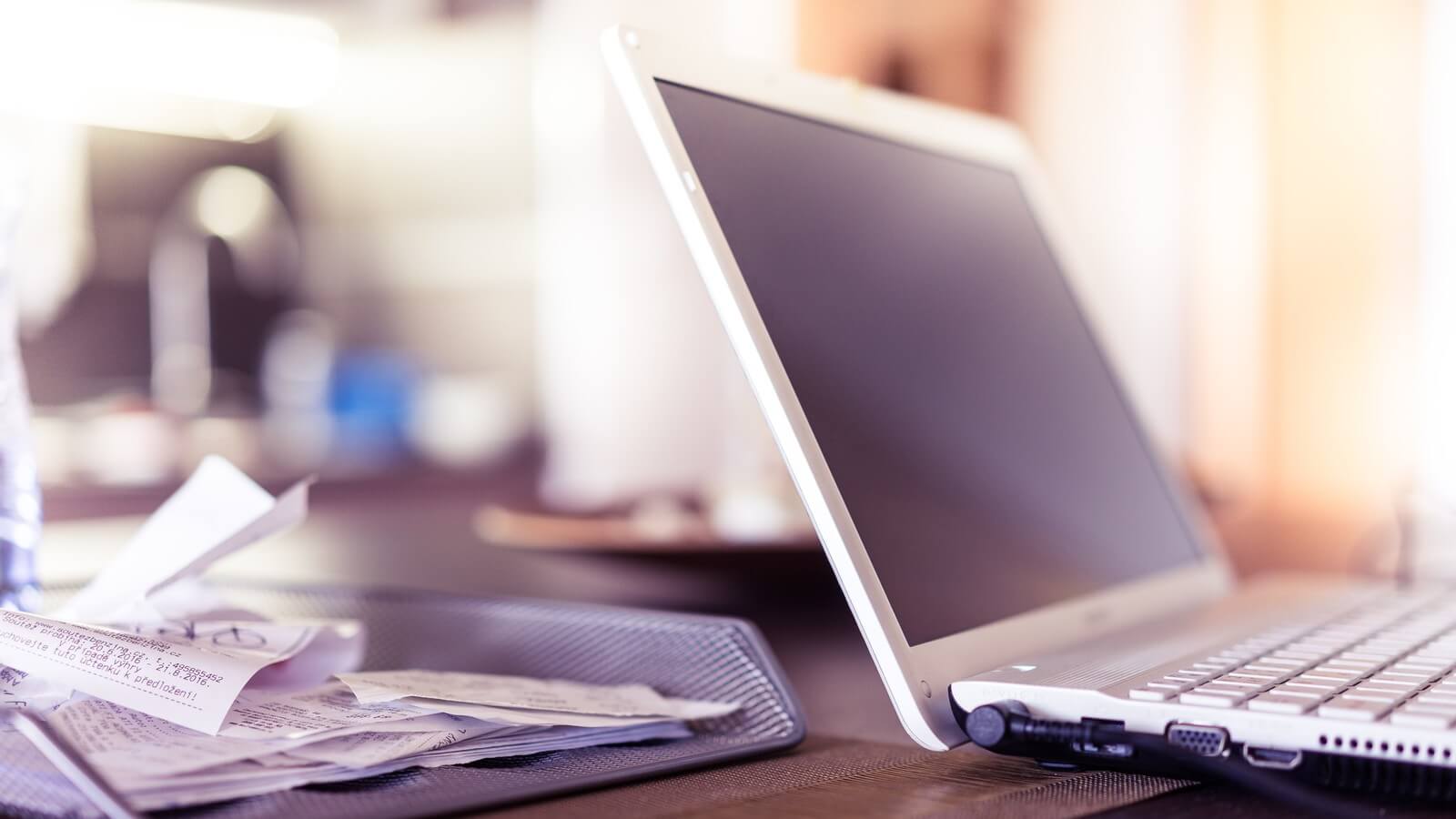 One of the UK's premier suppliers of data capture and document scanning services.
Abergower Digital Services Ltd capture, process and manage your business paperwork more efficiently, they have a heritage in the scanning paper and processing services stretching back more than twenty years. Their main aim as a company is to release business value that is currently locked away either in paper-based information or processes and workflows.
Problem
Abergower Digital Services Ltd always seeks to innovate methods and technologies to deliver benefits and value to their customers, very much in line with our better, faster, cheaper capabilities. Their clients suffer from problems primarily associated with paper processing, mostly, documents being difficult to find and retrieve, hard to process data or perform analysis and the risks related to fire, flood and point of storage.
They have seen technologies changing at every level from paper handling, scanning, data extraction, workflow and web-based technologies, accommodating innovation in a way that is seamless to end clients but provides business value and therefore a profitable business model for the business is key.
Solution
Open integration with market leading scanning capabilities was crucial as most customer requirements begin with a forest full of paper, linking Excelpoint with some scanner outputs couldn't be easier and provided the start of automated workflow. This workflow allows Abergowers staff to introduce quality processes and checks in a highly automated environment. The output of the process commonly a set of images and the database information associated with each document.
Images are hosted in the cloud within Abergower Digital Services secure servers or our client's on-premise servers. The comprehensive search capabilities coupled with permissions and routeing information means the end user enjoys instant access to the information. Users are provided access to relevant information so they can perform their role to the best of their ability while keeping sensitive business and client information in a secure environment. Excelpoint minimises the overall risk of human error and entirely removing risks and costs associated with physical storage of paperwork.
Feedback
"I see great potential with this system. Its ease of use couldn't be overstated. It offers comprehensive retrieval, reporting, workflow and analysis which embeds information deep into the business of delivering for the customer. It will also be a real asset to us when operating between our split offices in Glasgow and London."
Abergower Digital Services Ltd