Why Your Business Needs Sales Management Software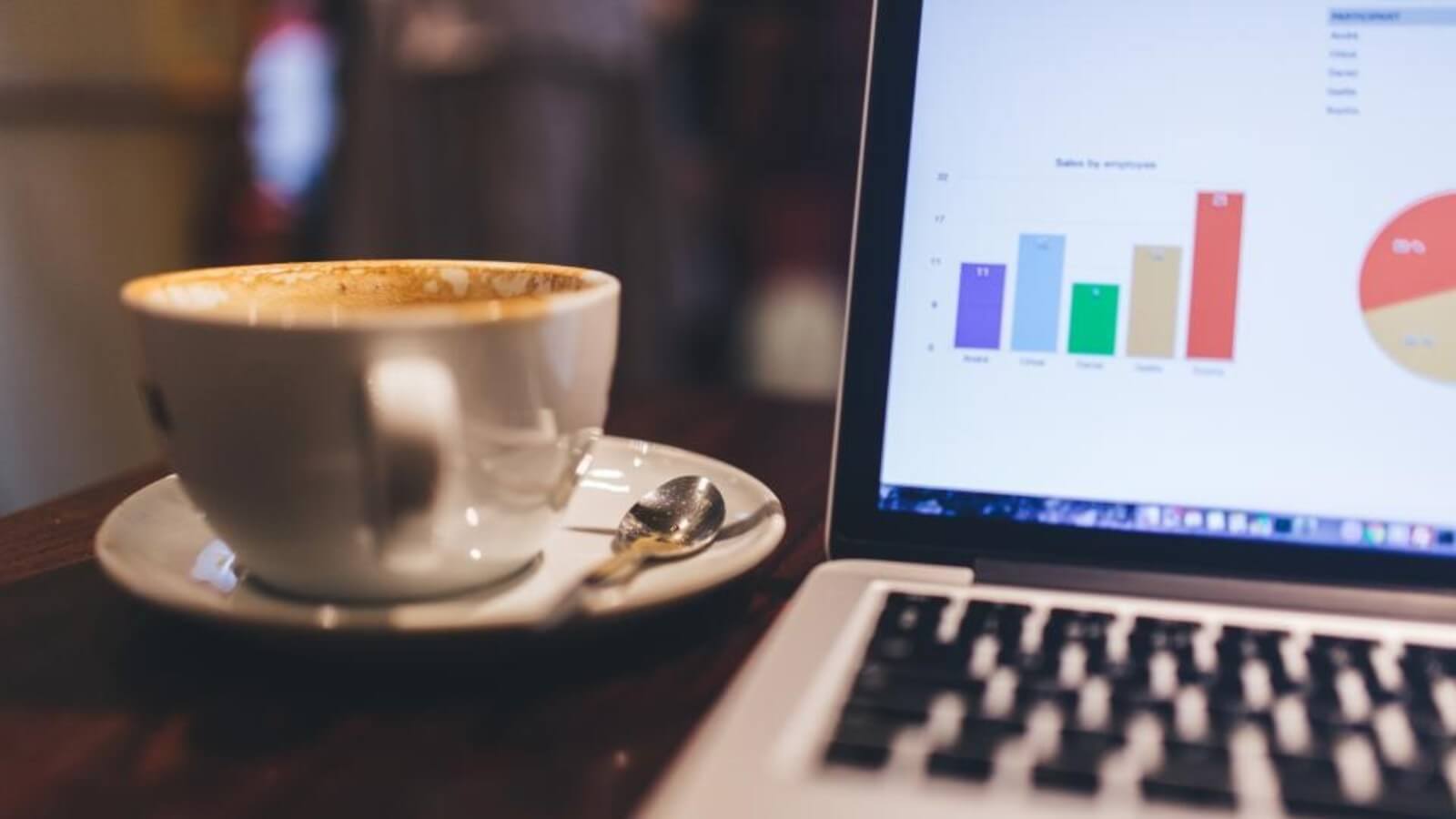 Many businesses understand the importance of data, especially when it comes to their sales process. But fewer companies understand the role sales management software plays in shortening the sales cycle, turning more leads into customers and satisfying their customers. To help you understand we have pulled together figures from a recent survey that show the benefits that other sales professionals are seeing from sales management software.
Sales management can also be known as opportunity management, bid management and customer relationship management. Whatever you call it it's the process of managing your sales cycles, monitoring leads and maintaining healthy relationships with existing clients.
Recently, GetApp surveyed 200 consumers and 250 sales professionals to find out whether they feel they have the selling process and tools in place to serve customers and get their take on sales management software benefits.
Key Findings:
95% of consumers have abandoned a purchase in store, while 85% have abandoned a purchase online.
Almost two-thirds (64%) of consumers rank low price as the most important factor when buying goods in store or online, while only 1% rank customer service as key.
Nearly 90% of salespeople have seen an increase in revenue as a result of using sales software.
Only 15% of sales people are using social media to contact potential customers.
Less than a tenth (9.5%) of sales people think that consumers are looking for personalised customer service.
Although they are all interesting statistics, we are focusing on the insightful figures related to software. To show you why your sales team/department can benefit from using sales management software.
Survey Results
66% of the people surveyed that said they currently use sales software.
Question: What effect has your sales software had on your revenue?

The majority of the people that answered this question said that software helped increase their revenue, this shows that implementing sales management software for your business can provide ROI when used effectively.
Question: What effect has your sales software had on your productivity?

These results show that sales software does increase the productivity of your sales team and almost as many people believe that increases productivity on a large scale. Proving businesses can improve their productivity levels by introducing sales software into their sales department.
Question: What effect has your sales software had on customer satisfaction?

The answers show that customer satisfaction will improve through the implementation of good sales software, it will help to align expectations between the client and the supplier, increasing customer satisfaction.
In conclusion, this survey shows the substantial benefits and results that businesses can see from using sales software. We believe that all departments can see these benefits from using software to streamline their processes.