Customer Service: How Software Can Streamline Your Department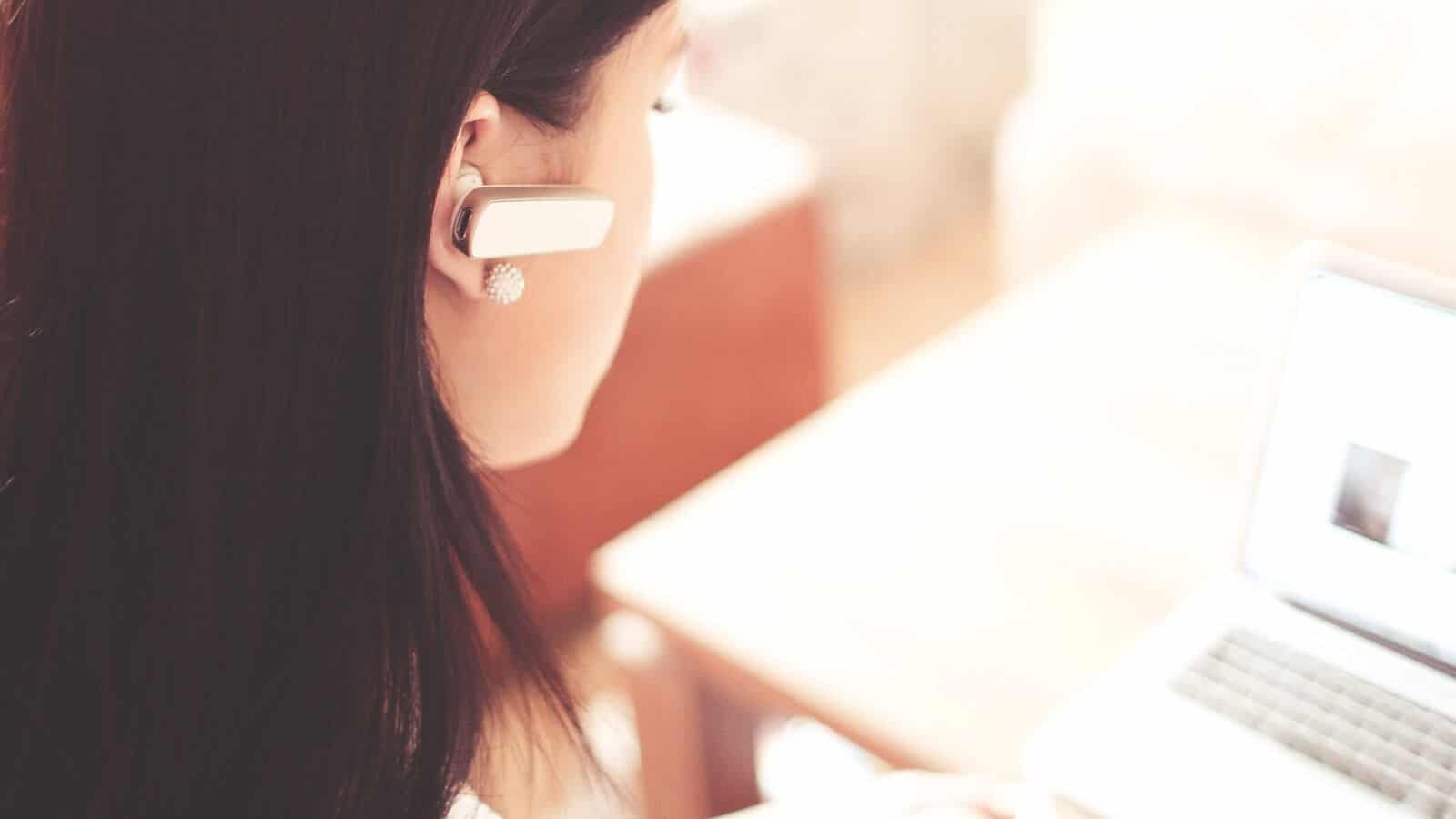 Earning customer loyalty and delivering an exceptional service is crucial to stay competitive and develop your company. In order to provide excellence in customer service, your business should be implementing many initiatives one of which will be a software solution that will meet your customer's requirements, improve their experience and communication. To streamline customer service your business will require a software solution which will increase customer engagement and eradicate operational inefficiencies.
Visibility
For every department, full visibility of information increases productivity and operational efficiency. So what does this mean to customer service, what are your customers buying? Why do they not purchase? How satisfied are they with your service? What about when things go wrong?
If your customer service department is operating from paper, spreadsheets or inadequate inflexible legacy systems they will be wasting valuable time on tedious tasks that are not aligned with the customer experience. Consider yourself as a customer of some of the leading platforms out there including travel, train, flight, hotels, e-commerce – what is it you like about the experience? Bring this level of customer service to your business engagements.
Customer service software can provide every team member with the information they need to deliver a fast, consistent and reliable service that improves your customer experience. Visibility of historic and current customer issues or requests will enable management to identify common problems, eradicate supply chain problems, business process issues, pricing challenges, even staff problems and at all times keep your customer informed.
Automation
Smaller organisations can "exist" using spreadsheets, but as your business grows your processes need to be scalable and agile. Process automation enables your customer service team to focus on more important tasks while your software solution automatically sends internal or external updates, notifications and communication, improving the productivity levels of your department as well as increasing employee and customer satisfaction.
Insight
With manual processes, it's difficult to generate reports or get real-time insight on the perception of your customer service. Software solutions can provide this valuable insight that enables management to identify areas of the service that need improvement. Employees having visibility of their own performance levels can motivate them to improve. Whilst providing department heads with the ability to ensure every team member is working to their highest ability.
Accessibility
With more companies adopting a flexible working approach it's important to use a solution that enables your employees to work from any location. To streamline customer service, implementing a system that is easily accessible for workers who are working remotely or travelling can be a significant benefit. Browser-based software platforms are beneficial for flexible working and mobile applications can also increase accessibility.
Conclusion
Excellent customer service is an attitude, embrace this attitude in your business processes, and embody these processes into your business delivery systems. Once focus using a solution that will streamline customer service your business will retain existing clients and attract new ones. Identifying what features you require from a solution and researching different vendors that can provide the right system for your business is the next step.