How To Create A Wellbeing Strategy For Your Organisation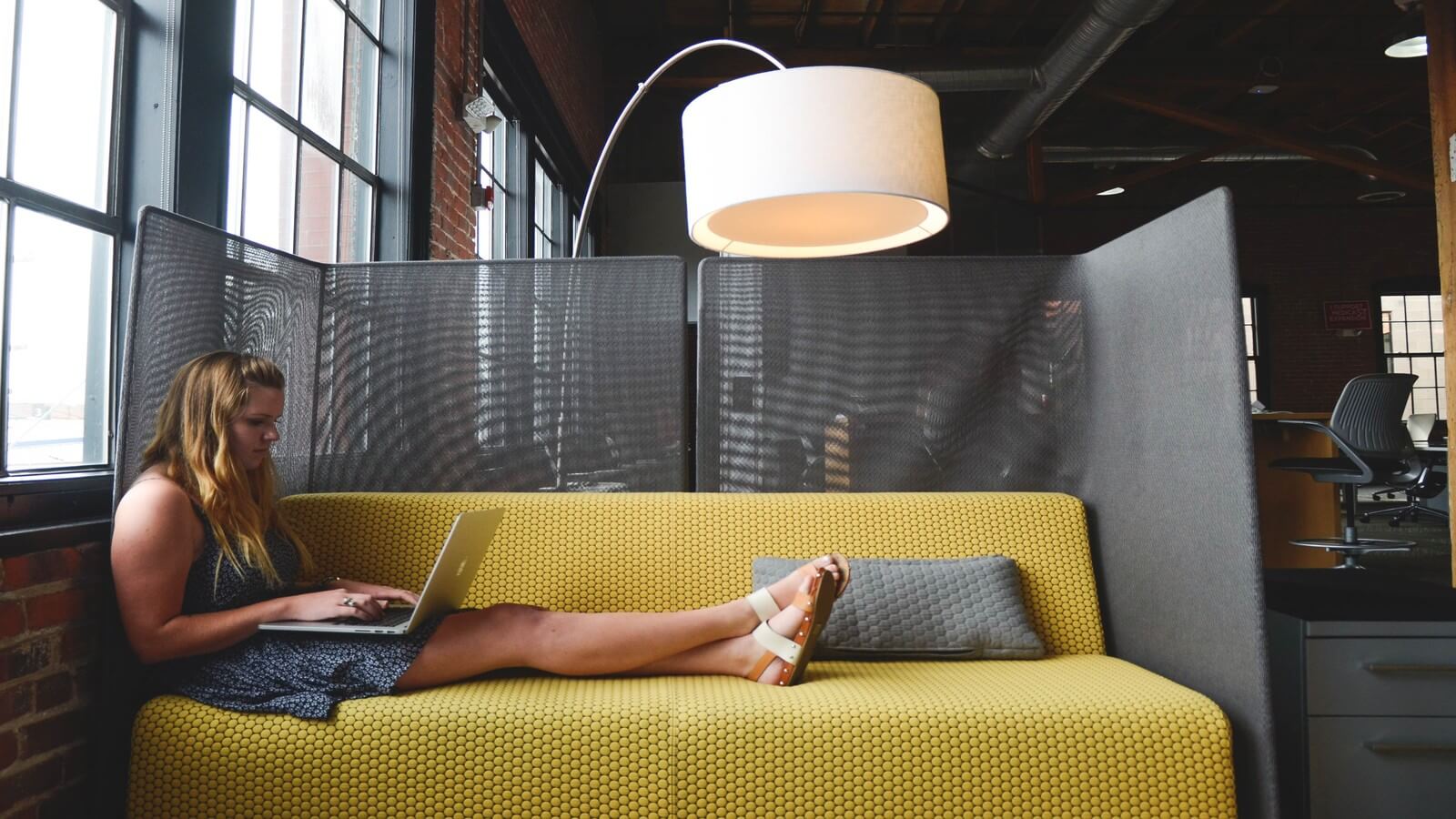 Although more businesses are aware of the importance of employee wellbeing, fewer have a wellbeing strategy in place. But the strategy is what drives improvement and puts ideas into action, so here are some ideas to help you get started.
Why Should Your Business Have A Wellbeing Strategy?
As an employer you should have a vested interest in the physical and mental wellbeing of your employees, companies that implement a wellbeing strategy tend to notice a significant increase in employee productivity levels and a reduction in sickness and absence rates, to understand more about the importance of employee wellbeing read our blog.
The Key Elements Of Your Strategy
The most important part of your strategy is the actions you plan to take to improve wellbeing in your organisation, outline all of your goals and the steps for each initiative. Another thing you should cover in your wellbeing strategy is the type of working environment and management style you would like to promote.
Your plan should include actions for the creation and distribution of wellbeing policies for employees; these policies will need to be clear and in simple language to avoid misunderstandings or confusion. Don't forget to include any costs associated with implementing your wellbeing strategy, this is often overlooked, but it's important to outline where your resources are used, especially when you are on a tight budget.
Wellbeing Initiative Ideas
There are plenty of ways you can engage and educate your staff on matters of wellbeing, for maximum impact you should carry out a survey to identify the most prevalent health concerns within your organisation and create targeted initiatives.
Physical Health
Poor physical health has a direct impact on people's ability to perform to their highest capability and with so many workers being office based they spend a considerable amount of time sat at a desk with little or no physical movement. As a business leader, you should encourage your employees to become active in the workplace, start a lunch walking or running club, provide light exercise equipment in the office, hold standing or walking meetings or offer discounted gym memberships.
Healthy Eating
The popular 'Fast Food Fridays' and snacking on cakes and chocolate in office culture promotes an unhealthy diet and affects energy levels and reduces productivity, replace any of these habits with healthier alternatives.
Mental Health
It's important that you make an active effort to promote a healthy state of mind within your organisation. As an employer, it's crucial to address anything in the business that could potentially be contributing to the reduction of mental state and wellbeing.
Conclusion
Generating a wellbeing strategy will establish the framework and guide that will enable your organisation to improve the health and wellbeing of your employees and reap the benefits of a happier, healthier workforce. Read our case study to learn how Belfast Health and Social Care Trust introduced their wellbeing initiative, b well, to their 22,000+ workforce using a mobile app.