4 Ideas To Improve Your Mobile Workforce Management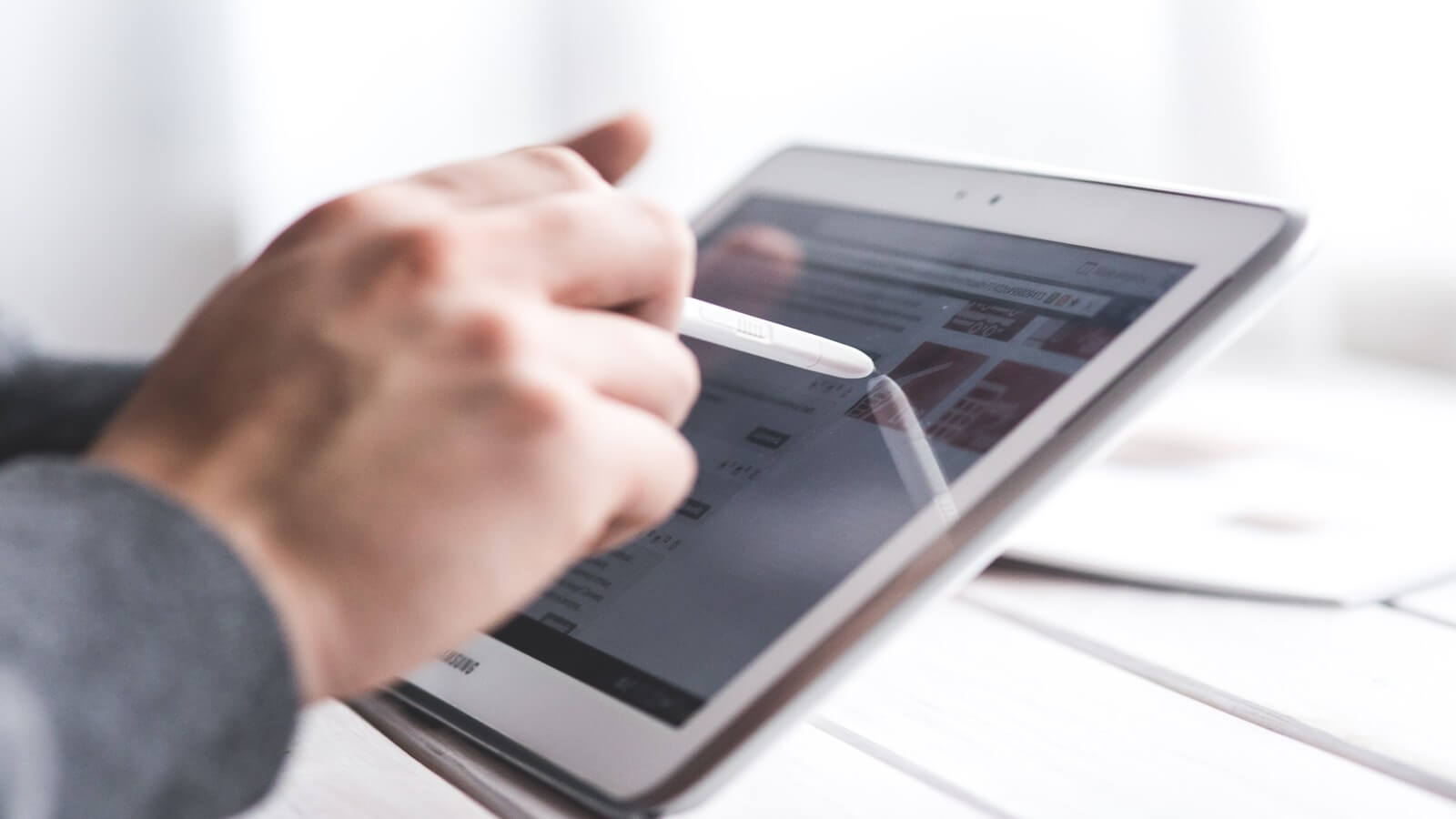 Managing a mobile workforce is becoming an increasingly important task for many organisations, so this blog explores the statistics behind mobile working and four ways your business can improve mobile workforce management.
Mobile Working Statistics
Trust
Finding the right people is crucial when it comes to remote working if you have employees that you don't trust or who aren't competent then mobile working will never be efficient. For the best interest of the company ensure that you are employing people who are self-motivated and enthusiastic about the organisation, these are the people who will be the most productive in a remote working environment.
Communication
Like in every aspect of business, communication is essential, the best way to motivate and create a relationship with your remote employees is to have regular communication and collaboration with them. Mobile working can be quite isolating at times, so it's important that your workforce feels like a part of the team, even when they're not in the office every day. Embrace technology to communicate with staff and communicate business process but don't overlook speaking to people.
Health and Wellbeing
Improving the health and wellbeing of both officed-based and mobile employees will help increase productivity and improve staff retention. But it's harder to monitor the health of employees that you can't observe on a daily basis, that's why regular communication is crucial. If you are running any health or wellbeing awareness campaigns, make sure that your entire workforce is involved and informed throughout the process. To learn more about the importance of employee health and wellbeing read our blog.
Processes
It's important when evaluating your current mobile workforce management to look at how accessible information is for staff who are not office based if your current methods are all paper or spreadsheet-based it will limit access for all users, but even more so for workers who are working remotely. To solve this issue, you should consider implementing a system that allows multi-user access to your companies information anywhere, anytime to ensure that everyone can work efficiently.  Better processes, with adaptable technology, can not only improve your business efficiency and deliver better and more innovative services for your customers but it can also help to address many of the issues raised in the points above.
Conclusion
Mobile workforce management can be a daunting task, but once you have the right people, choose the right technology, implement the appropriate processes, and encourage a positive attitude you will see an increase in the productivity and operational efficiency of your organisation.