The Benefits Of Absence Management Solutions For The Health And Care Sectors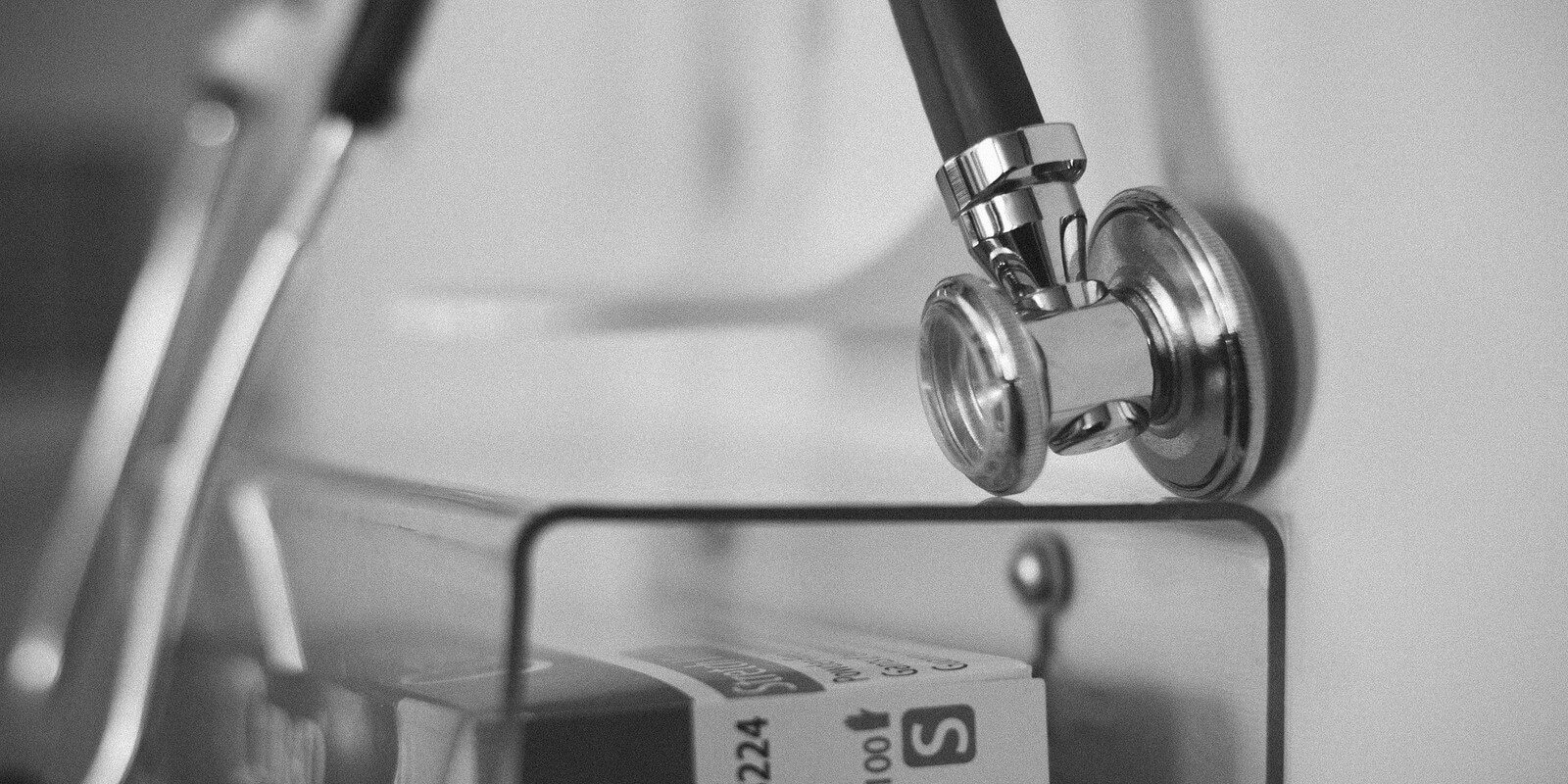 This blog explores the cost of employee sickness and absence for health organisations and how sickness and absence management solutions can help reduce absence rates and promote a higher wellbeing level for your staff and patients/residents.
The Cost Of Sickness And Absence For the Health and Care Sectors
Sickness and absence is a significant cost for any organisation, but companies in the health sector like yours usually require cover or interim staff to assist with the care of patients while a member of staff is absent, which comes at a significant cost.
Public Health England put the cost to the NHS of staff absence due to poor health at £2.4bn a year – accounting for around £1 in every £40 of the total budget. This figure is before the cost of agency staff to fill in gaps, or the cost of treatment is taken into account. (source)
Between April and June 2016 the average sickness absence rate for the NHS in England was 3.93 per cent, almost the same as the same period in 2015. (source)
Amongst types of health organisations, Ambulance had the highest average sickness absence rate with an average of 5.66%. Clinical Commissioning Groups had the lowest average with a rate of 2.72%. (source)
We have explored the real cost of sickness and absence in one of our previous blogs, to find out more read it here.
The Benefits Of Absence Management Solutions
It is imperative that all staff working for any care focussed organisation are fit and able to work because if an employee returns to work before they are well enough, they are putting your patients/residents at risk. Usually, in health organisations, any employee absence has to be covered by interim staff because your patients or residents need care and you need the staff to provide that care. The right sickness and absence management solution will provide a range of benefits for your health organisation, including helping to reduce your absence rate, promoting employee wellbeing and saving the high costs associated with employee absence. Implementing a formal sickness and absence procedure ensures that no employee returns to work before they are fully able, it will also help to avoid a situation where an employee is prolonging their absence period for longer than is necessary.
Absence management solutions bring your process to life, from submitting the data that an employee is absent the system will automatically inform the relevant people so they can arrange temporary cover. At all stages, records of sickness certification will be registered and stored. The system will send reminders to management to contact the absentee find out how they are feeling and when they are expecting to return to work and then finally scheduling return to work meetings to identify if there are any issues for the employee to come back to work. One of the major benefits is that it ensures fairness throughout the absence process so that both the employee and the organisation's well-being is taken into account.