Customer Guide: Growing Your Business With Excelpoint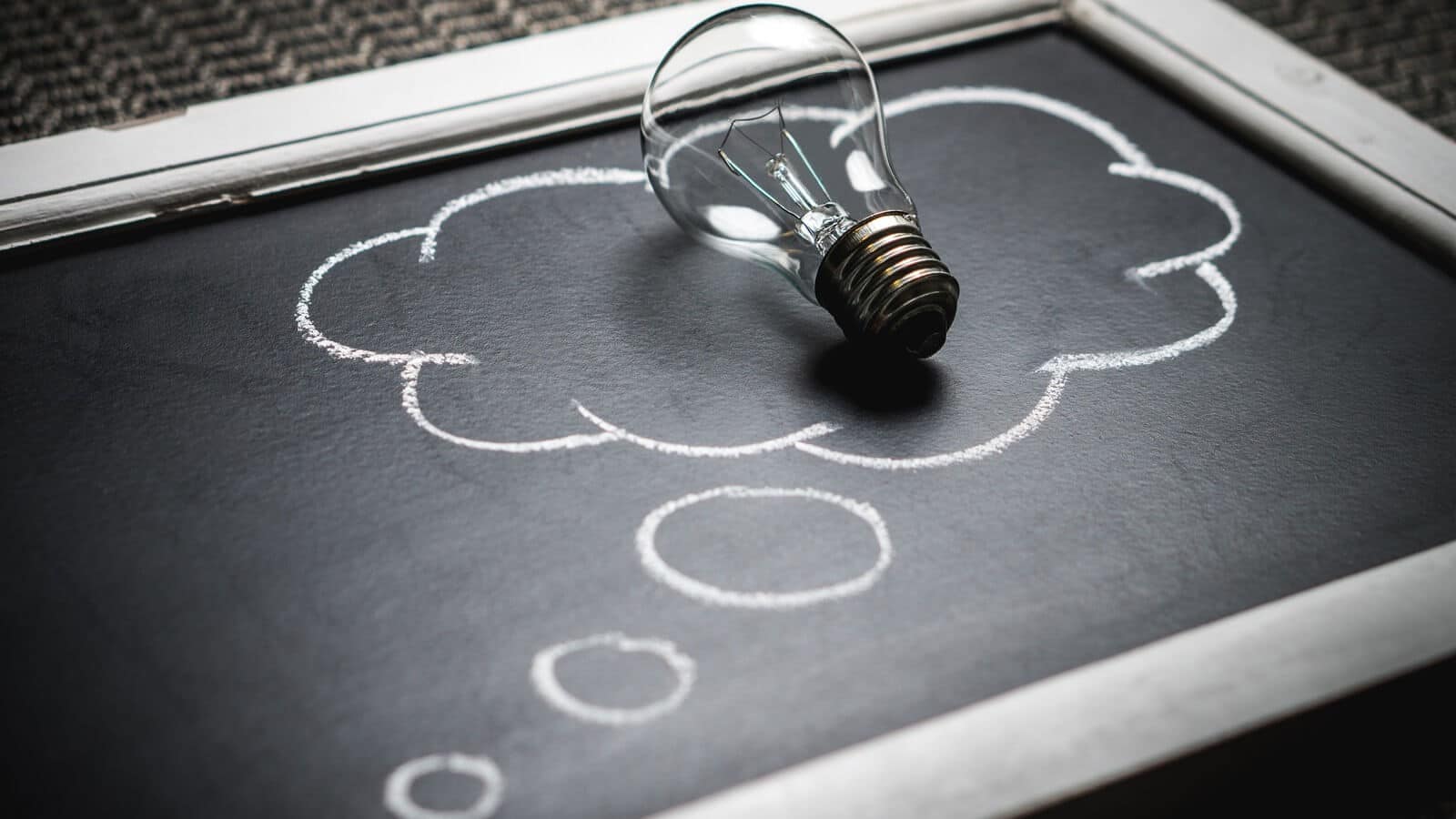 This Excelpoint Customer Guide explores how our clients, like your business, can use our software to grow their business and enhance the way they work.
Go Mobile
Excelpoint is a browser-based platform that is accessible from any standard browser on any device, so you and your team can use your system while you're away from your desk. If you're heading to a meeting and want to look up your client's information, not a problem, just log in on your phone or tablet.
Alternatively, you should already be aware that our software can generate a mobile app at the click of a button, so if you want your team to add information while they're out at meetings, you can create a mobile app that will sync with your system once it connects to the internet. The system can react to and provide information via SMS text messages too.
Streamline Processes
Our software enables your business to automate those tedious, time-wasting elements of your business processes to save valuable time and resource, ensuring that your team has time to work on the more important tasks. One of the great things about Excelpoint is it can be adapted to suit changes in your process seamlessly, so if you identify a change in your process, it's easy to change the way your system works.
Think Outside The Box
Excelpoint is not an ordinary out of the box solution, so don't use it like one. You have the opportunity to separate yourself from your competition by making your operations run in smarter, streamlined process which provides a competitive edge.
Use the flexibility of our software to be innovative make the changes that will enable your business to develop and grow.
Utilise Information
Some companies implement Excelpoint because they want clear visibility of their information, but more often than not they do not use this information to make more strategic business decisions that will help grow their business. Our system allows you to access and review information quickly and easily, so it's important that your management team is taking the time to review this information and use it to make informed strategic business decisions.
Conclusion
The aim of this Excelpoint customer guide is to remind you that you have the capability to determine how your system works and ultimately have processes that work how you do. So that's why we encourage our clients to make the most out of our software if you would like to speak to a member of our team about how to grow your business using Excelpoint get in touch today.