5 Essential Qualities Your Business Needs In A Software Vendor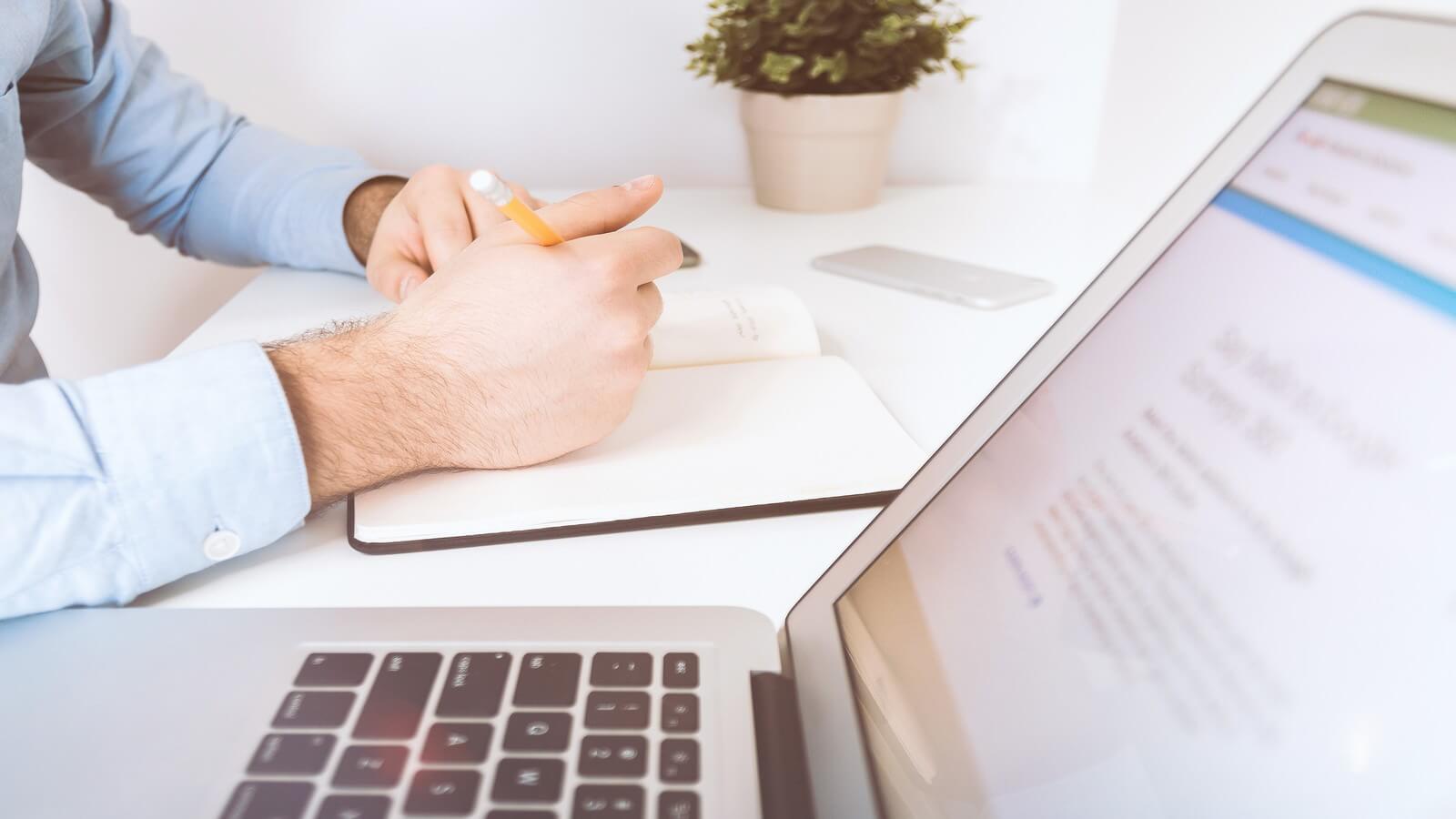 Business software is a long-term investment, choosing the right solution and vendor is crucial to the success of the investment, but with so many options in the market, it's hard to know what and who's the best fit for your business. To help you choose a reliable software vendor we have identified the five qualities that you should expect from a good software vendor.
Professional
No matter how small or large the company is, they should always act in a professional manner, providing quality customer service from initial engagement with businesses through to their most loyal customer.
Usually, you can determine the professionalism of suppliers during the sales cycle when the sales process and approach to project delivery are assessed.  You can also evaluate new relationships with suppliers by entering into a pilot exercise or a small project first rather than engaging on a full project from the start.
Reputable
Always do your due diligence before purchasing software from any vendor, it will show whether the supplier has a strong financial foundation, profitable trading for many years and an excellent credit rating, these are good indicators of well managed successful businesses. It's important to remember that on paper, big businesses may have a healthier financial position, but they face very different business pressures which result in as much if not more exposure to financial instability than smaller companies.
Any software vendor should be able to supply you with case studies and testimonials that demonstrate how they have successfully provided and implemented solutions for their existing clients.
Innovative
If the company you are engaging with is using new and innovative techniques to manage all aspects of their business that can lead you to assume that they follow the same approach when developing their software capability and functionality. Innovative techniques can include but are not exclusive to remote or flexible working, paperless offices, employee benefits, etc.
Supportive
A good vendor will deliver in-depth training, which will reduce misunderstandings and lack of ability thereby reducing unnecessary support calls. But when an issue does arise you should expect to be able to speak to a member of the technical team who has in-depth knowledge of the product and most importantly, is either part of or has access to the Development team.
Software
Ultimately a software organisation is only as good as their product(s) and services, and you should be certain that the software solution you are purchasing provides robust answers to your problems, meets your requirements and is capable of adapting to your evolving business needs. Ensure your supplier has ESCROW arrangements in place; this can provide clients with full access to the source code for their purchased software product, which for some companies and mission critical applications this is crucial when mitigating business risk.
Conclusion
If you are engaging with a software vendor, large or small, that has all of these qualities you can expect to receive exceptional customer service and a reliable software solution. Often companies believe that small vendors are not as capable or wouldn't have some of these fundamental factors but that's not the case. As a small business, we pride ourselves on operating with all of these qualities and ensuring that we continuously mitigate any business risks for our customers. For a more in-depth comparison between large and small software vendors read our blog.