How Well Is Your Current Business Software Performing?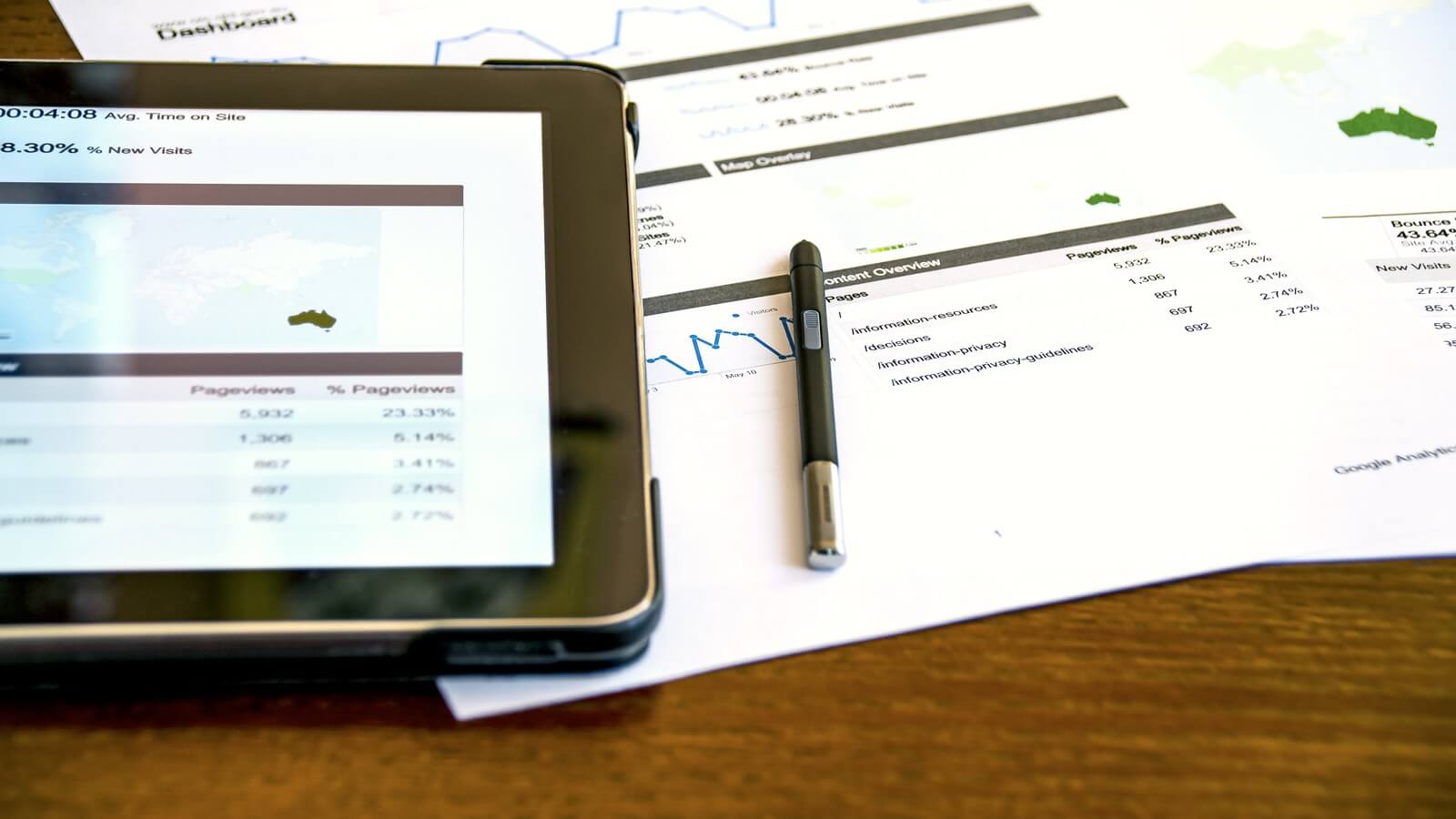 Is your software working for your business? Have you taken the time evaluate the performance of your current business software? If you don't review your software on a regular basis you could be unknowingly hindering your own productivity and performance levels.
Find out if your business is getting the most out of your current business software by answering the questions below.
Do you have to work with your software?
Stop and think for a second, does your current software work exactly how you would like it to? Or are you changing how you work to suit your software? Ridged software defines how users perform day to day tasks and processes, which hinders productivity and overall business performance.
Are you using all of those added features?
Are you paying for lots of fancy features and add-ons that look good on paper but don't actually offer you, the end user any benefit? You are not alone! Lots of businesses are paying for unnecessary features especially when they're using off the shelf software.
Is your team happy with your software?
Sometimes a software platform will work for some, but not for others. If you have one or more teams that have consistent issues when it comes to performing their daily tasks, it will be impacting your business performance. For example, you may be using a software platform in one department that doesn't integrate or 'talk to' another.
Are you only using your current business software because of how much it cost?
When a business has made a deep investment in their software they will use platform that is not working for them just to feel like they are getting their 'money's worth'. But this will only result in the loss of more money.
Answering those questions honestly can help you determine if your current software is really working for your business. Or if you should be considering other options that are more suited to your business and processes.