Who we are
Excelpoint is a privately owned British software development and implementation company based in the North East of England.
We specialise in enterprise-wide software, browser-based business applications and business process improvement.
The company was formed in 1983 and originally provided custom built hardware and software systems, primarily to the manufacturing industry and HM Post Office. In the mid 1990's the business reshaped to reflect the growing capabilities of the company and to coincide with emerging trends and developments within the IT sector.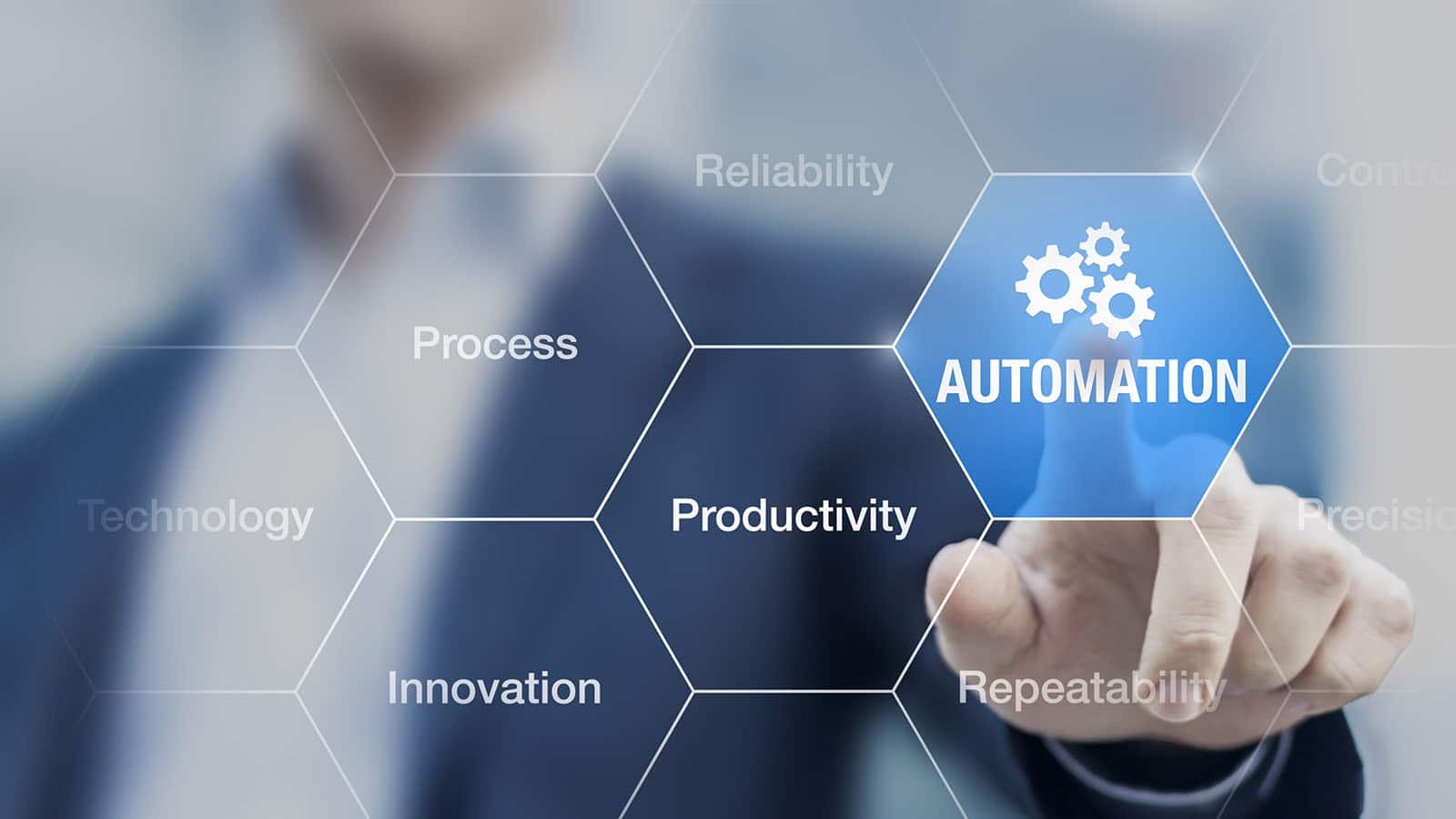 In late 2002 we began development of a new breed of software that organisations use to manage process change as well as to simplify complex business processes, while having the freedom and flexibility to achieve this easily and quickly themselves. Today, our flagship software product delivers a variety of business tools from within a single, off-the-shelf solution that improves communication, collaboration and business process. Our clients recognise major benefits including business agility, software licence efficiency and consistent user experience to provide an excellent return on their investment.
What we do
Excelpoint operates within the "fourth industrial revolution" – Industry 4.0.  It is the current trend of process automation and information exchange in businesses, making it possible to gather and analyse data, enabling faster, more flexible, and more efficient business processes.  It is estimated that Industry 4.0 is making production processes overall up to 30% faster and 25% more efficient. One of the greatest challenges in implementing Industry 4.0 is the development of software and analysis systems.  Excelpoint has met this challenge head-on, developing a software platform which supports its customers to streamline and automate their business processes, helping them to realise process efficiencies and significant cost-savings. As an award-winning software supplier, Excelpoint understands every business works differently. Its professional business consultants work in partnership with customers to gain an insight into their business and get to understand their objectives, enabling it to deliver and implement a cost-effective automated system within a very short timescale. Its system building software platform creates customer-specific automated business systems that run in any browser on any device and can output stand-alone mobile applications for all major mobile operating systems and devices, without writing a line of code, increasing productivity and saving customers valuable time, money and resources. The software is currently utilised across numerous sectors including engineering, manufacturing, oil and gas, the NHS, local and central government, construction, utilities, nuclear, energy, mining and the service sector, and is used by organisations of all sizes from SME's to global business brands recognised worldwide. Examples of some of its globally recognised customers include Cyclife (EDF Energy), Mitie, Minova Global, Wood Group, Anglian Water, NHS Trusts, HMRC, Durham County Council, and Stonbury while SME customers range from Aura, Ebac, Xcel Centre, CI Biomass, Chameleon, and charities include Supportive, Veterans at Ease, If U Care Share, and Nacro. With the increasing demands from a discerning customer, it is essential to ensure efficient processes, information, software and people work together to meet their needs. Software and business strategy need to work hand in hand to improve efficiency and meet the demands of the business. Our business-ready solutions include:
Contract & Asset Management
CRM & Sales Management
Planning and Resourcing
Manufacturing Process
Risk Management
Customer Service
Inventory Control
HR Management
Distribution
For more information please
contact
us.
Partnerships
Our partnerships allow us to build long lasting relationships with other businesses in our industry. By providing opportunities to work on collaborative projects and promote both businesses on a larger scale.
Interested in becoming an Excelpoint Partner?
We are always happy to chat to businesses that are looking to create additional value and opportunities for each other through partnerships.
Read More About Our Partnership Program