Who we are
Excelpoint is a privately owned British software development and implementation company based in the North East of England.
We specialise in enterprise-wide software, browser-based business applications and business process improvement.
The company was formed in 1983 and originally provided custom built hardware and software systems, primarily to the manufacturing industry and HM Post Office. In the mid 1990's the business reshaped to reflect the growing capabilities of the company and to coincide with emerging trends and developments within the IT sector.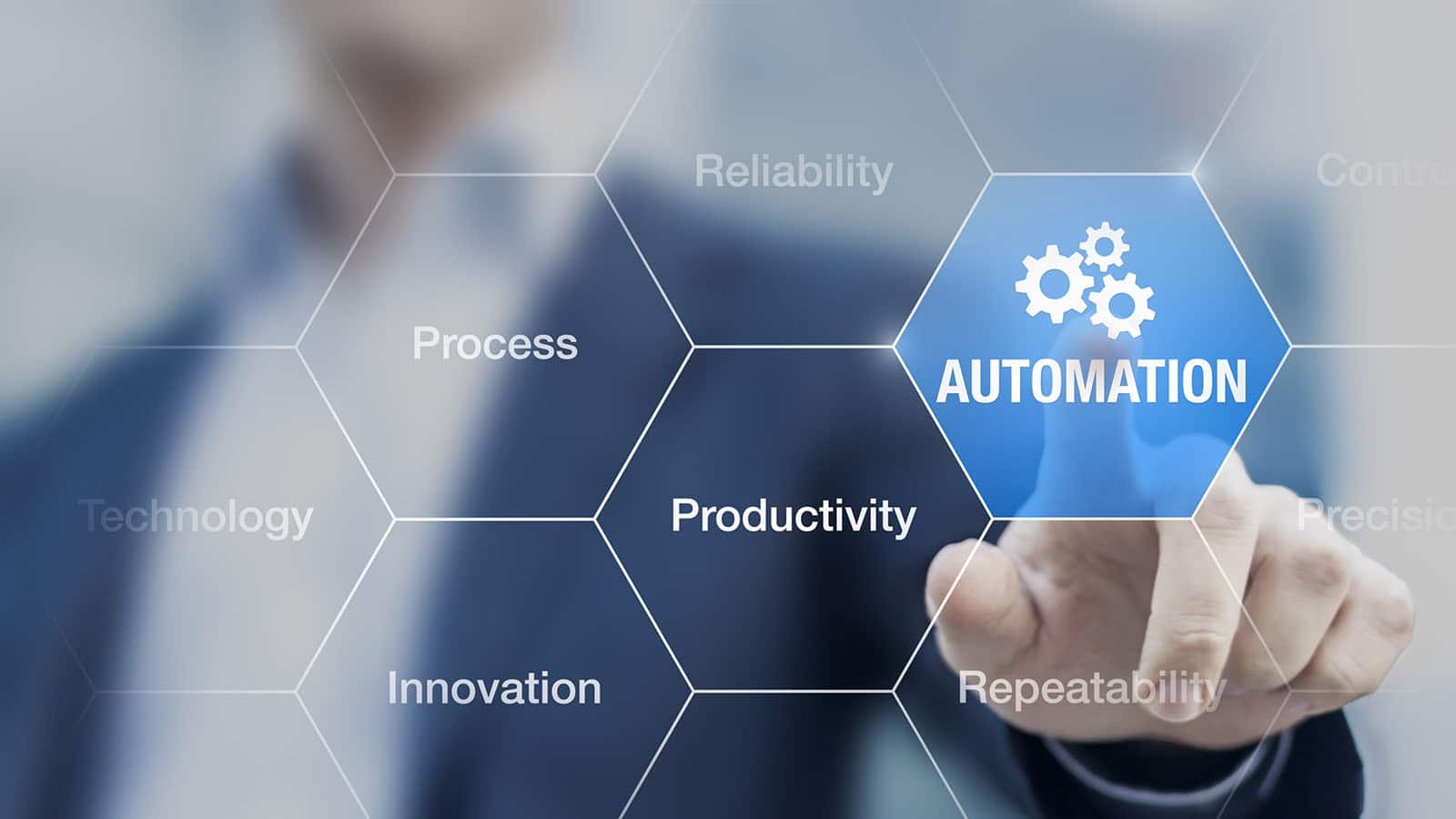 In late 2002 we began development of a new breed of software that organisations use to manage process change as well as to simplify complex business processes, while having the freedom and flexibility to achieve this easily and quickly themselves.
Today, our flagship software product delivers a variety of business tools from within a single, off-the-shelf solution that improves communication, collaboration and business process. Our clients recognise major benefits including business agility, software licence efficiency and consistent user experience to provide an excellent return on their investment.
What we do
We collaborate with clients to solve the toughest of their business challenges; helping them to grow their businesses profitability and competitively by improving and changing the way business is done, from having greater speed and flexibility in their processes as well as how information is collated, integrated, used and reported.
It enables clients to get better at getting better by creating more business value for them through applications and processes that create business insight and added control of their data. By constructing sound business processes within a highly configurable system, either enterprise-wide or as a point-solution, better and more informed business decisions can be made quicker and with more confidence than before.
Complementing this is consultancy to engage clients and their problems where needed to produce systems and processes that work the way they work. Many of our clients consider our employees an extension of their own team, while others call on us for assistance with specific areas of interest, for instance: CRM, compliance, RIDDOR reporting, appointed persons and service desk, and data integration and business intelligence among other business applications and tools.
Partnerships
Our partnerships allow us to build long lasting relationships with other businesses in our industry. By providing opportunities to work on collaborative projects and promote both businesses on a larger scale.
Interested in becoming an Excelpoint Partner?
We are always happy to chat to businesses that are looking to create additional value and opportunities for each other through partnerships.